once, on this lovely green earth, there was born, raised & lived a girl named Ann. she was so cool that she played not only piano, and did percussion, but harp as well! and, it's definitely safe to say, she rocked her senior session. nbd.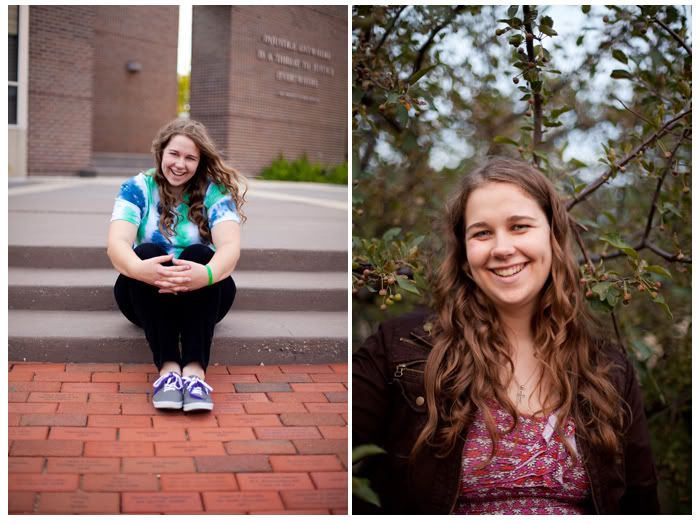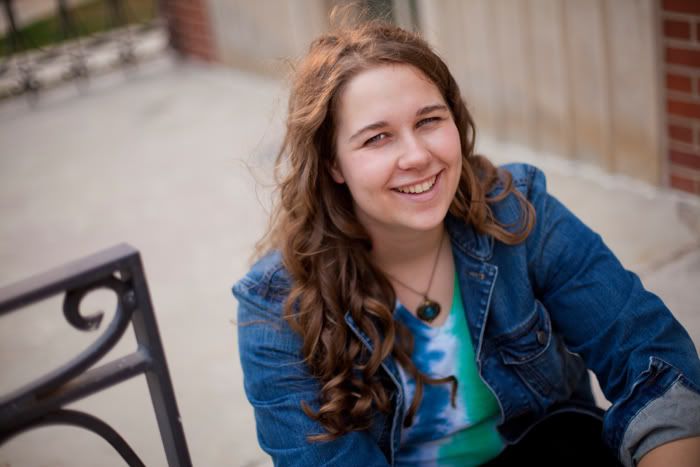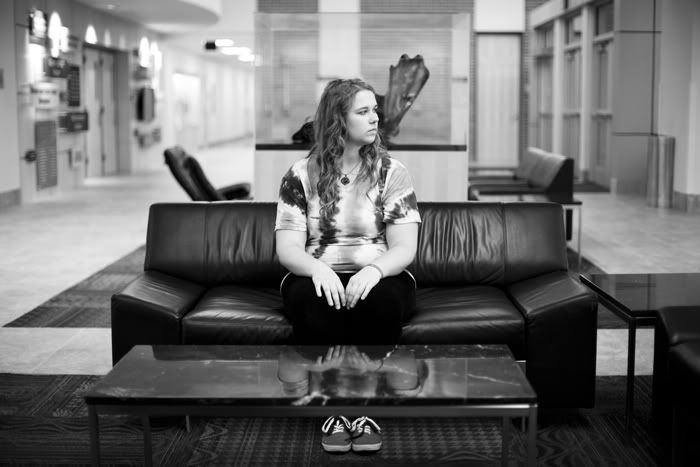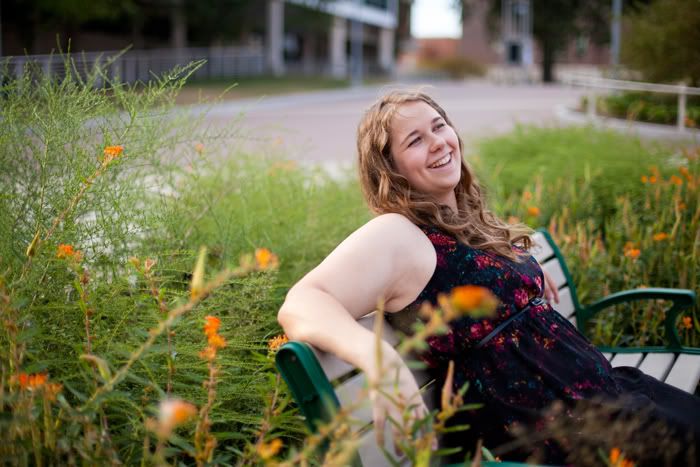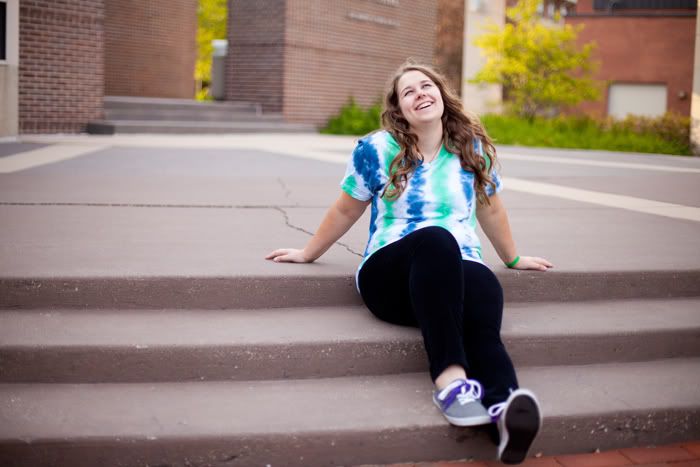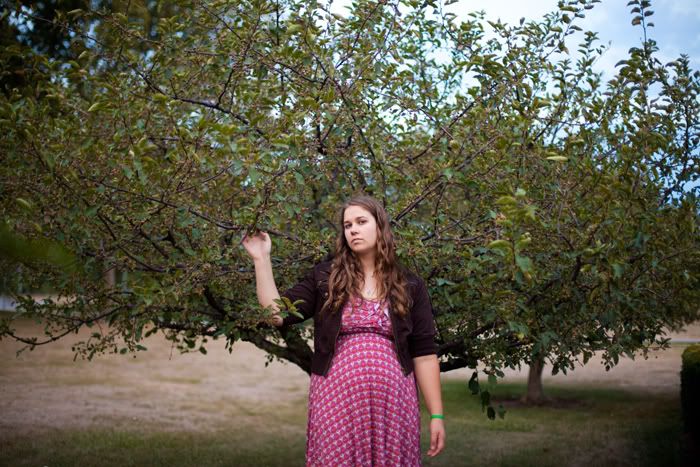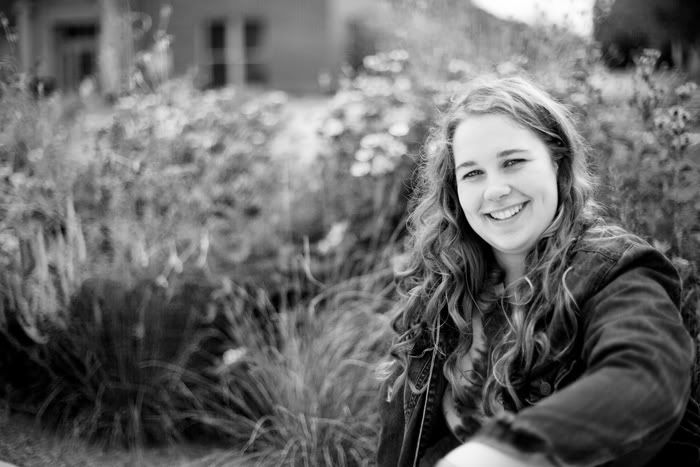 seriously. i don't think it's allowed to be this gorgeous. buuut i'll make an exception because then i get to take pictures of it.
you're welcome.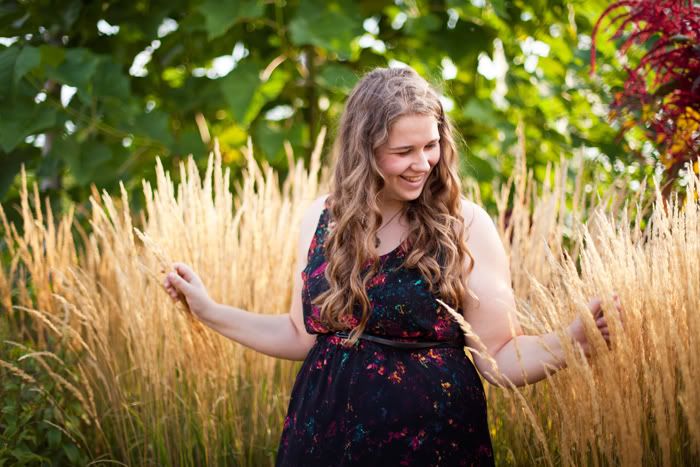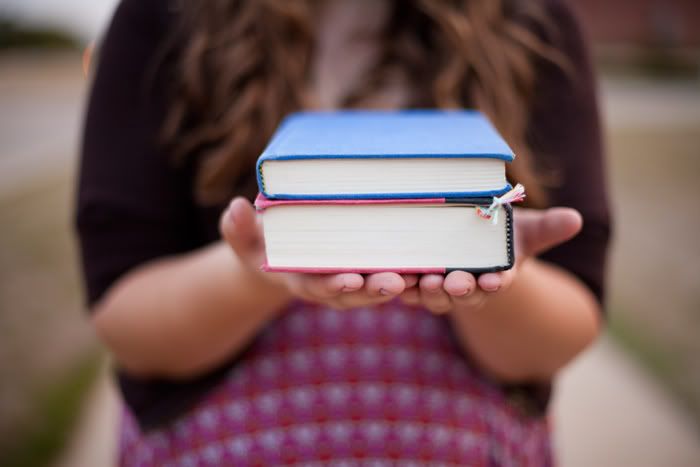 if you liked Ann's session, like my facebook page! and think about booking me for your senior session;) or family session! Christmas cards will be in the mail before long!