Amari is my only senior rep gal from Waterloo, and I'm SO excited to have her on board! I know her through a bunch of mutual friends, so it was easy as pie to hang out with her & shoot her session. Not to mention she could quit school to be a model...(her parents would hate me if they knew I said that! ;) Amari, please finish high school! It's best that way—for both of us.) Enjoy seeing some of the fun spots we discovered during Amari's senior session!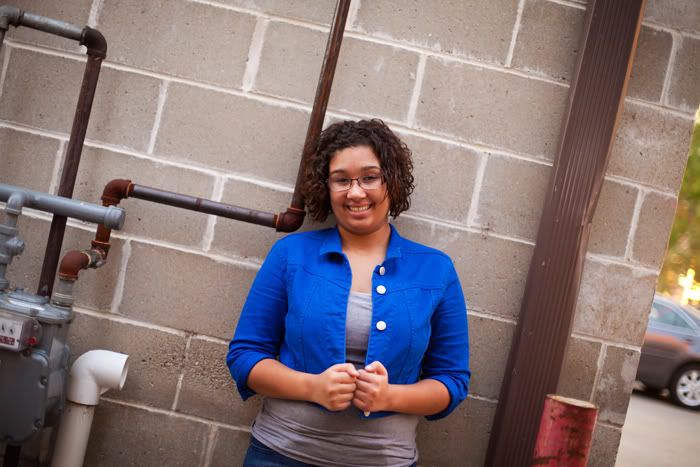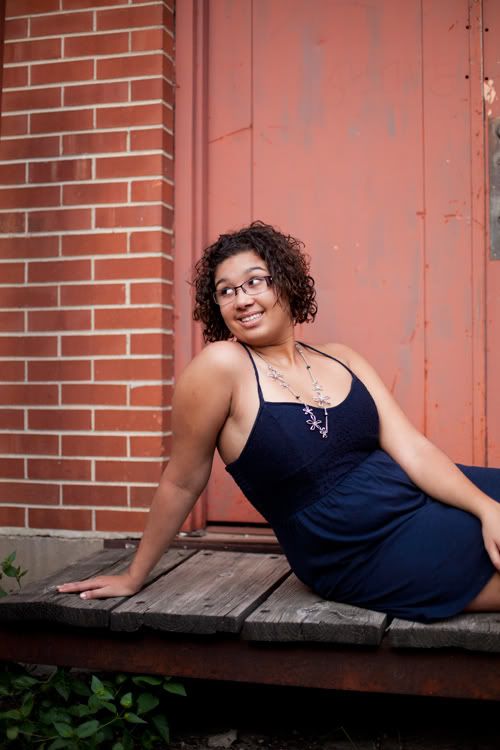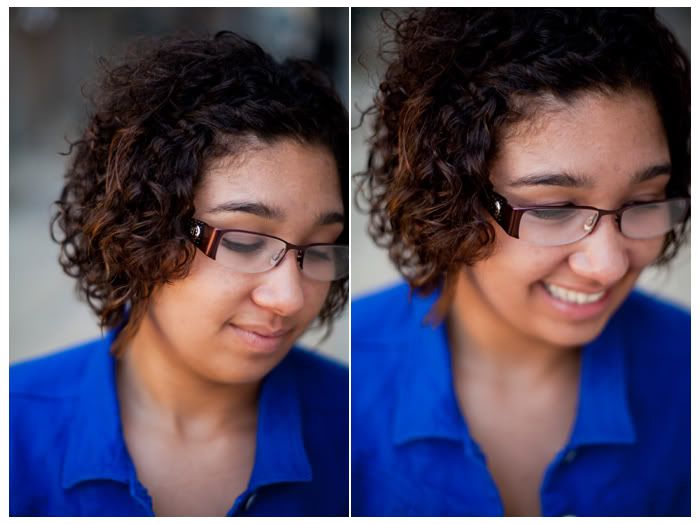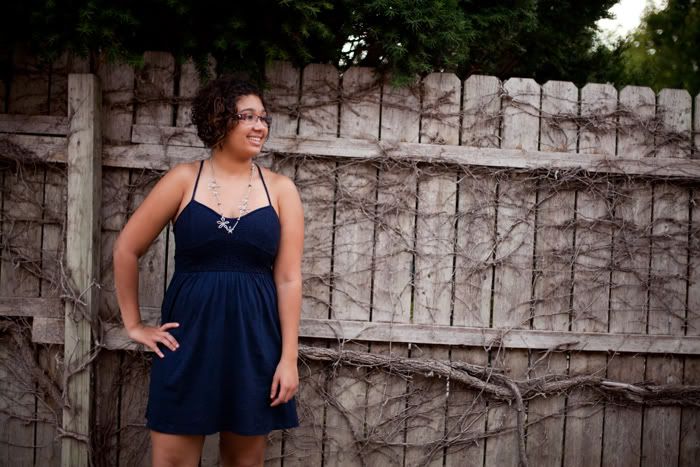 just to liven it up a bit...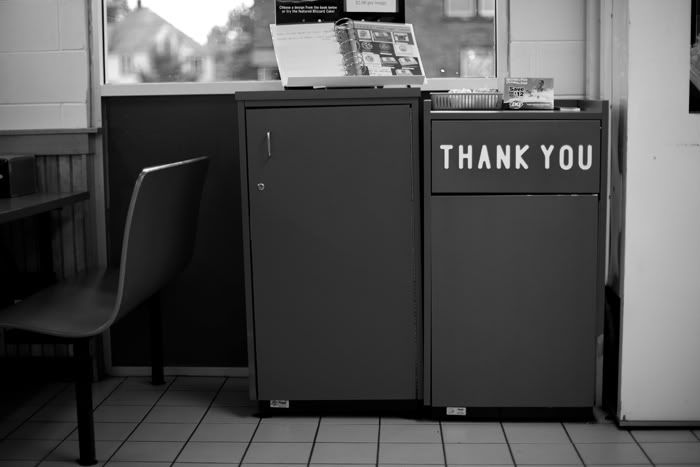 ICE CREAM! Makes everyone happy, right? :)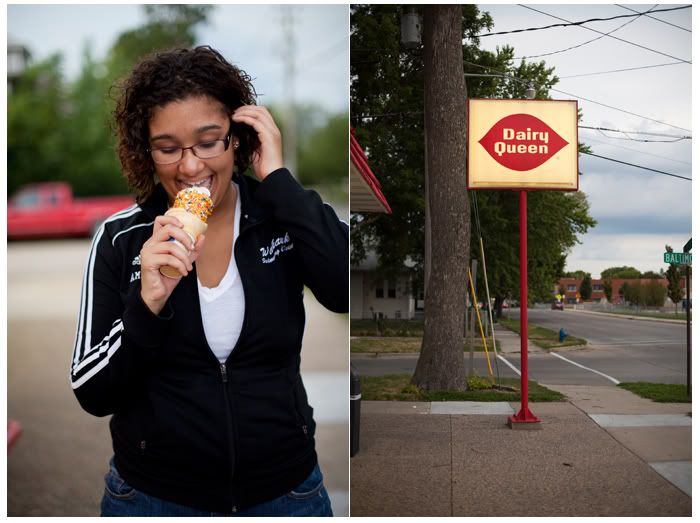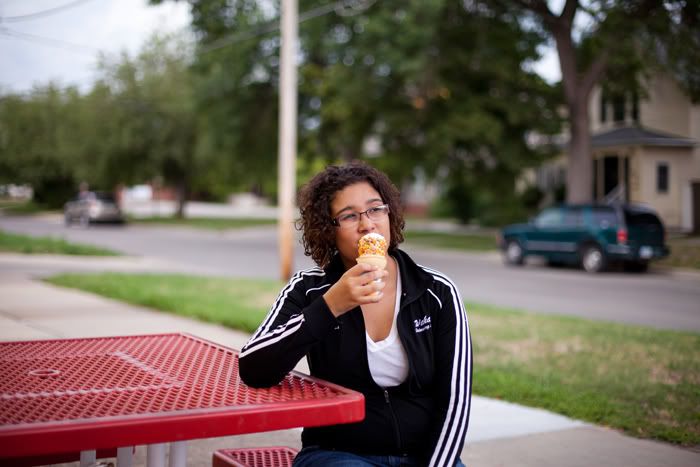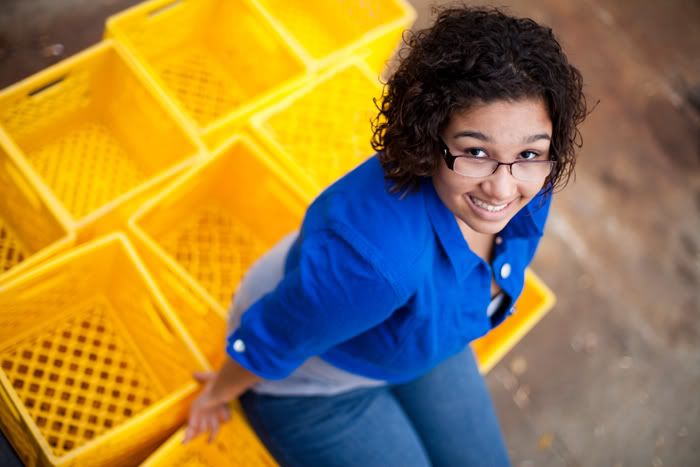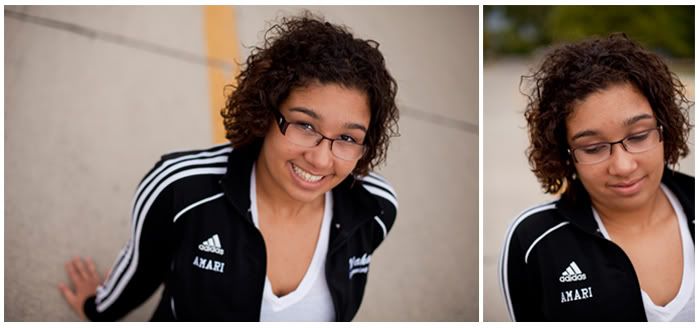 If you're a Waterloo High School senior (or even junior! never too early to start thinking about your senior photos.) be sure to get in touch with Amari!

Love Always,
Amelia Renee:)