the best thing a client can give you is their trust. when they trust you as a person & an artist, AMAZING THINGS HAPPEN! Kristen's senior session is photographic proof of that. in one of our emails, she told me, "I seriously don't want my pictures to look like the average cookie-cutter senior pictures everyone else has."
whelp. no pressure there;) but if i had to throw my two cents of thoughts in (and trust me, i have thoughts!) i'd say that Kristen rocked her shoot, and we got crazy & created art. art that i'm proud to call mine, and hers, and now to share with y'all. i hope you enjoy viewing it as much as we enjoyed creating it!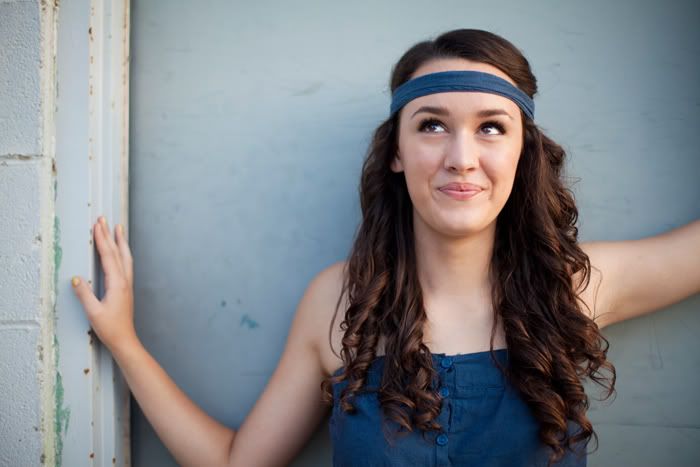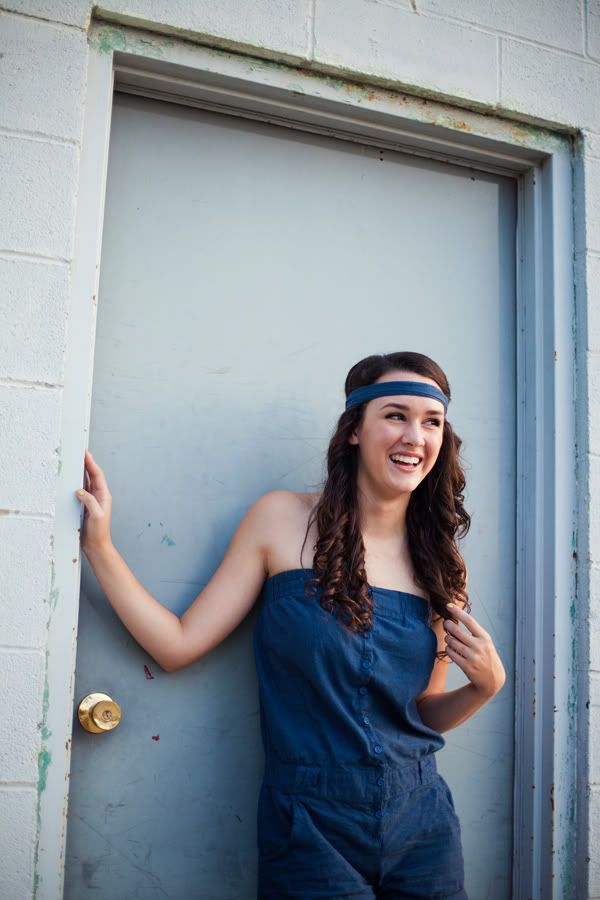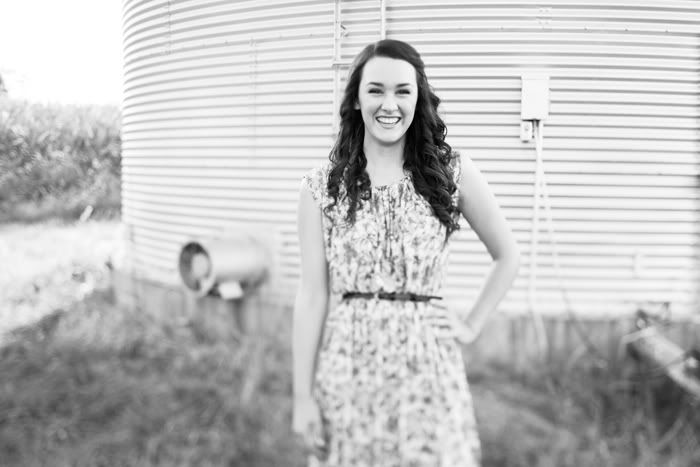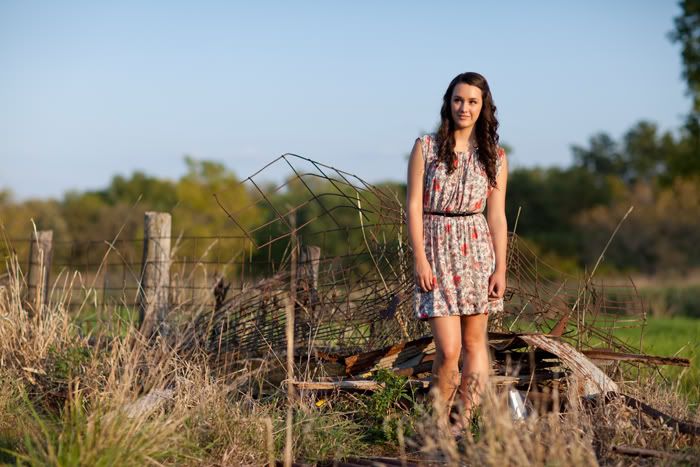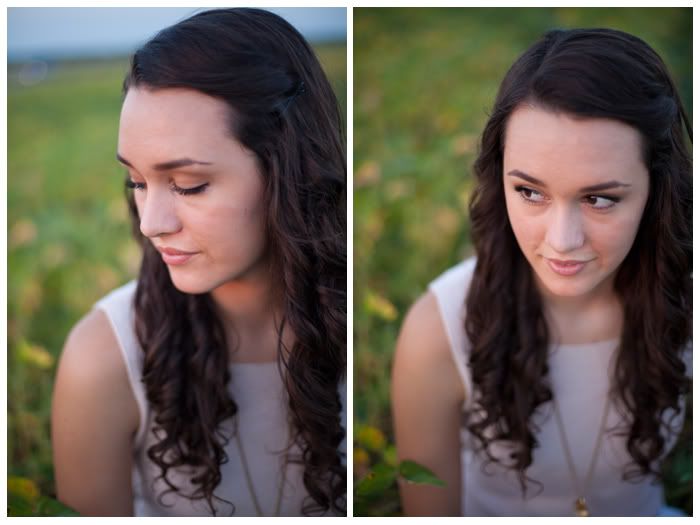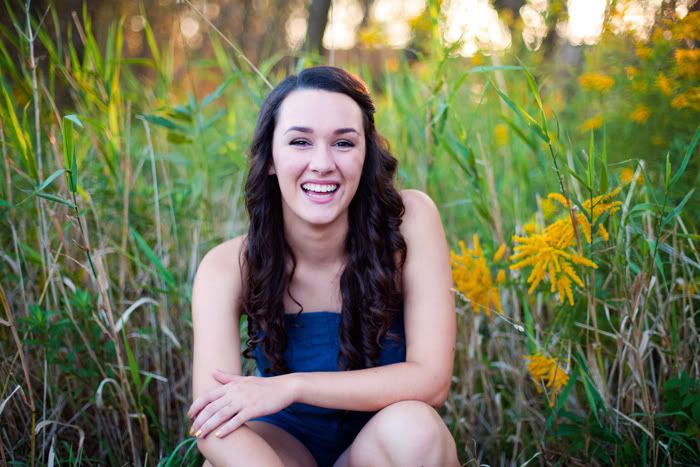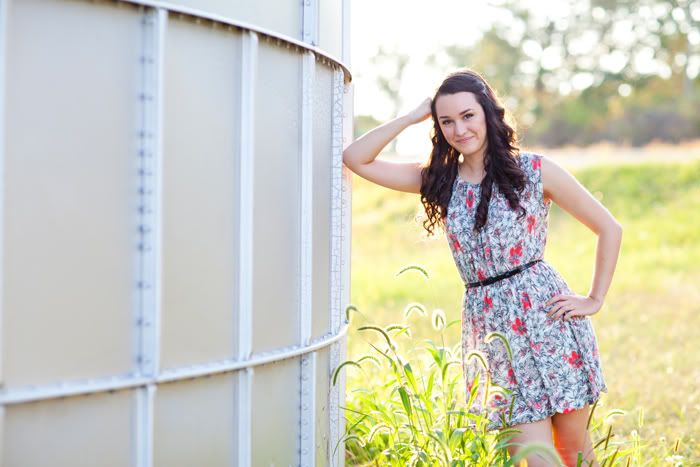 holyyyyy molyyy. girl, i want this one hanging on your wall! gorgeous!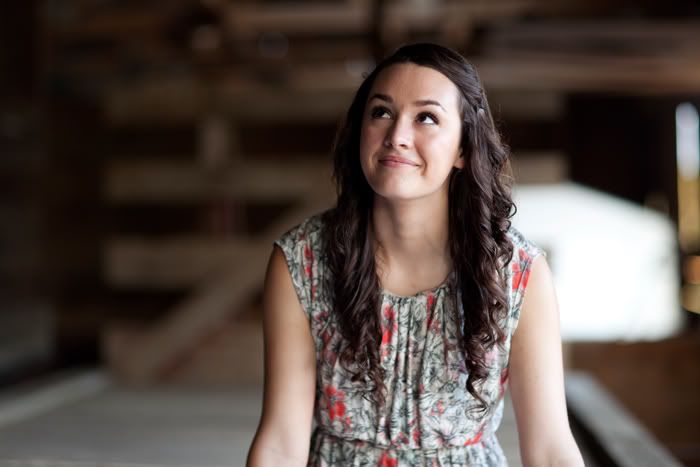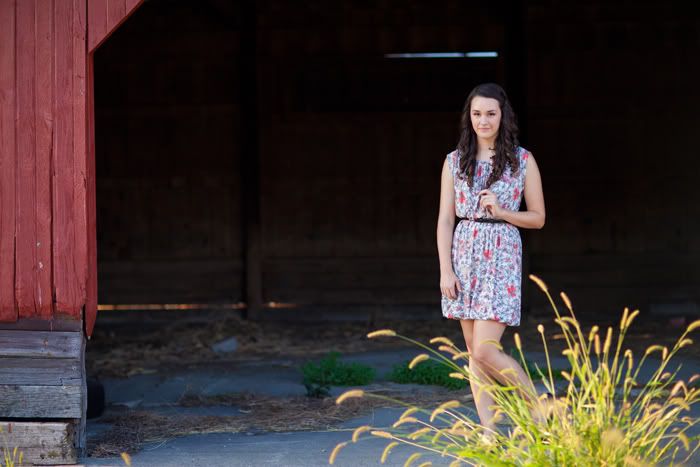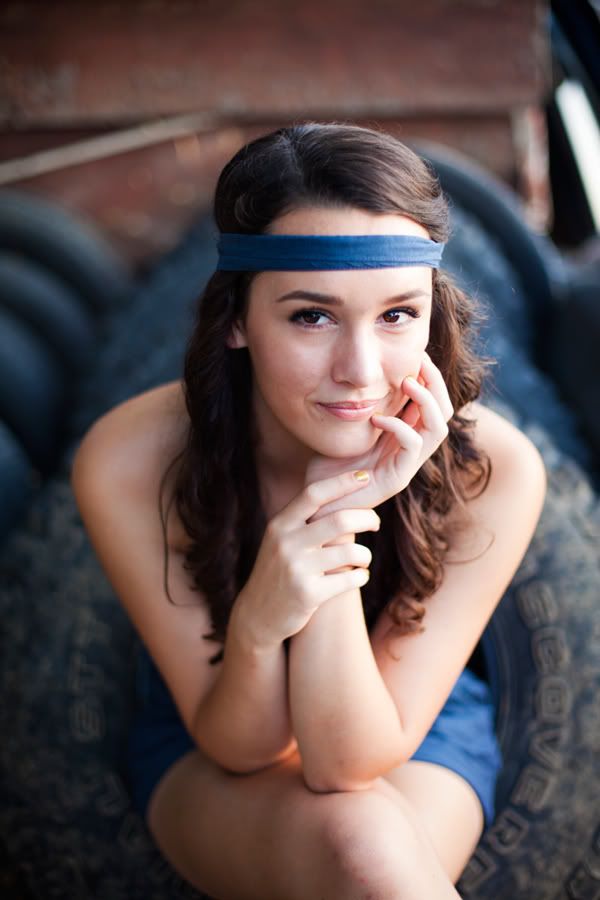 leave Kristen some love in the comments below!
love always,
amelia renee:)