I'm so glad I live in a world where there are Octobers. It would be terrible if we just skipped from September to November, wouldn't it?
-Anne Shirley
I meant to write and blog this post a while ago. While it was actually still October, for one thing. But, for whatever reason, this October flew by! I really don't know what happened to it! It has been one of the craziest, busiest months of my life--seriously. It's almost surreal to look back in my planner for last month and see everything I've done! I feel so wonderfully accomplished, I must say. :)
I absolutely adore fall (somewhat like Miss Shirley;)! And so far this fall has not disappointed! It's been wonderfully warm here, which has been perfect for lots of photo sessions, learning how to shoot film for school, a field trip to Omaha, a spontaneous shopping trip, complete with Chick-fil-a!, a few bonfires, and just enjoying the lovely colors on the trees, pumpkins on doorsteps, hot apple cider, & pumpkin candles!
October is one of my most favorite months, hands down. (I probably say that about every month. Welllll, not quite. But I absolutely love October though December. Probably my favorite time of the year! Although as I've grown older, I'm growing more partial to summer...probably because it doesn't involve driving in the snow...hah!)
so, here are some photos of a few memories I want to remember from this October! :)
What is your favorite memory of this past month?

field trip to Omaha & changing leaves.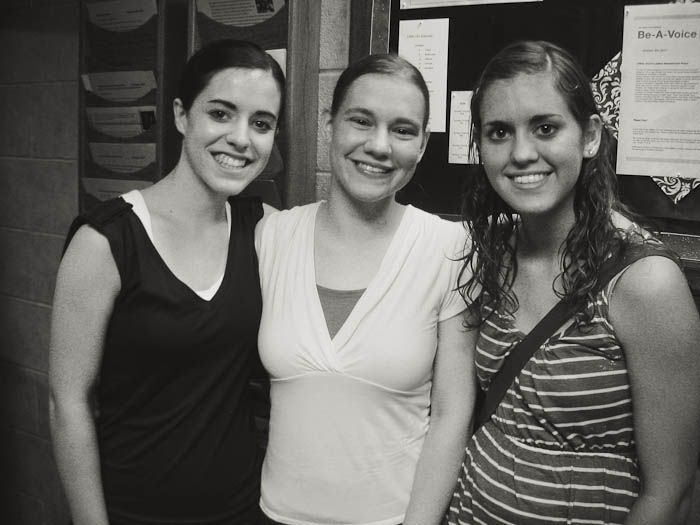 3 of my Nav girlfriends got baptized!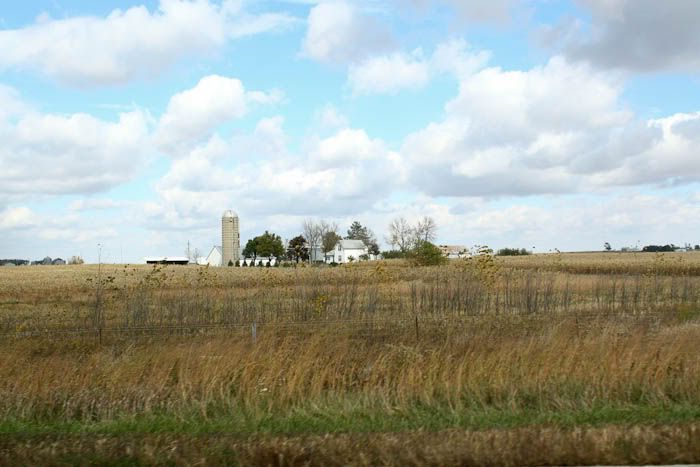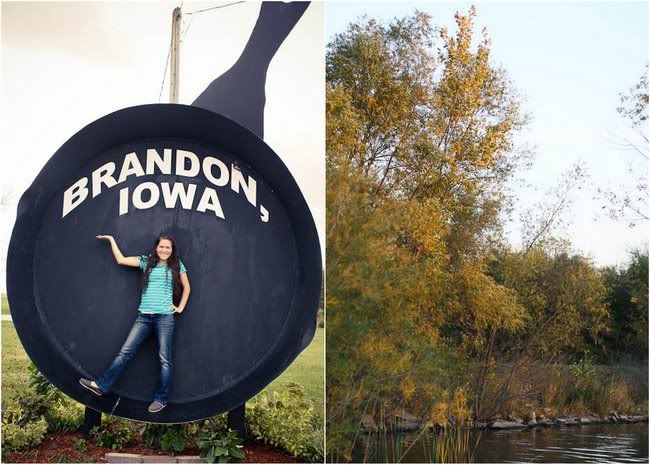 visited the World's Largest Frying Pan!


bonfire with old friends. :)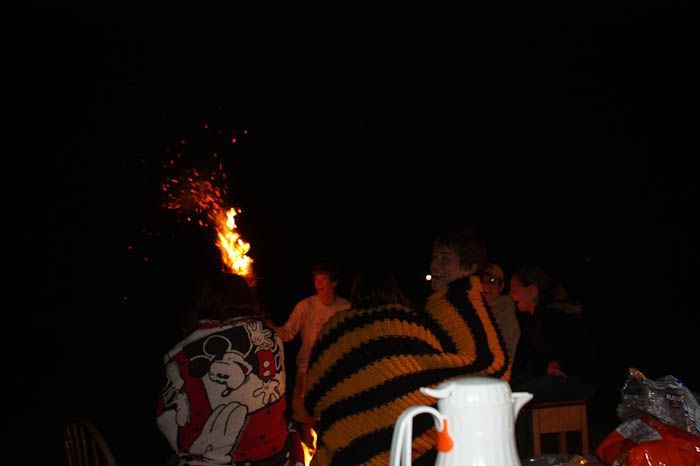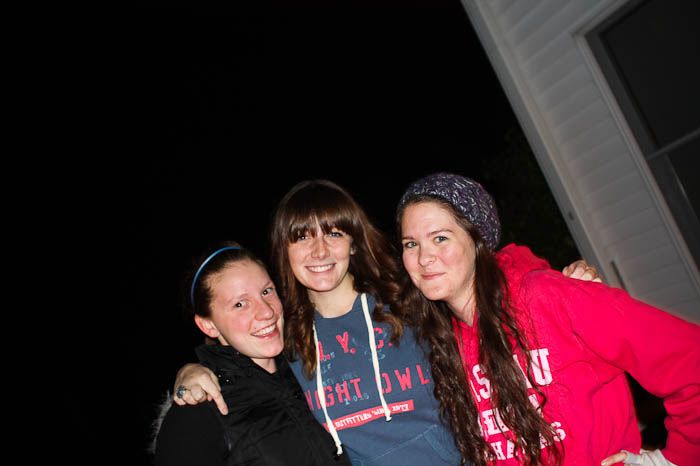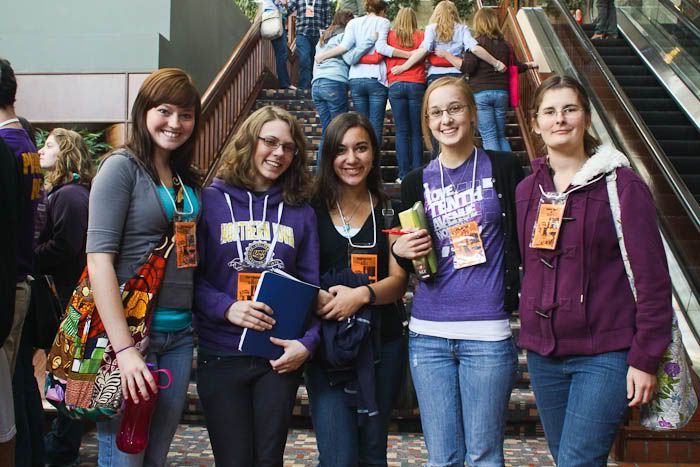 and of course, Main Event! (more on that another time.)
Happy first day of November!
love always,
amelia renee:)