I've been meaning to get this post up for a month...somehow it hasn't happened. Until today! The last weekend in October, I traveled to Kansas City with about 1000 other college students to attend a conference called main event, where we spent time worshiping & learning about God, building relationships with other students from our campuses, and from schools across the midwest! It was a wonderful experience, and I'm so looking forward to next year!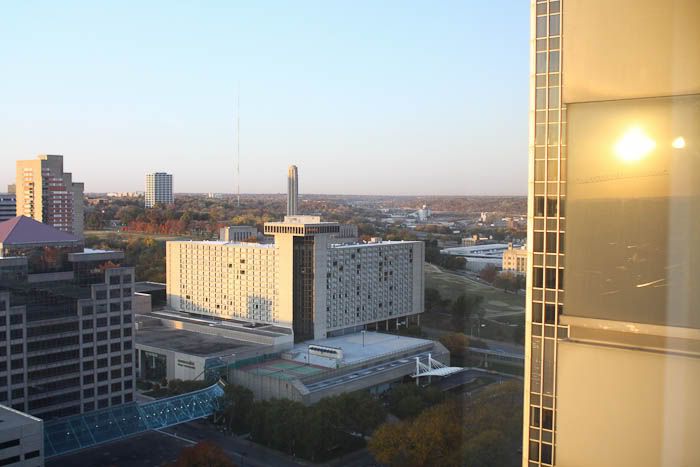 Kansas City sunrise...beautiful.


bus riding. lots of it!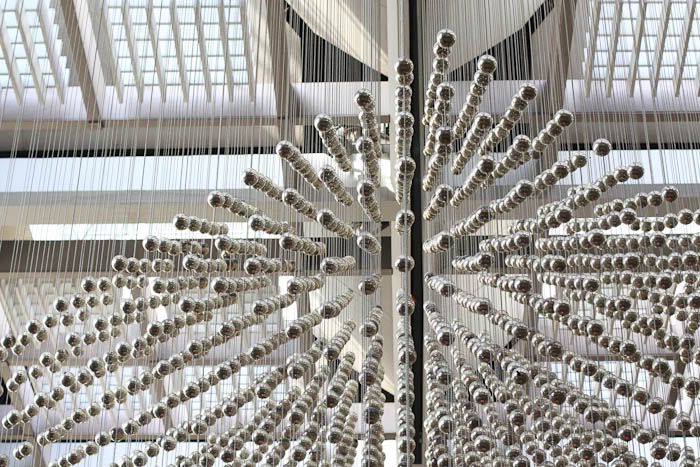 we stayed in the Hyatt...holy wow! it was super gorgeous.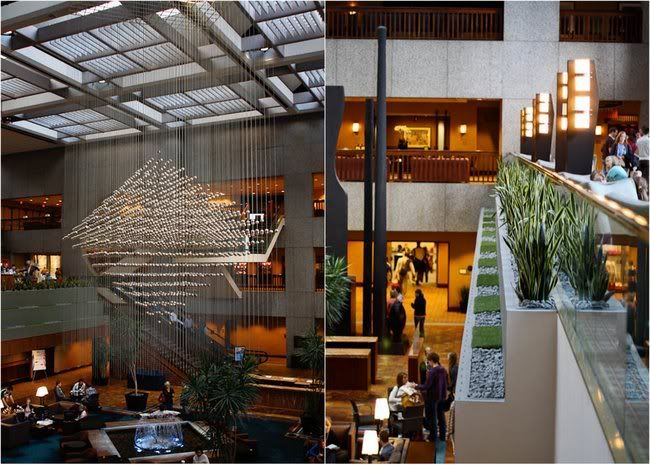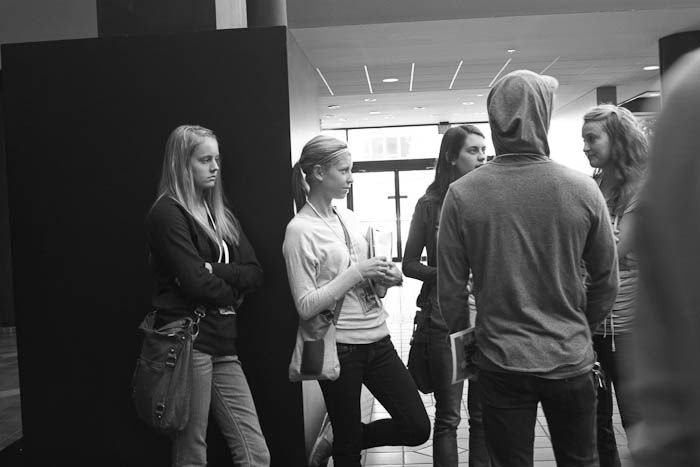 these girls are in my (and Brittney's) Bible study, and I was so thrilled to have them come along!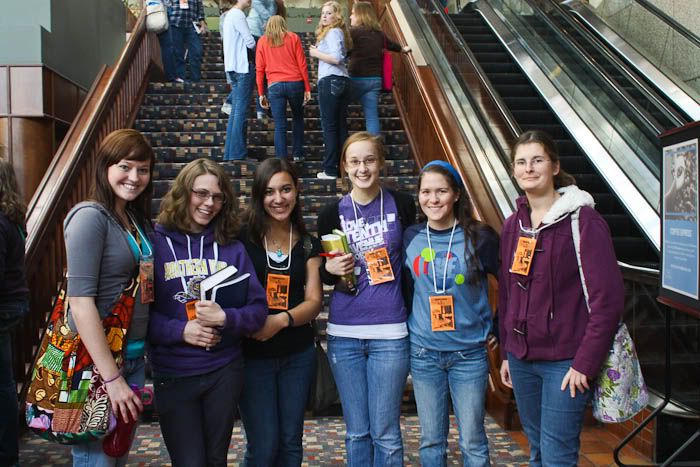 and of course, fun & games!


love always,
amelia renee:)