Aaron & Carol.
Oh my goodness. I absolutely adore these two! Aaron and I...go wayyyy back. ;) Our fathers were doctors in Japan together when Aaron was little and I was born (and also little). haha! And its partially due to his family that we moved to Iowa (was it really 13 years ago?!) and we started getting reacquainted. Aaron & his siblings are older by just enough that we were never close friends, but I definitely adored them! And, a year and a half ago, Aaron married the love of his life, the lovely Carol!:) Everyone who knows Carol just loves her! She is the sweetest thing, hilarious, and so fun.
Sooooo, when I found out that these two were visiting back in October, I made room to meet up with them for a mini-session! How could I not? (: Check out these two lovebirds!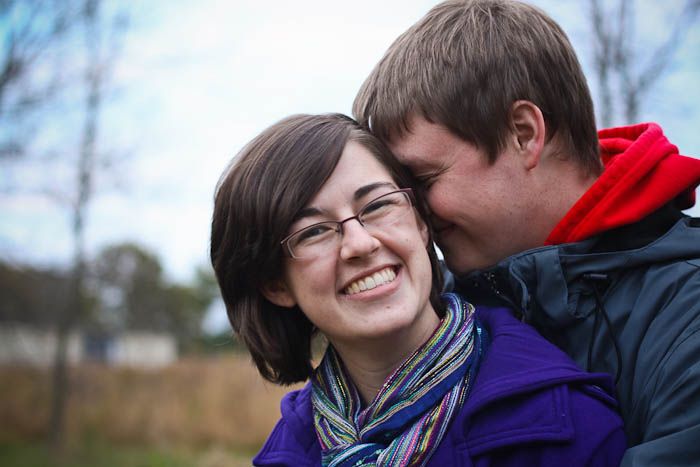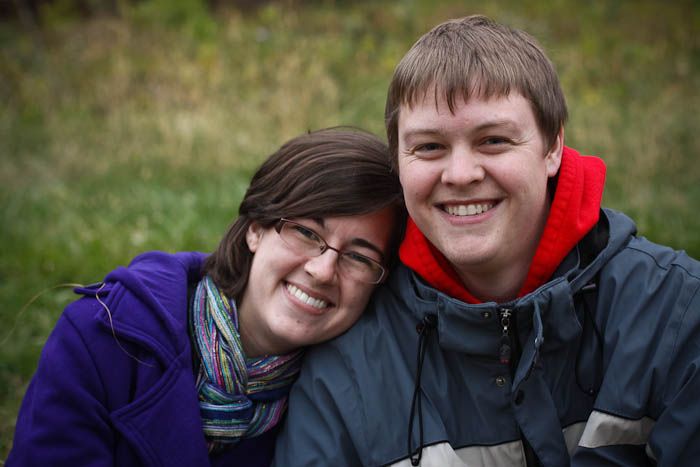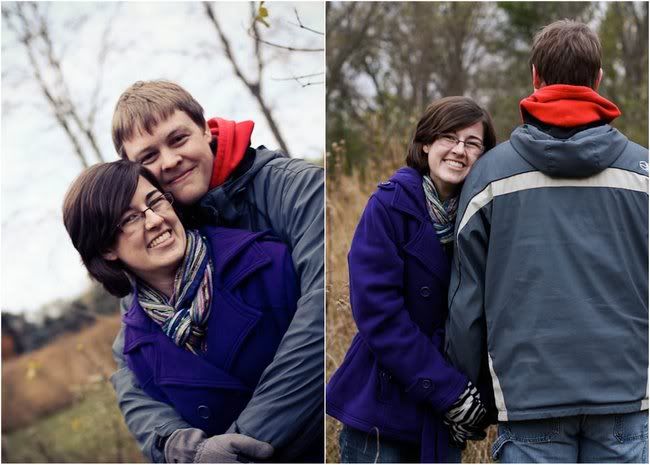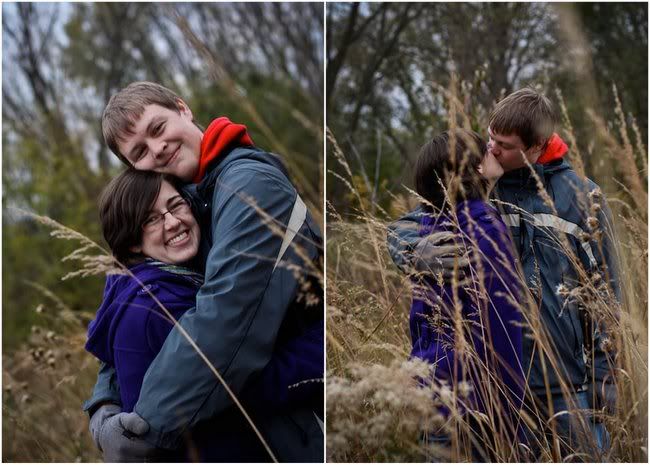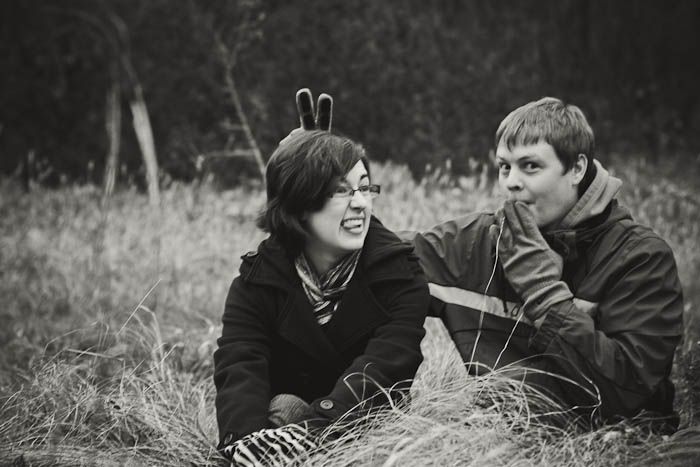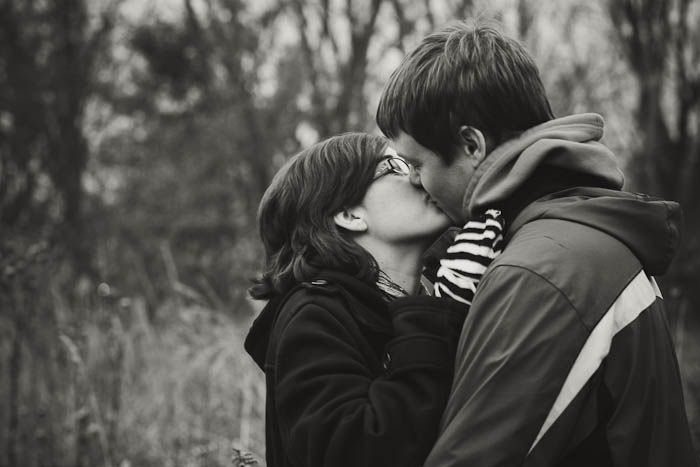 Love you both & hope to see you soon!
love always,
amelia renee:)