I'm running out of time.
This weekend is the conference for midwest Navigator students--held down in Kansas City. 1000+ college students, learning about & praising Jesus...allll weekend! It's my kind of good time. ;) THis is my first year going. It used to be hosted here in Cedar Falls, and my family would host students for dinner on Saturday night, & I couldn't wait to be one of those students! Well, last year it didn't work for me to go, & I was bummed.
BUT THIS YEAR IS NOT LAST YEAR! So, I'm getting on a bus at 1:30 & heading out of town by 2! Oh, and did I mention that I still have to pack? That's where the "running out of time" comes into this story.
So.
Here is my Hannah (& the horse she rides! and Rosie the dog!). Hannah is wonderful. And tall. And smile-y! And an absolute blast. She's like a younger--can't say little!--sister to me, and we spent an entire afternoon taking photos. Be sure to check out that Iowa fall. Mmmmmmm it's good stuff.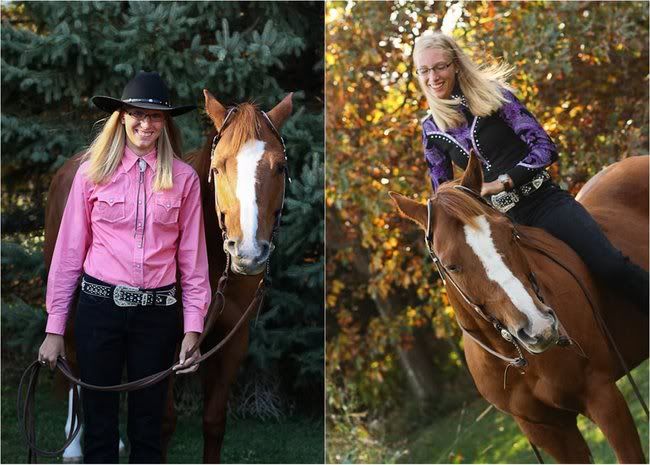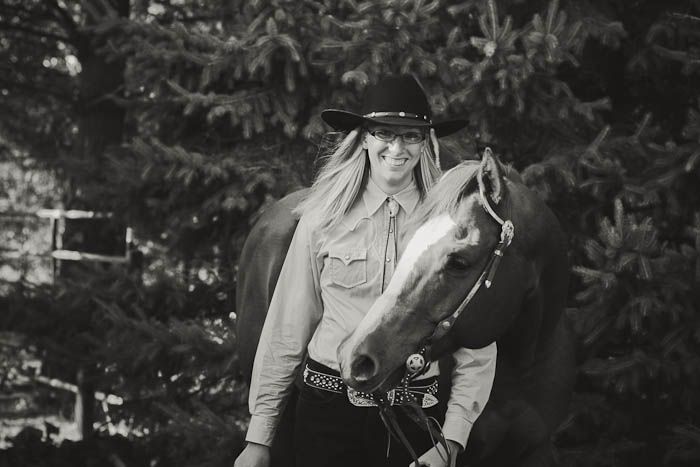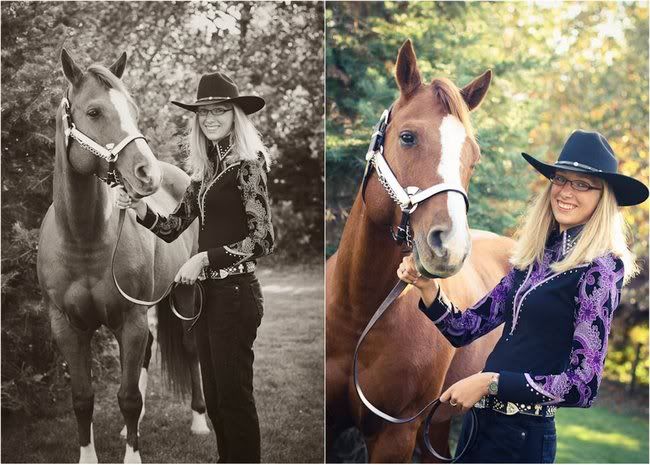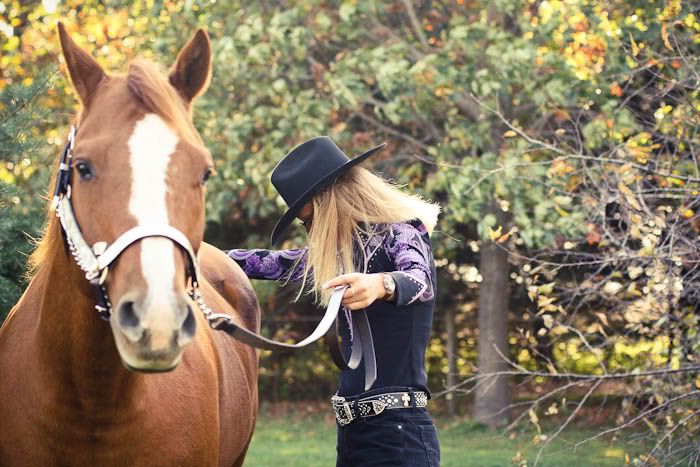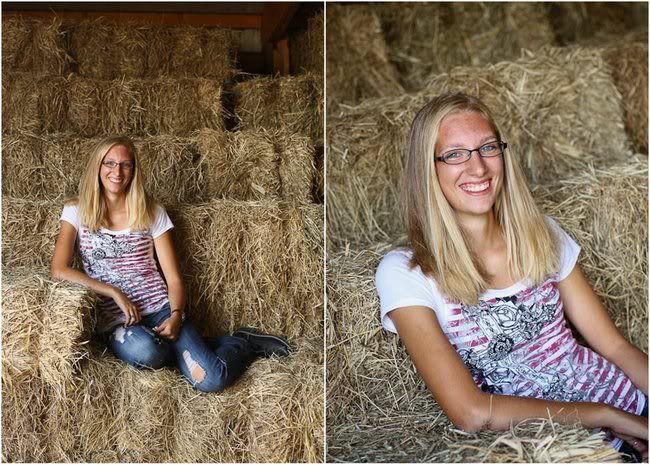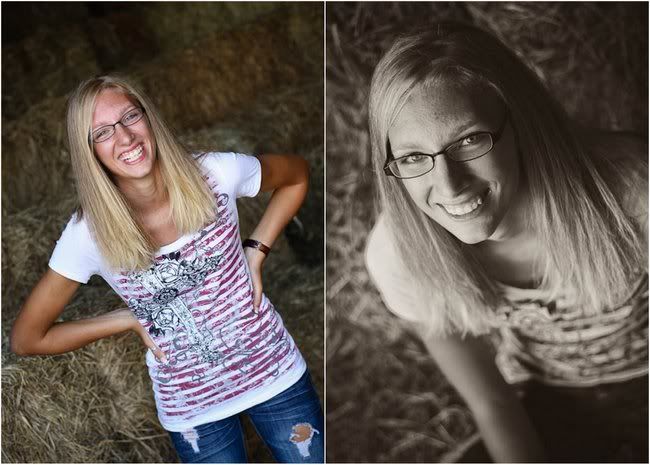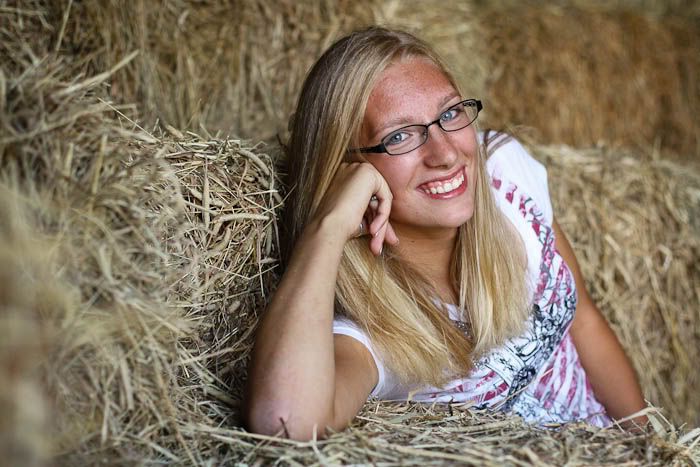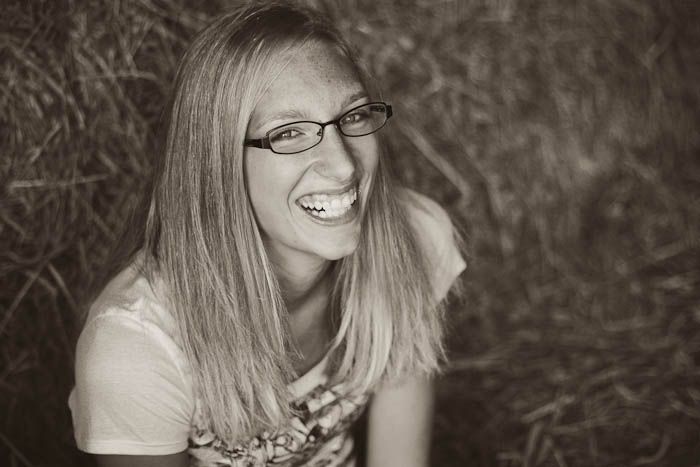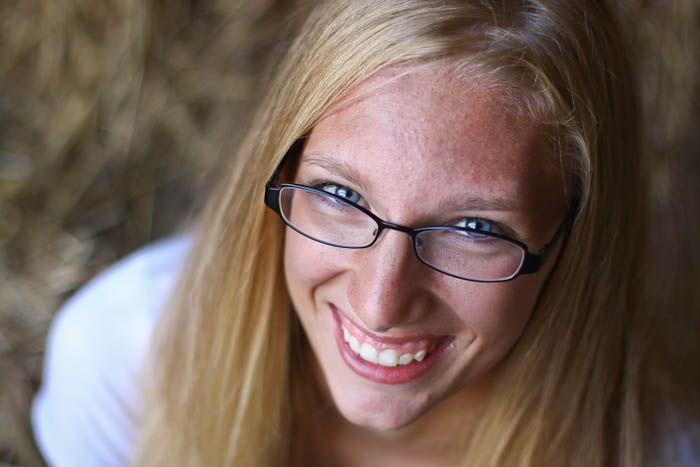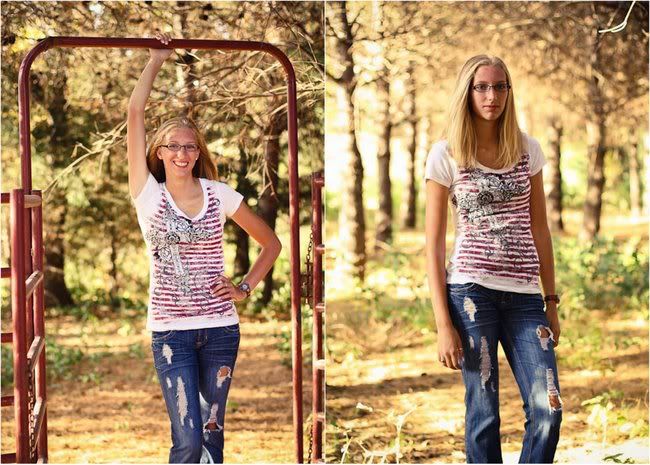 Hannah-we did get that serious one! YES! :)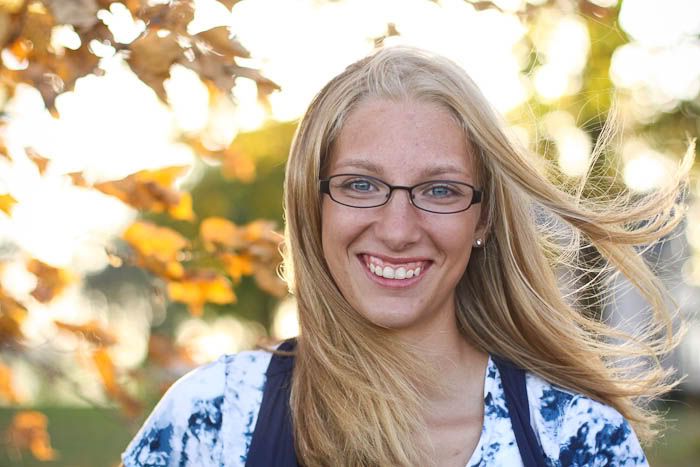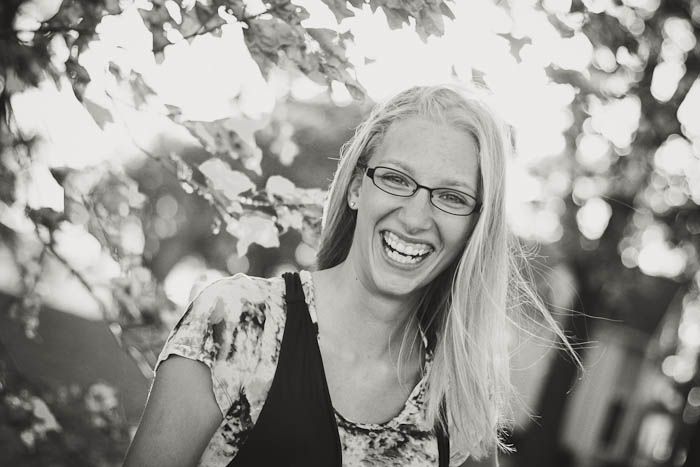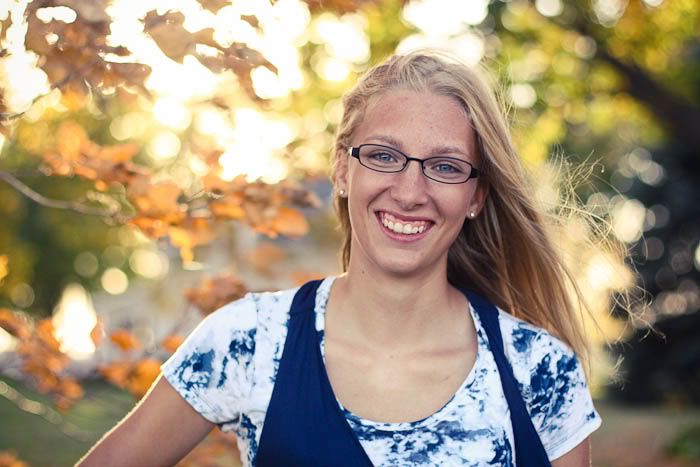 I reeeeeally love that one above:)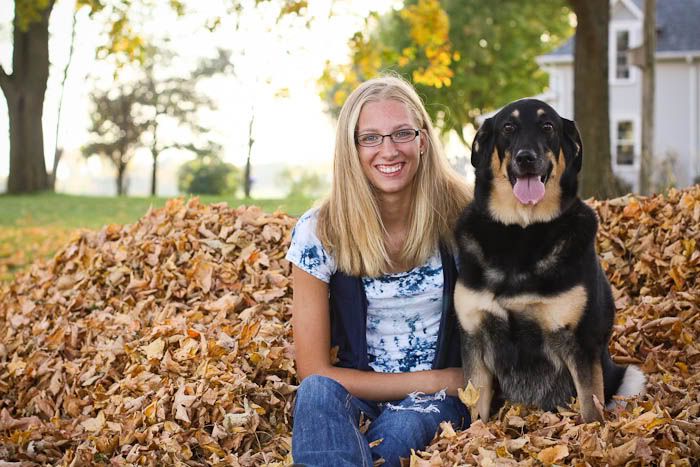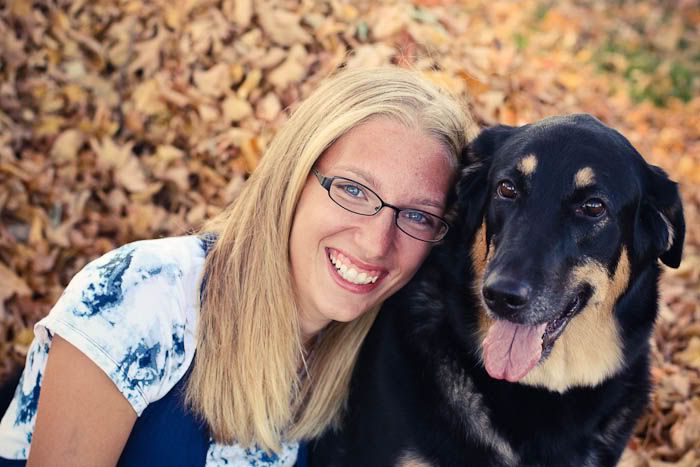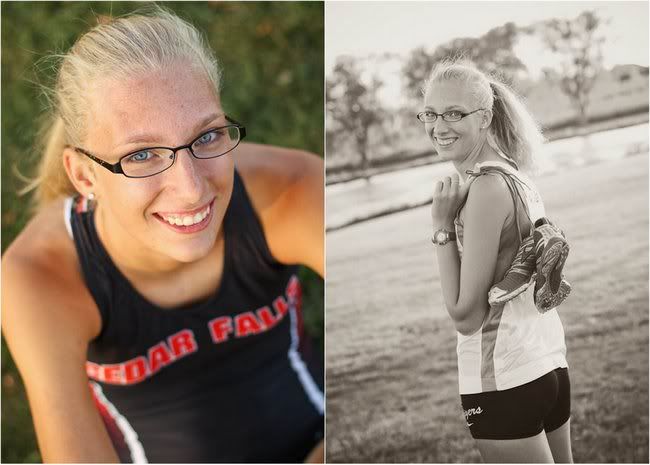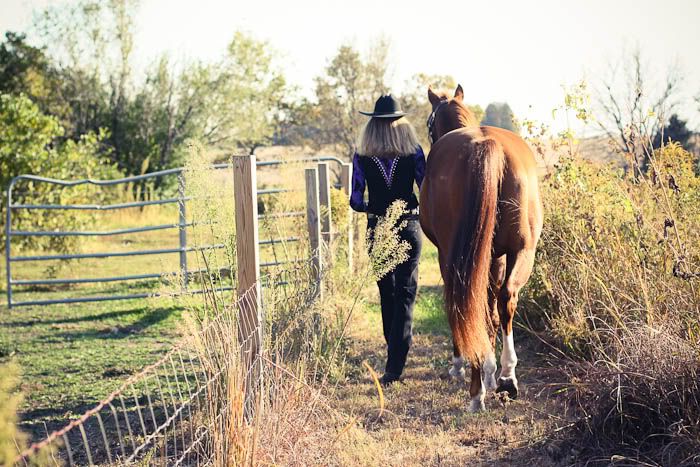 love always,
amelia renee:)