I'm sitting at my desk, sipping on hot tea while my ears are serenaded by the Michael Buble
Pandora station, and I'm smelling pumpkin. Which happens to be my
favorite
pie, come holiday season!
What I haven't mentioned to many people is that I am planning on going to Haiti with my church in February. They sent a team last February, and since that (& seeing photos from 2 other young photographers who have gone to Haiti in the past year), I've been praying for the opportunity to go! I'm trusting that God will provide financially for me to be able to go & serve the Haitian people. There will be 3 teams, and I'm not sure what one I'll be put on (or what I'll be doing.) What I do know is that I'll be the team "journalist"--taking lots of photos and writing down lots of stories.
The other day, the idea came to me that...I can make pies! And people like pies, especially during the holidays! So, if you're interested in supporting my trip to Haiti & live in the Cedar Valley, I'd LOVE to bake you a pie or two! The three types I'll be preparing are apple, cherry, and of course pumpkin!:)
Other ways to support me, if you don't live here locally or don't like pie, would of course be just plain financial support, booking a family session before Christmas (more on that soon!), and prayer. Prayer support is huge, both prior & during my trip. I'd be humbled & blessed if you'd remember me and the rest of our team in your prayers.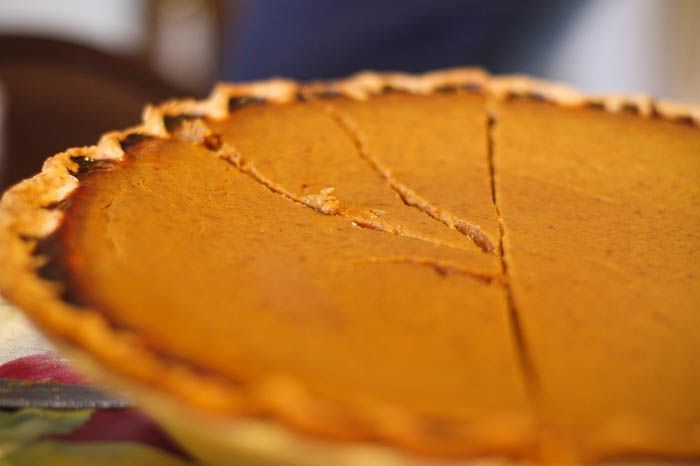 thank you all so much!
love always,
amelia renee:)