I had such a blast taking Olivia's senior portraits! She had mentioned she'd like to do something fun, perhaps by an old barn...and we found the perfect, abandoned, RED barn! (barns of any kind are great, but red barns=classic barns!) And even though the barn was surrounded by lots & lots & lots of weeds, this girl didn't complain. Nope, not at all--even through the minor wind storm that was going on that afternoon. ;) Uhm, yeah...Olivia made those weeds & barn look good! Only because she's gorgeous and a natural model!
Besides being gorggg, Olivia is a talented writer & photographer herself, but most importantly loves Jesus with all her heart! So I know that no matter what path she takes after high school, she is going to do amazing things. :)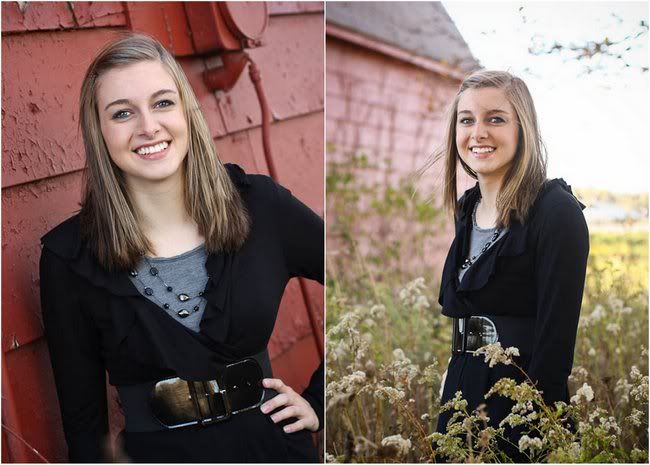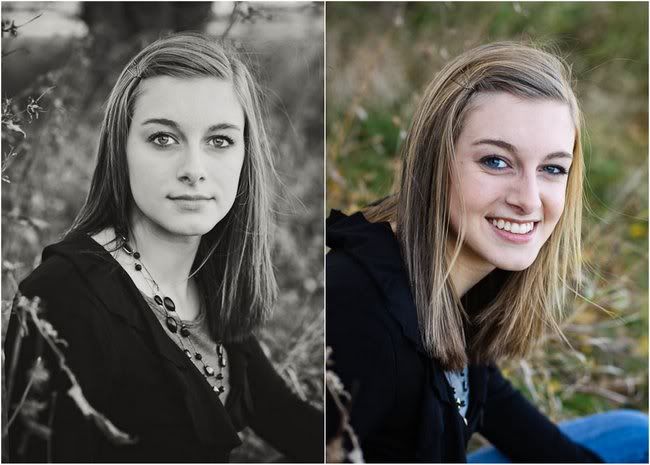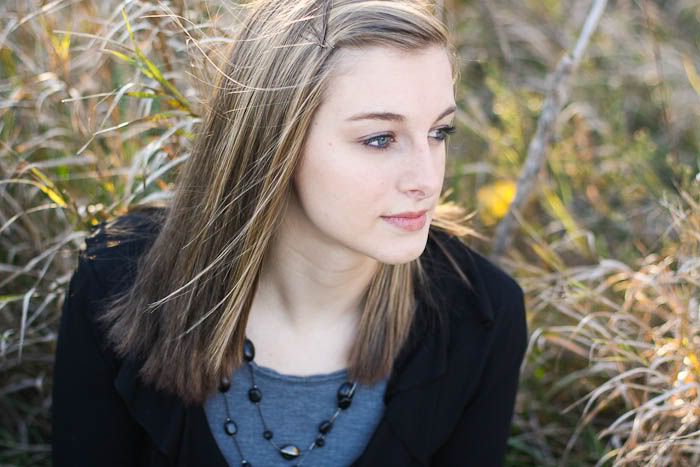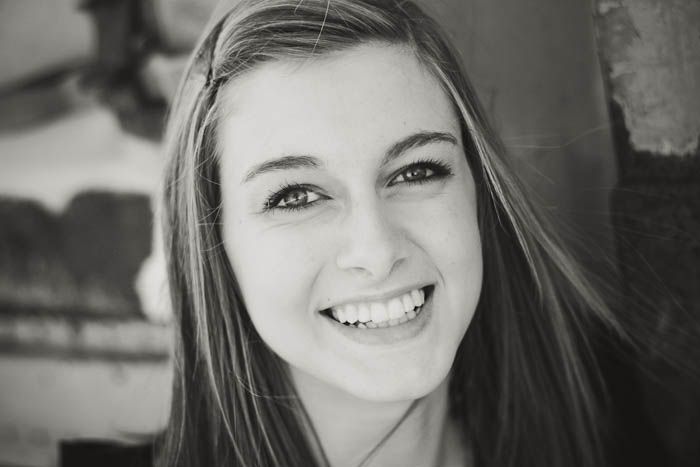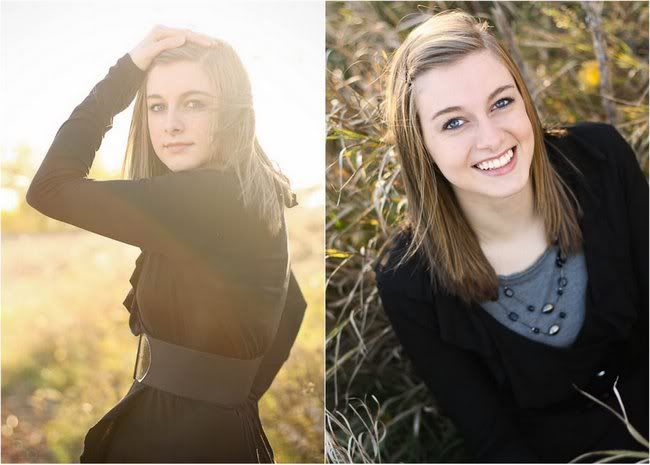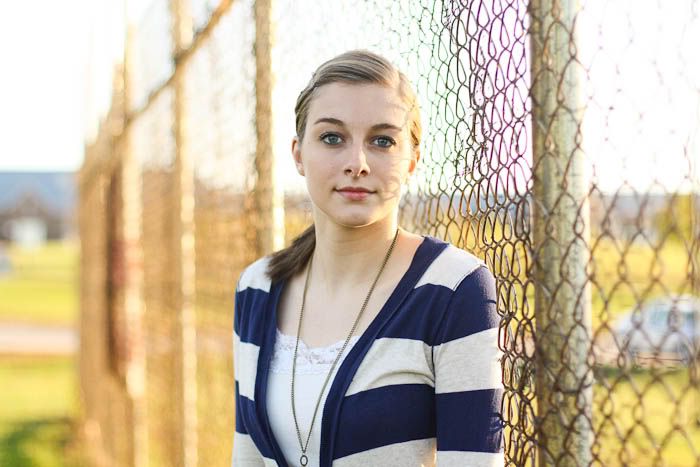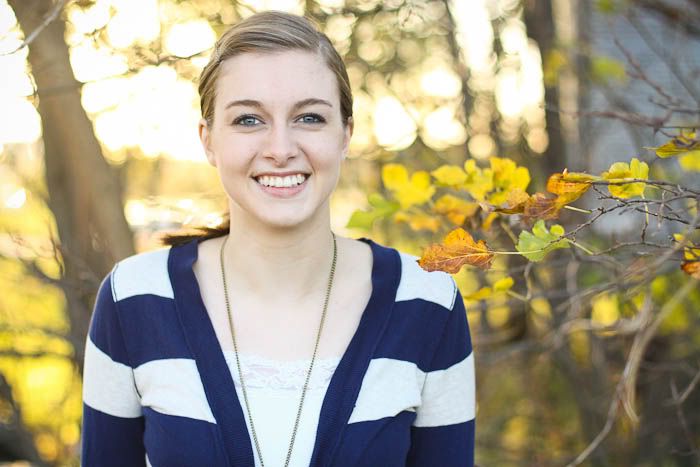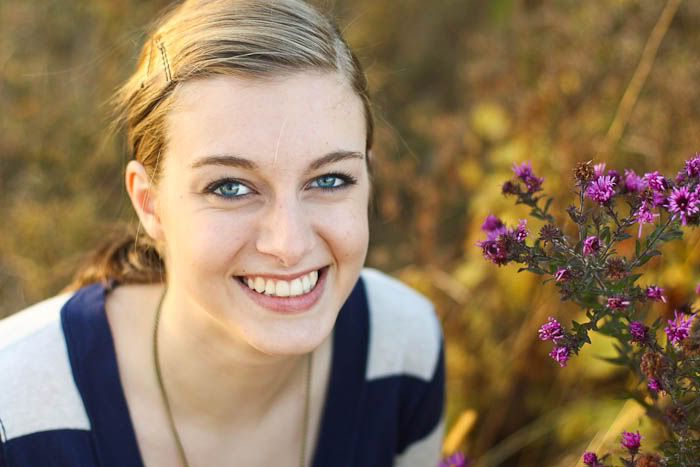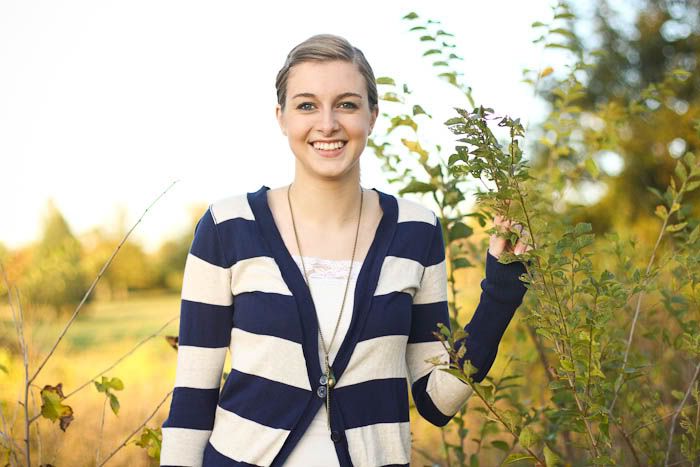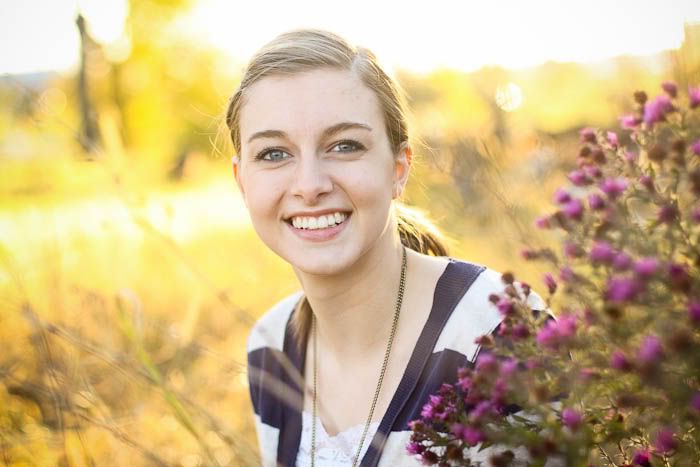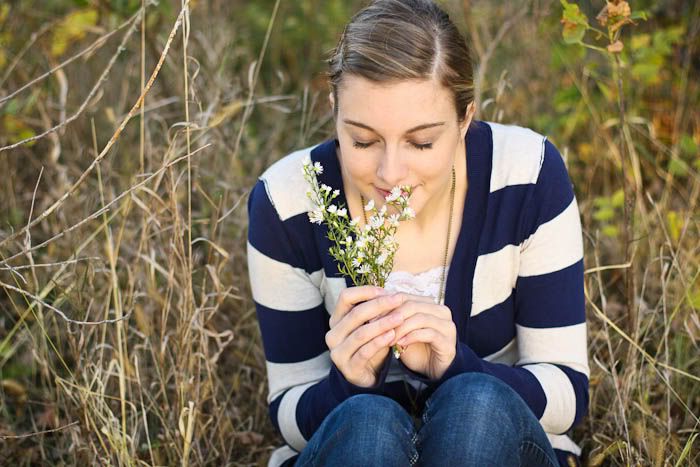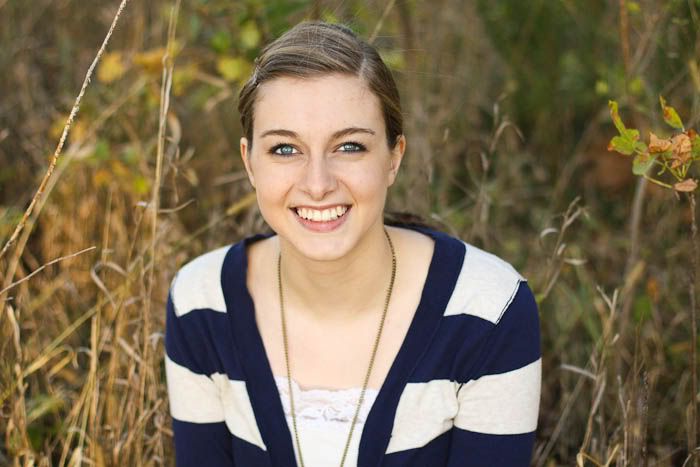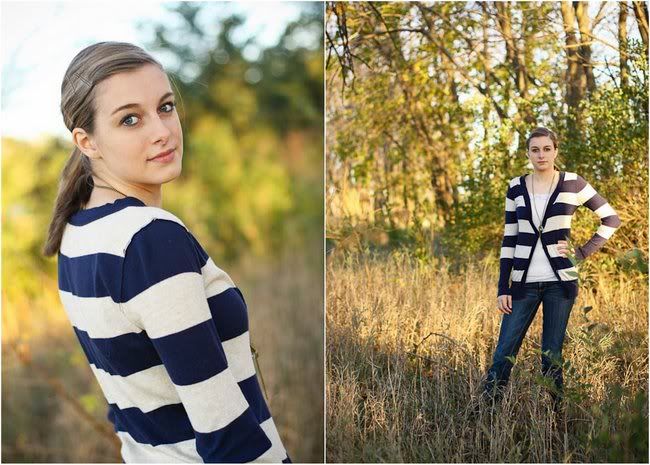 have a lovely first weekend of November!
love always,
amelia renee:)