Gwen is a fabulous violist (that means she plays the viola, not violin...so y'all know!;) as well as vocalist, student, actress, AWANAs teacher, creative mastermind, and all-around wonderful girl! Her session was right before sunset, but we got in as many photos as possible in the shortest amount of time. Miss Gwen is planning on furthering her knowledge at Emmaus, and I'm super excited to hear about her adventures there next year!

left one...a favorite for sure!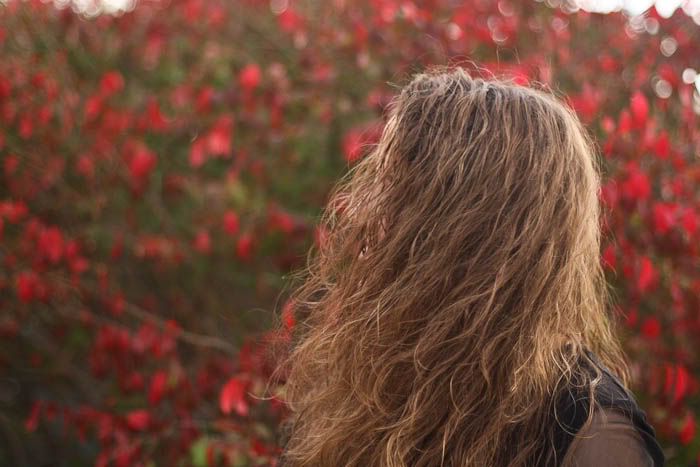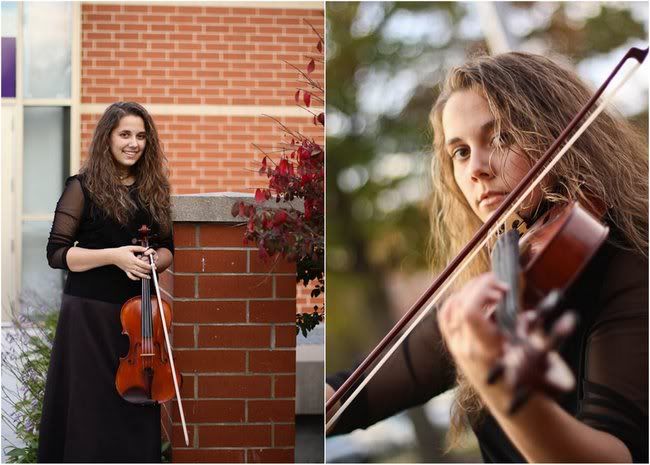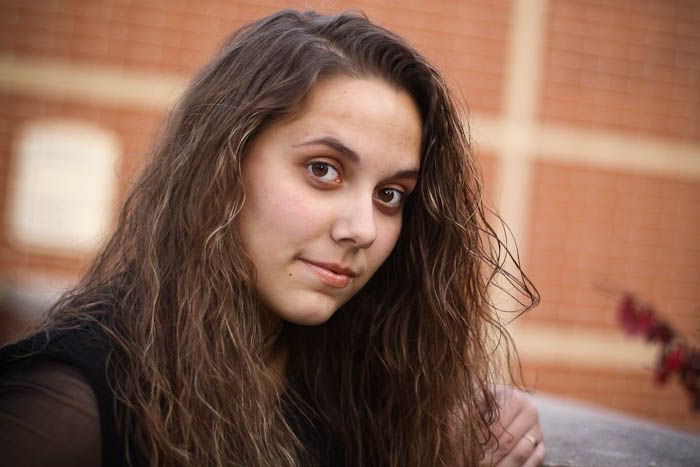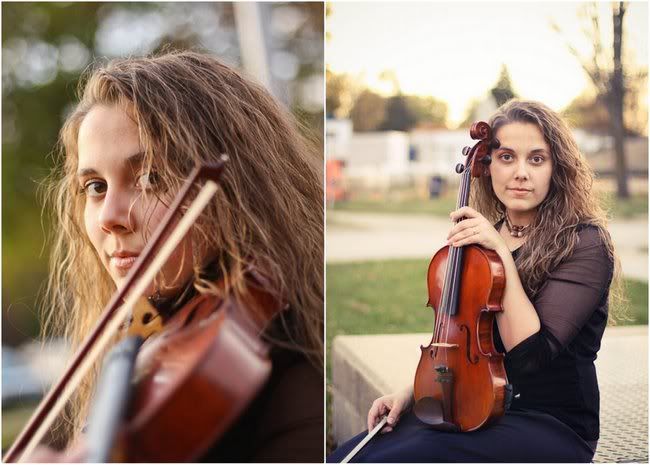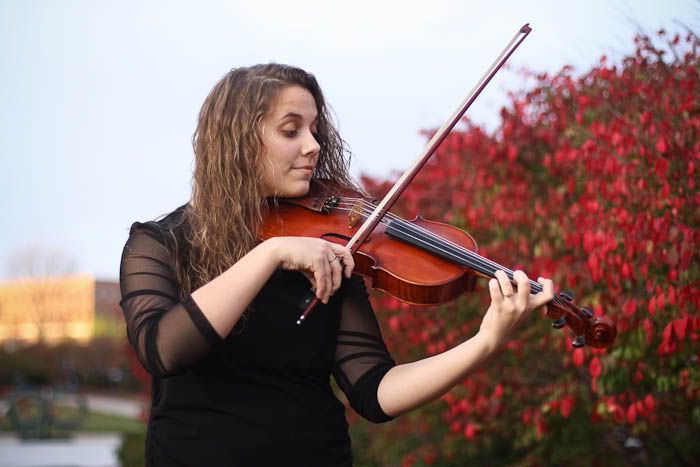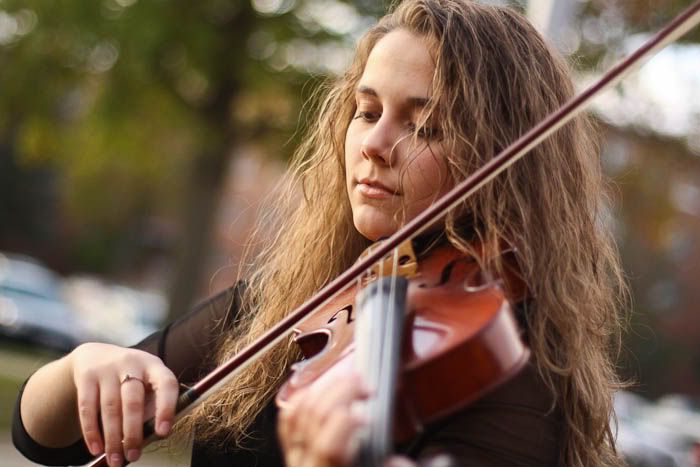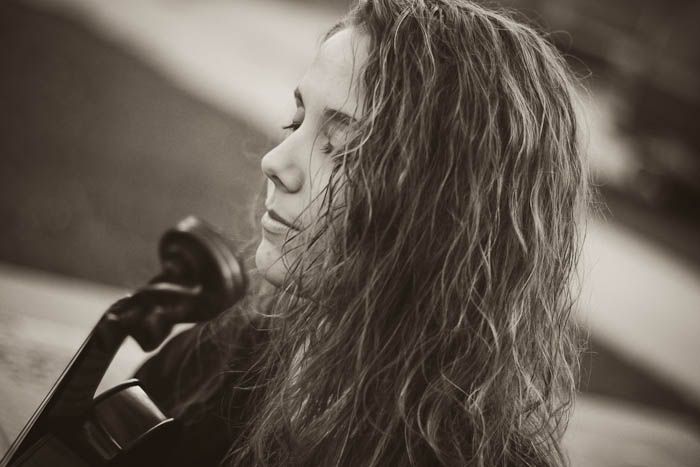 I love Gwen's diversity! She can rock the serious look and pull a totally sincere laugh the next second!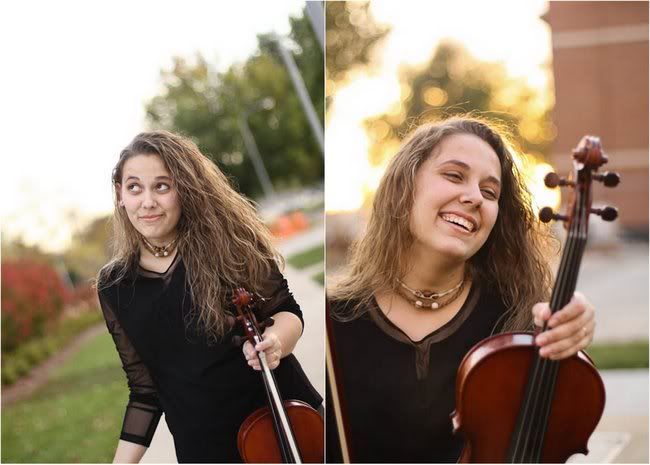 she has some of the most beautiful brown eyes!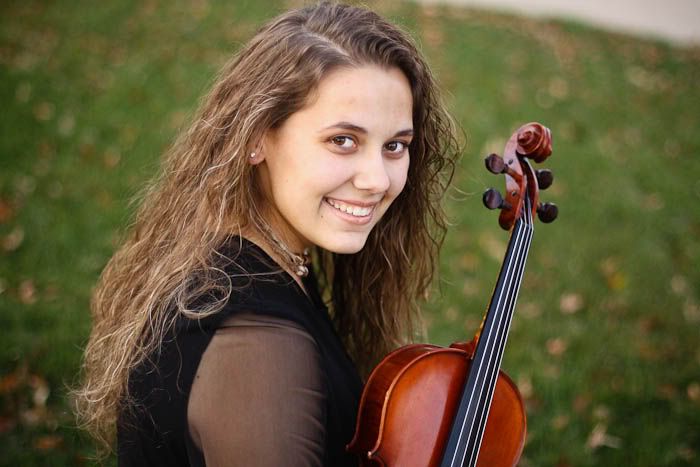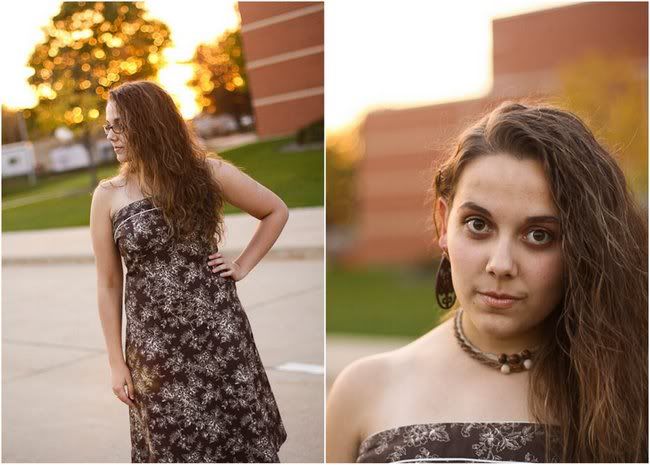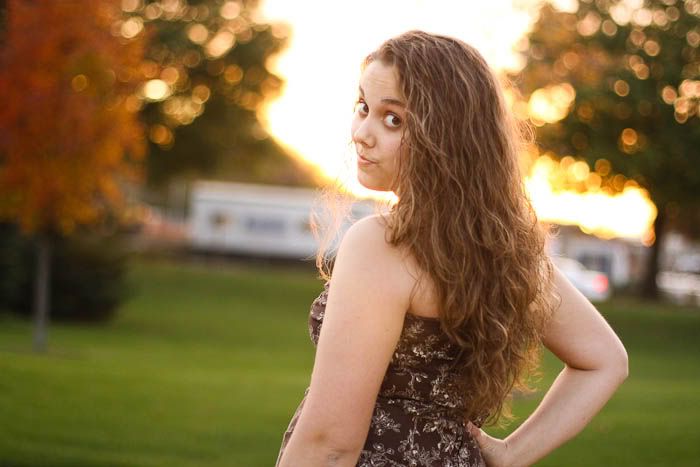 can you say "America's Next Top Model"???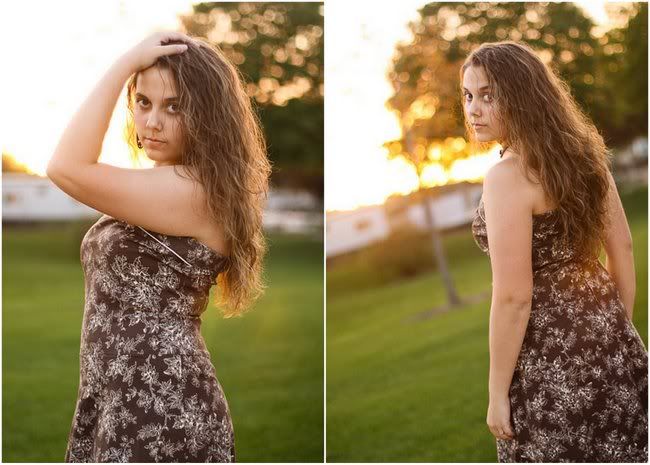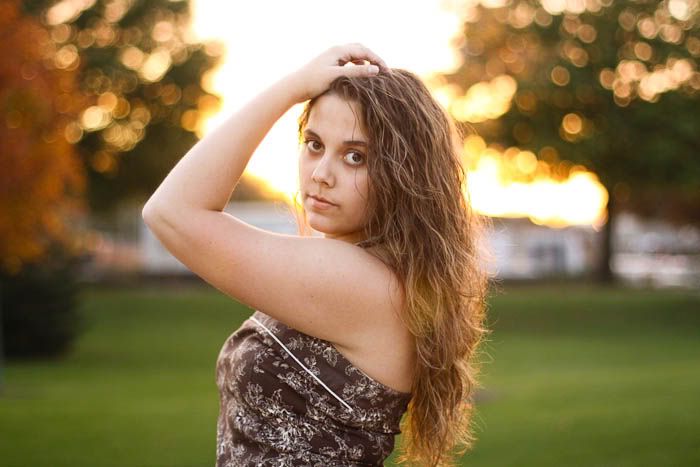 oh Gwen, your laugh is gorgeous. :)


at this point, the sun had pretty much set...but we still got a few more in!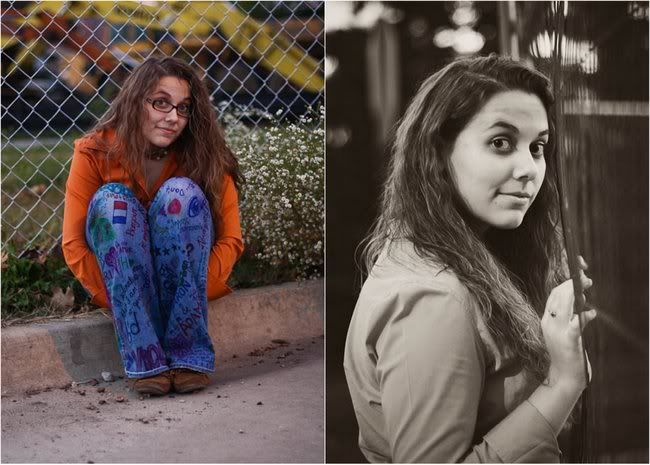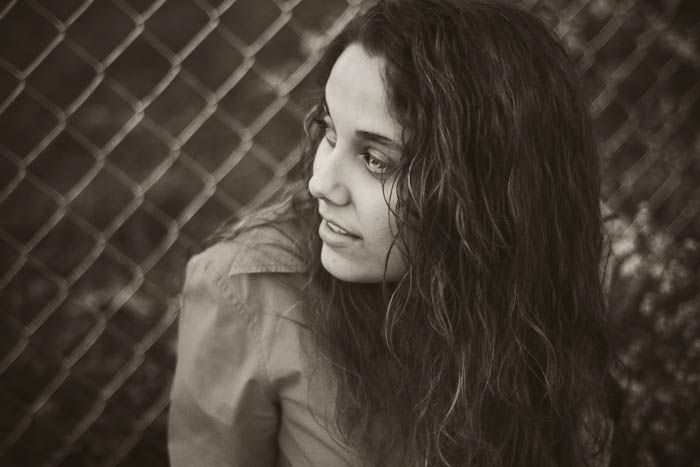 right photo..another fav.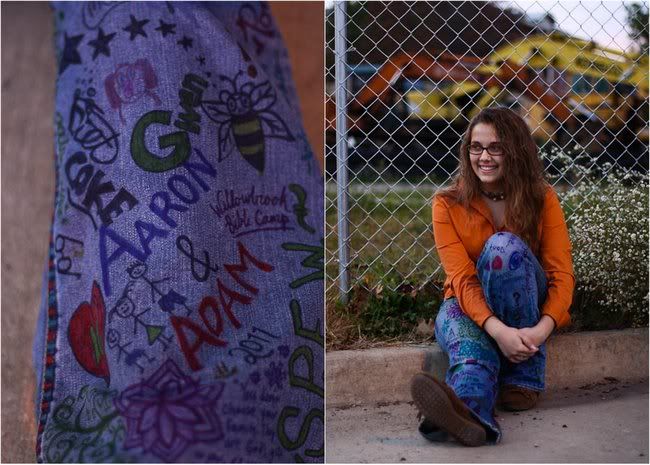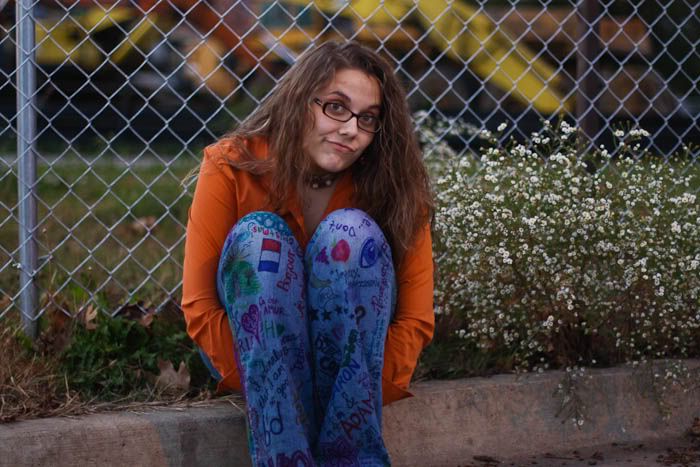 love always,
amelia renee:)