well, I'll be your rainy day lover
whenever the sunny days end
and whatever the weather
we have each other
and that's how the story will end
forever like that || ben rector
Q + Brittney's day started off with rain, but from the way they acted when I arrived, you would have though it the most gorgeous of days. Brittney was so serene—she'd been waiting for this day for so long, and now it was here, and she just quietly soaked it all in. Laughing with her mother, sisters, and girlfriends, she enjoyed watching
their
joy...which was them, in turn, so overjoyed for
her
.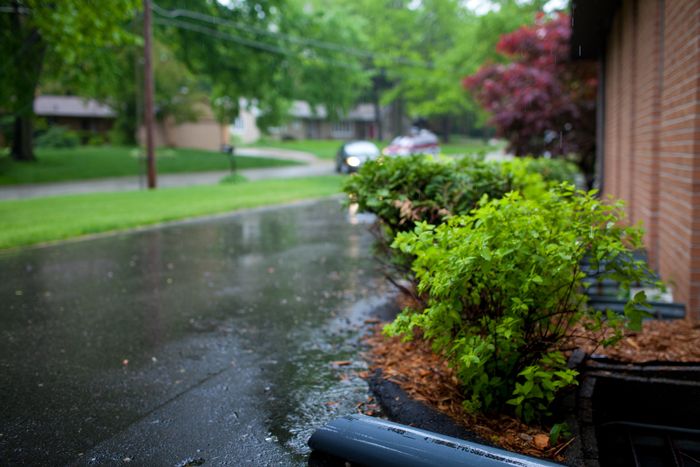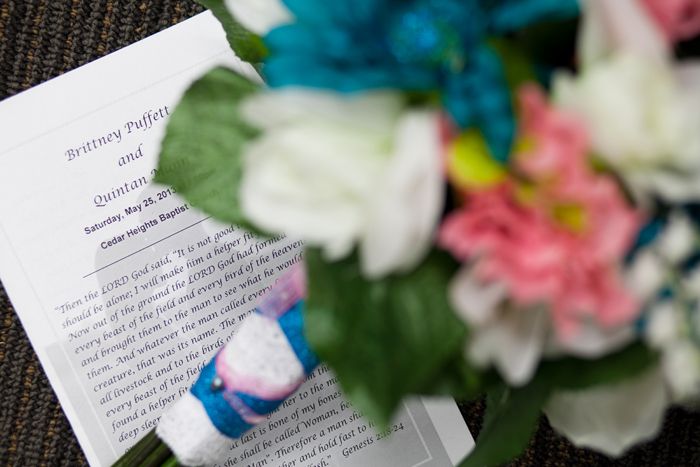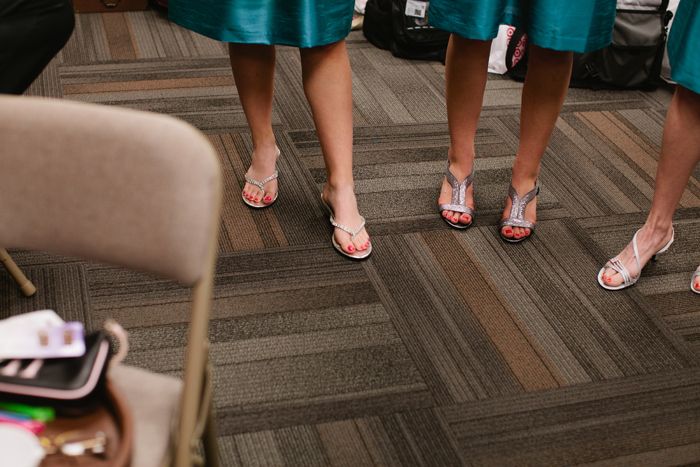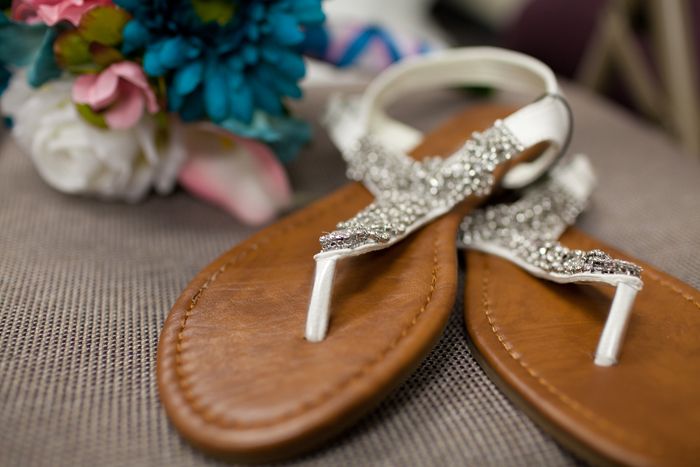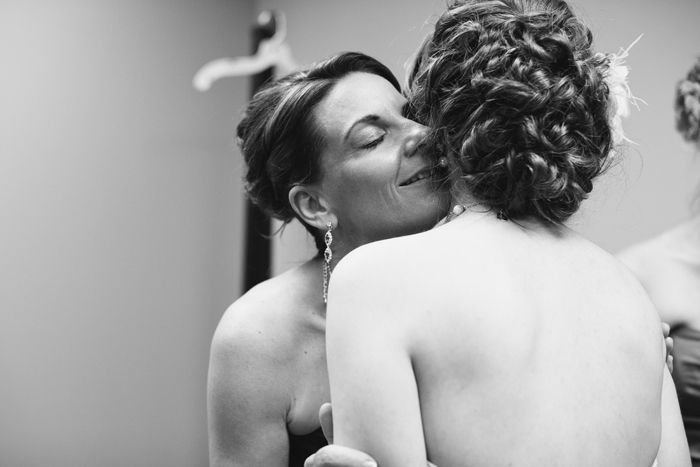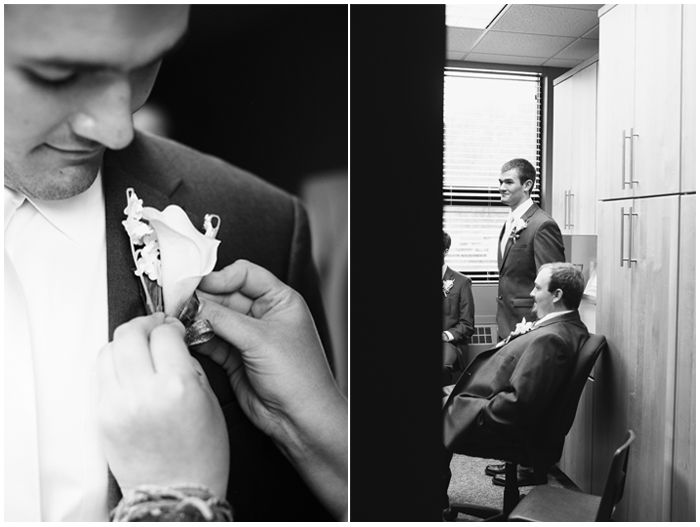 we snuck into the church nursery to take a few solo photos of Brittney just a little bit before the guests started arriving, and I'm SO glad we did! i almost didn't ask, and this confirmed it—
always, always ask
. you just might make some magic.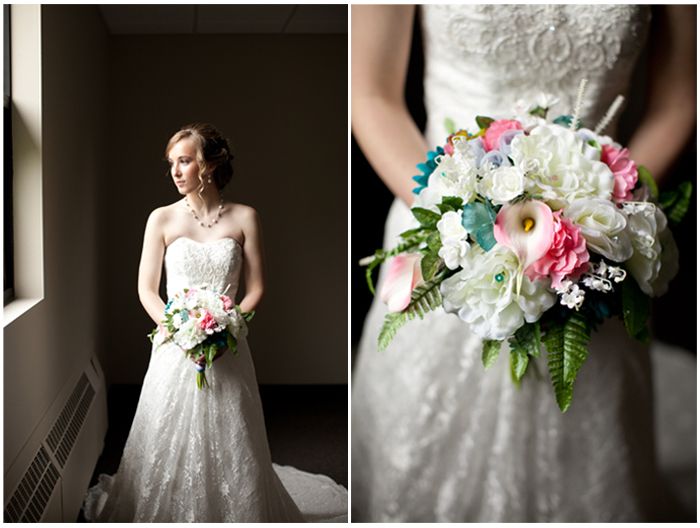 let me take a moment to stop & share their love story. out of all my friends' romances—this story is one that I can't get over. a few years back, Q saw Brittney during our campus ministry's fall conference. He was intrigued. "Who is that girl? I want to know who she is!" He asked his friends—they didn't know, of course, because they were boys. Q was persistent. Finally, months later, he saw her again. They became friends. He pursued her heart, gently but firmly, and she opened up to him her life, her dreams, and over time, her heart.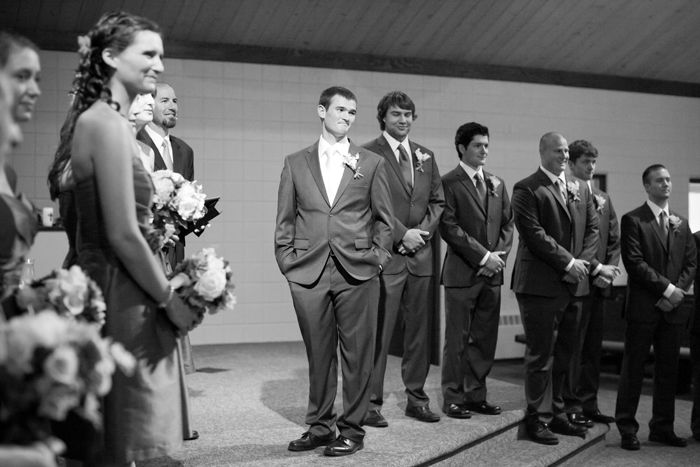 he asked her last year to say yes to forever...I'll let you figure out what she said;)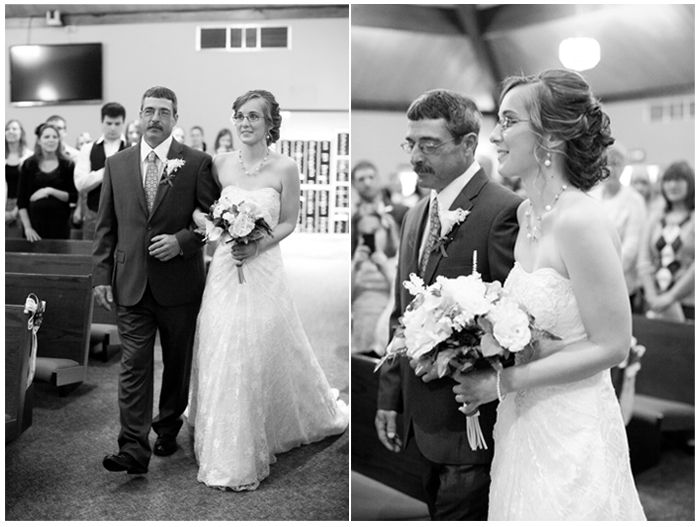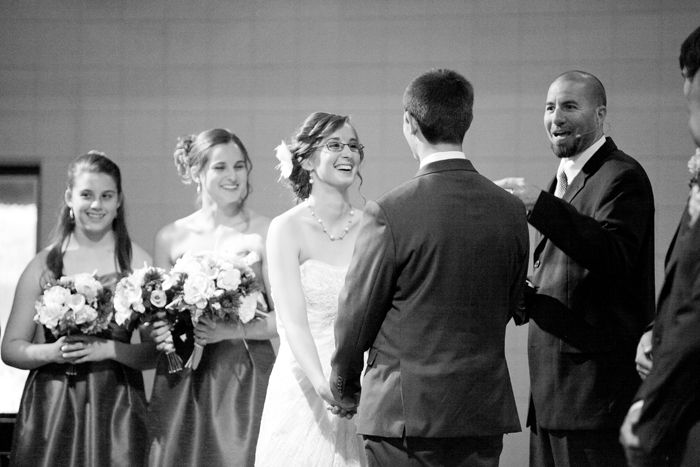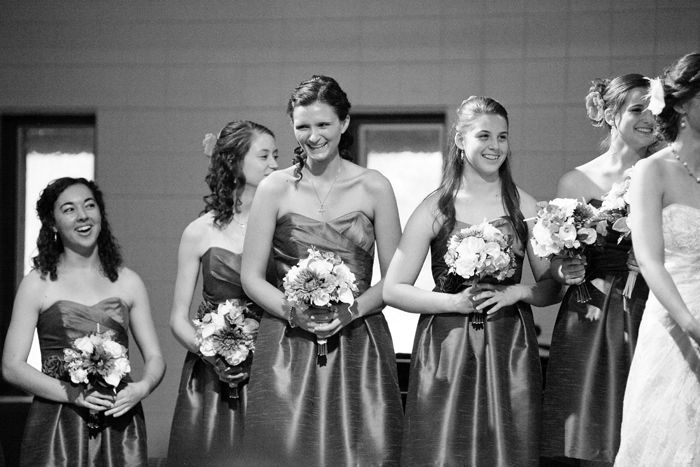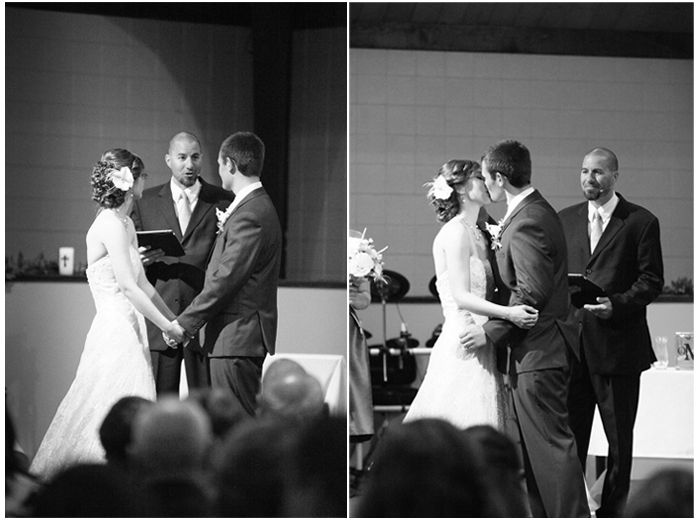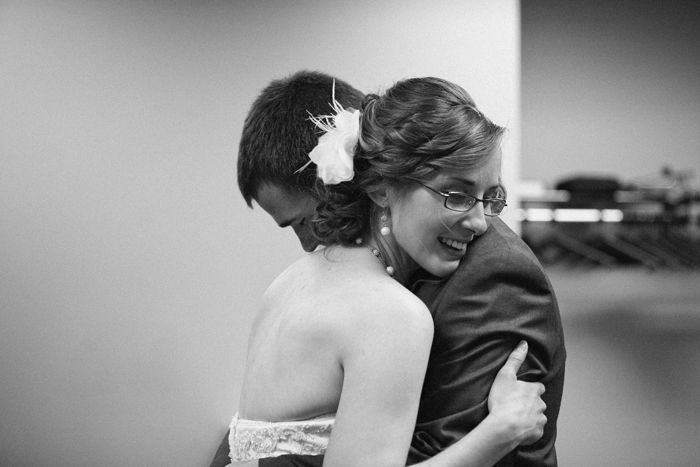 this is one of my favorite moments of the day. "we did it! it's really
real
! we're married!"
bliss
.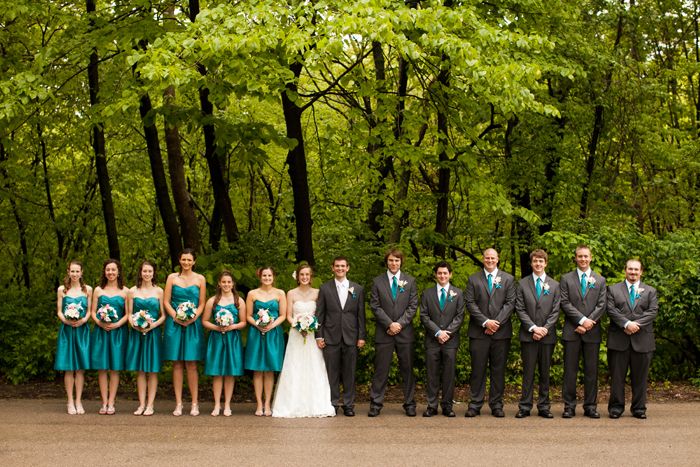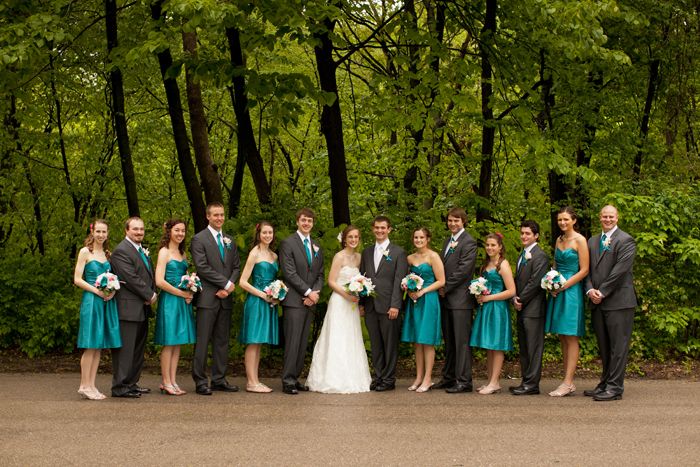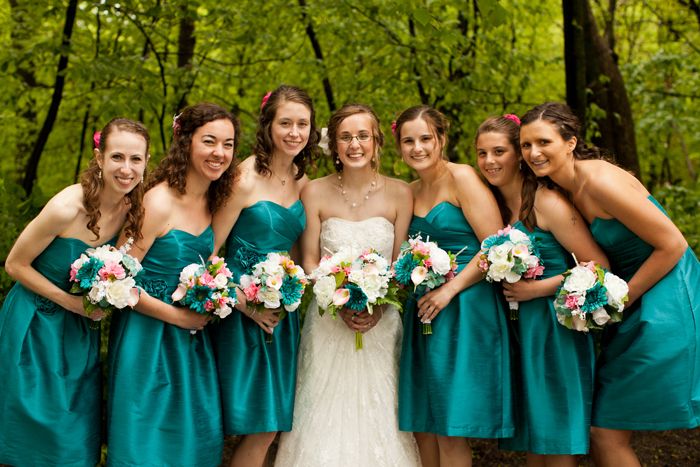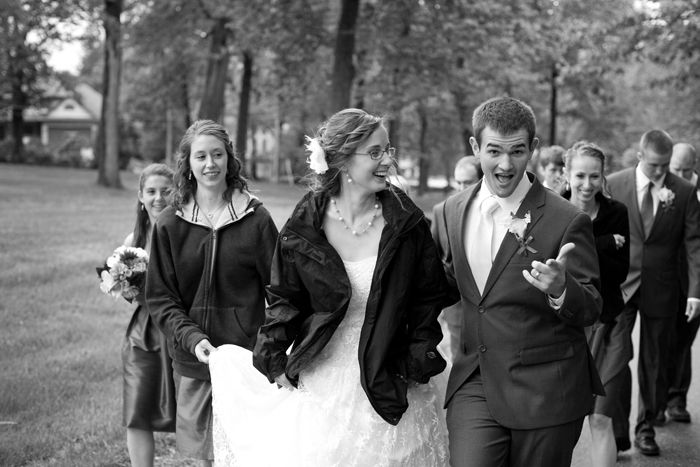 rainy day light is my FAVORITE for weddings. these two braved the wet grass for some photos on the UNI campus, and it was absolutely perfect.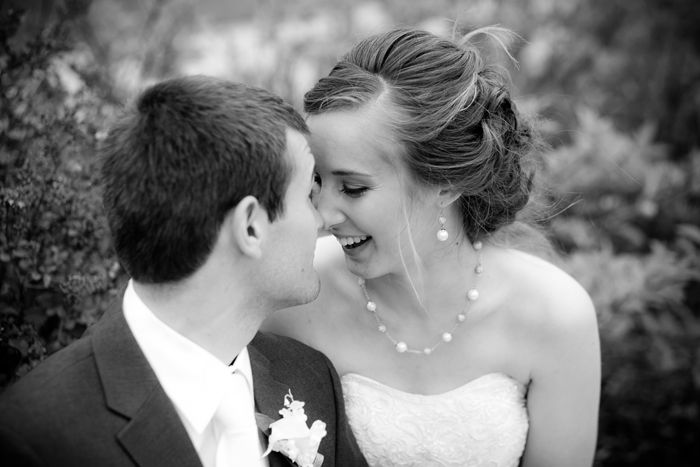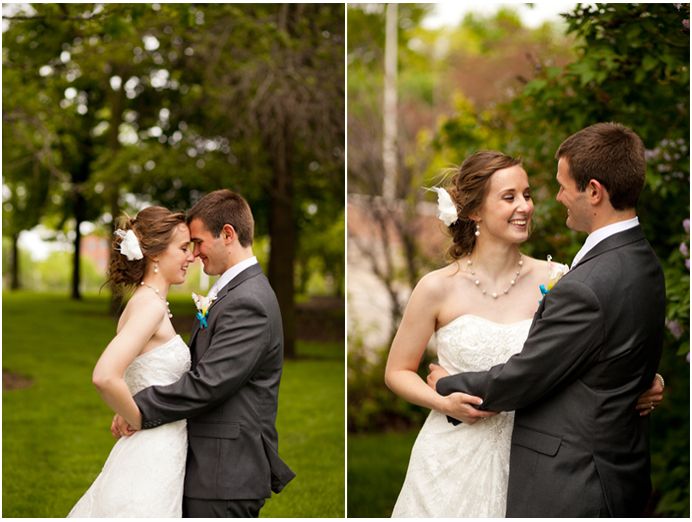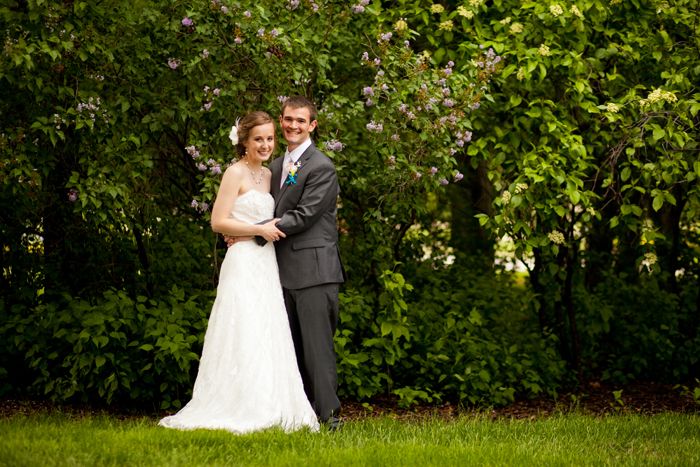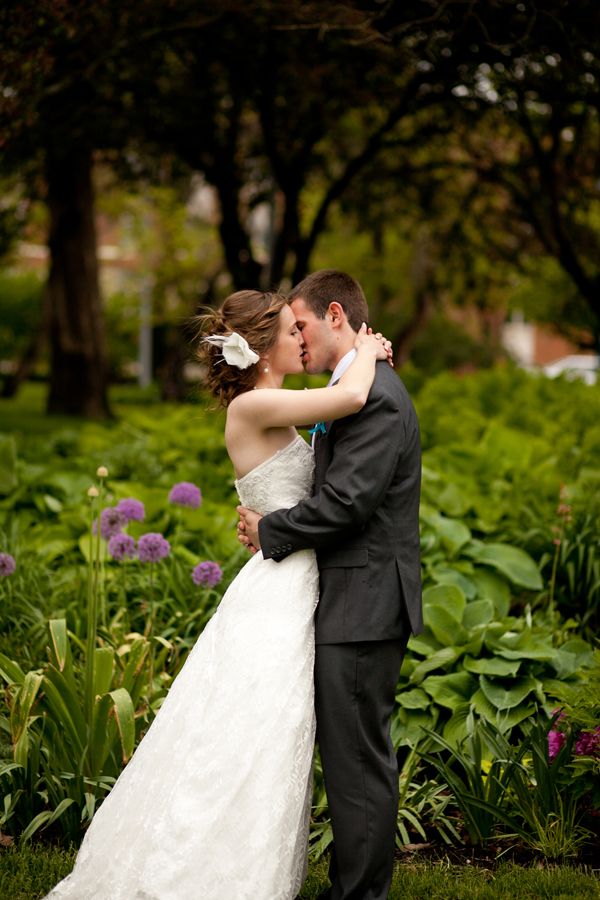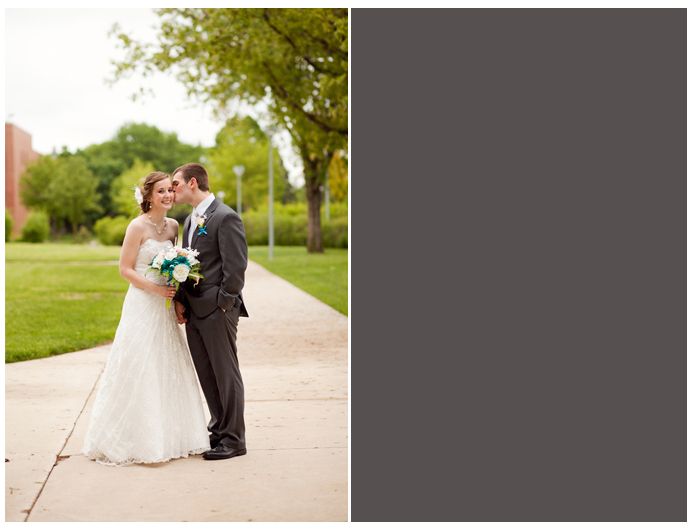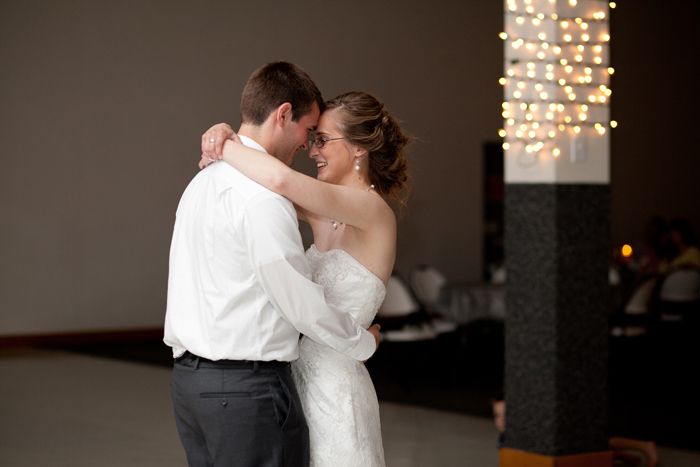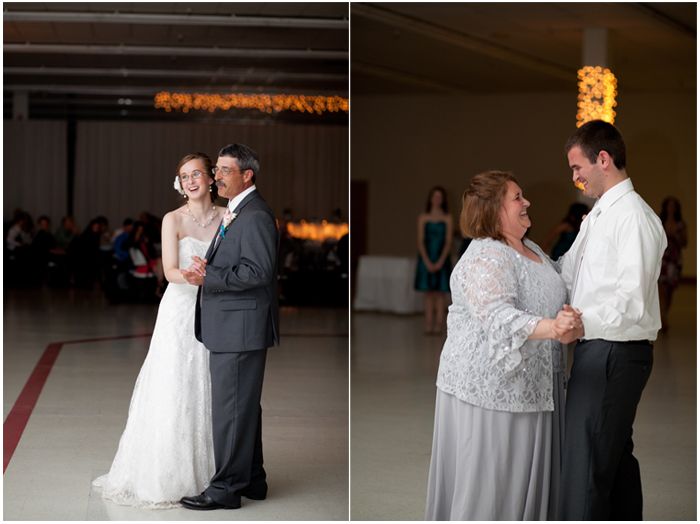 you two...I'm seriously so glad you decided to have a dance at your wedding. I had just about as much
fun as the guests did!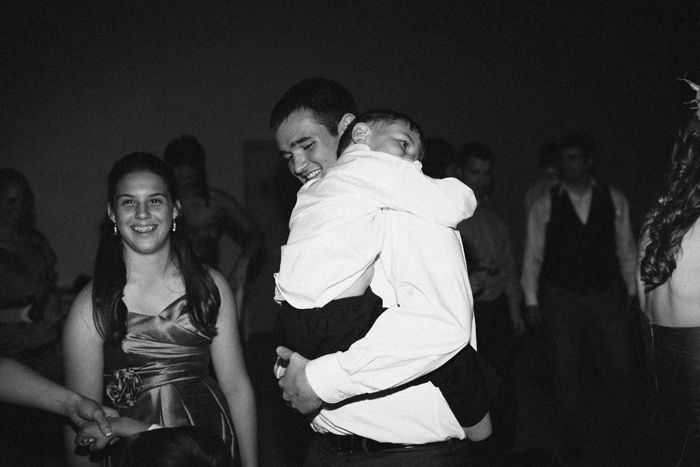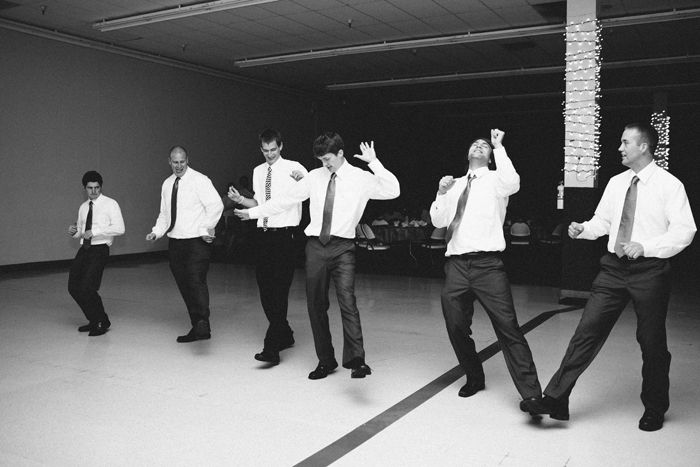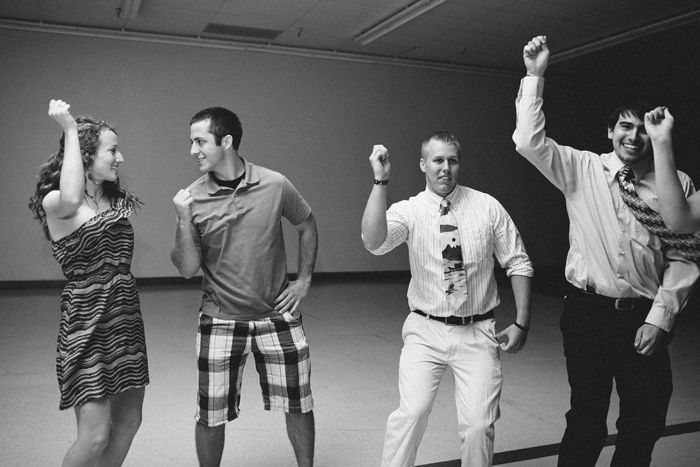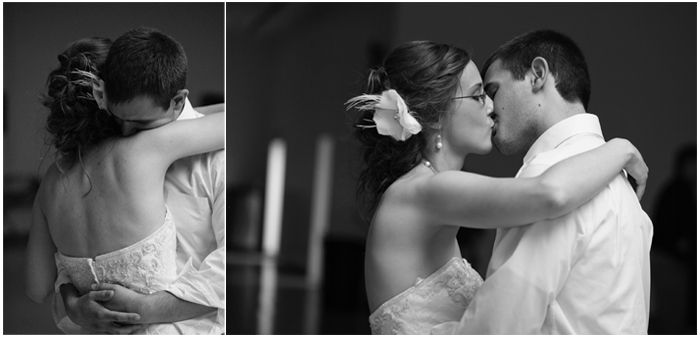 thank you for trusting me with this day. Brittney, you've been such a blessing to me as a friend, co-Bible study leader, and now a bride! remember how worried I was about shooting weddings? you have always believed in me...so much so, you asked me to be there for your day. it was simply perfect, and convinced me that shooting a good friend's wedding is the best job in the world. thank you thank you thank you!
xoxo,
amelia renee