it's in the miles we drive,
never having to say goodbye
to the things we tell each other
without saying a word.
you are the one thing that I know.
the wine we drink || drew holcomb & the neighbors
peter and amy have been friends for years. they were just a few grades ahead of me in youth group & sunday school growing up, and I know for a fact that I thought they both were really cool.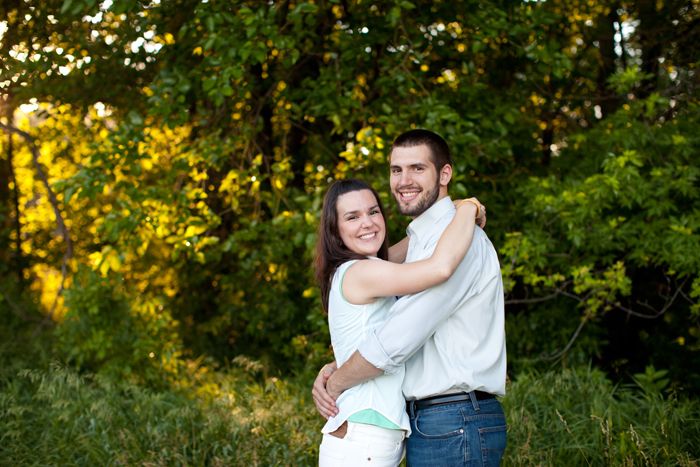 fast forward to the college years, and suddenly, peter & amy's friendship took a romantic turn. before you know it, boom. married! attending their wedding was full of laughter, reminiscing, and sweet sweet love.
i'm not sure how, but is has been two years (exactly, on the day we took these!) since they said "I do"...and it's just about the most fun thing to watch them two years farther into love!
these two are planning a trip to NYC later this summer...we joked about how I should start hiring myself out to couples & families on vacation. fully paid trip to the best travel spots— in trade for professional photos of the scenery, architecture, + the family, of course. ;) all bound up in an album, nice & neat. whadd'ya think? I'm definitely game for it!
pete & amy, I loved hanging out with you two! it's such a joy to capture the two of you in love now...and I look forward to doing again down the road! and hopefully some family photos someday, too. ;)
xoxo,
amelia renee