if I had to choose a word for this year, it would be growth. in all areas of my life (academically, as a photographer, spiritually, emotionally) i have seen improvement! specifically in my photography, i've been able to experiment more—and so learn more what my "style" is. there have been new experiences that i've had to experience, new cameras and equipment, new people...now new friends:)
so thank you, to all the new friends! those who have been willing to let me learn more about you through the lens of my camera, to drag you through mud or fields for "that one photo!" or get up before the break of dawn so that the light will be perfect for your session. none of these images would be possible without you!
2012 was a good year, but I fully expect 2013 to blow it out of the water! it holds so many wonderful surprises for all of us, of this i am sure. and i already have a few surprises up my sleeves, so be prepared:)
cheers! here is a tiny glimpse into 2012. in backwards chronological order, 'cause that's how i roll.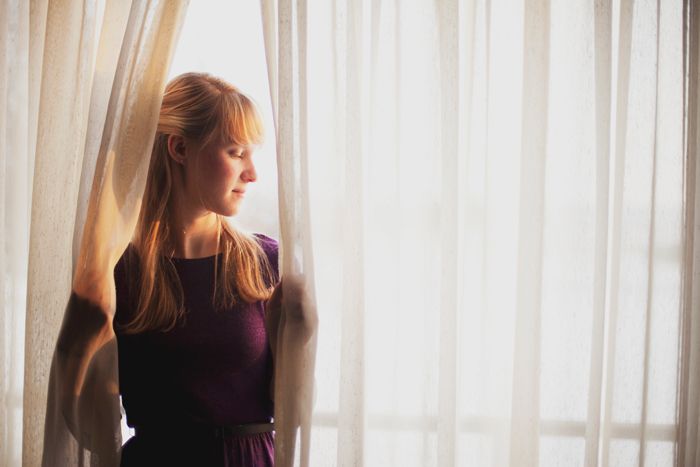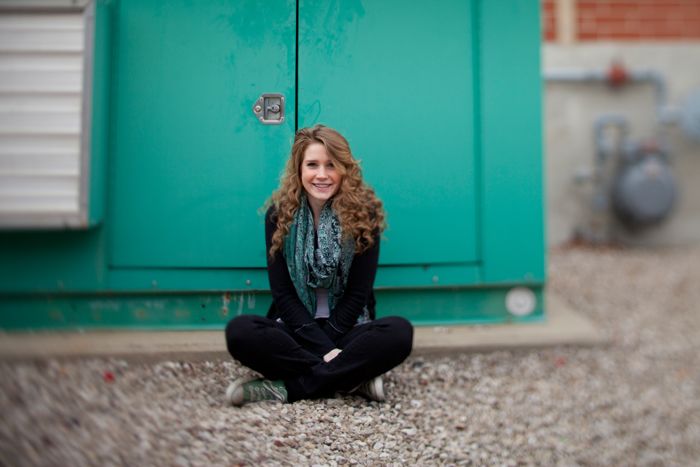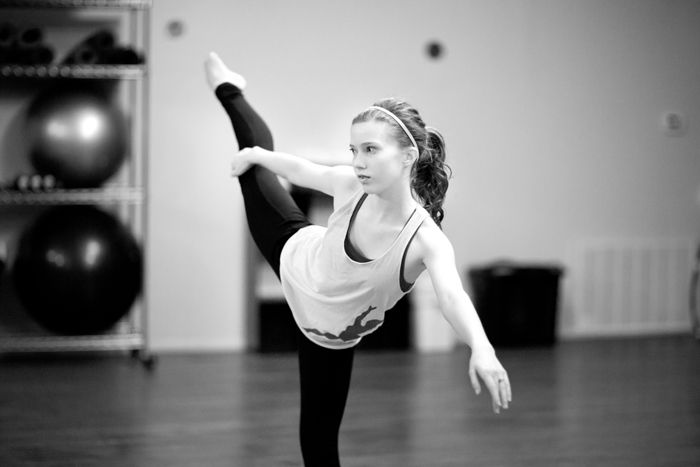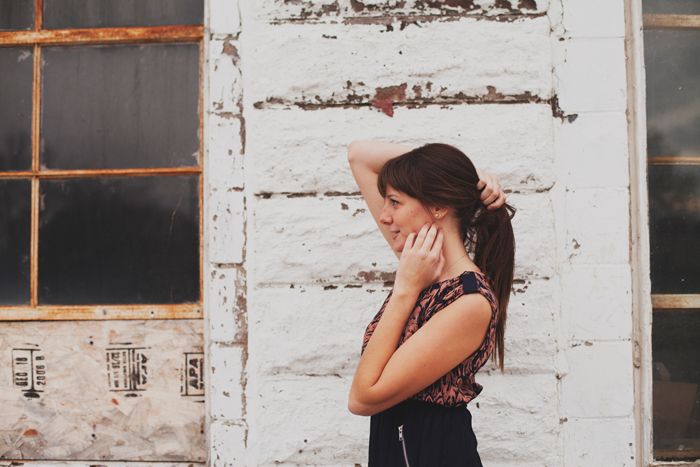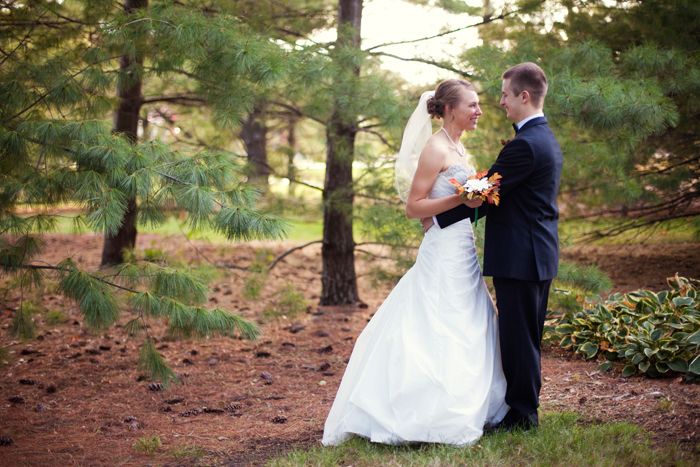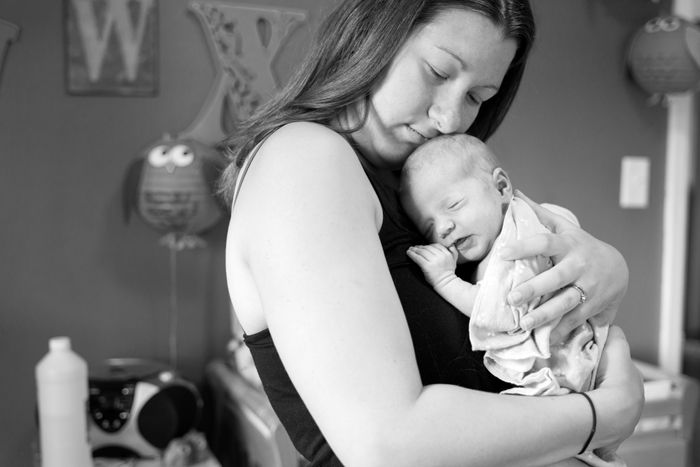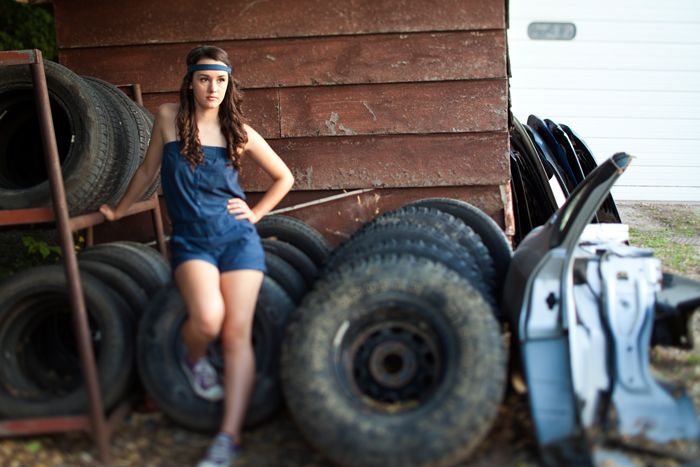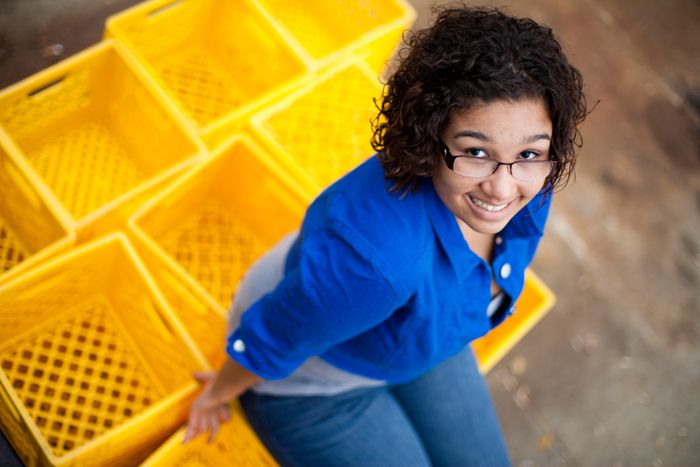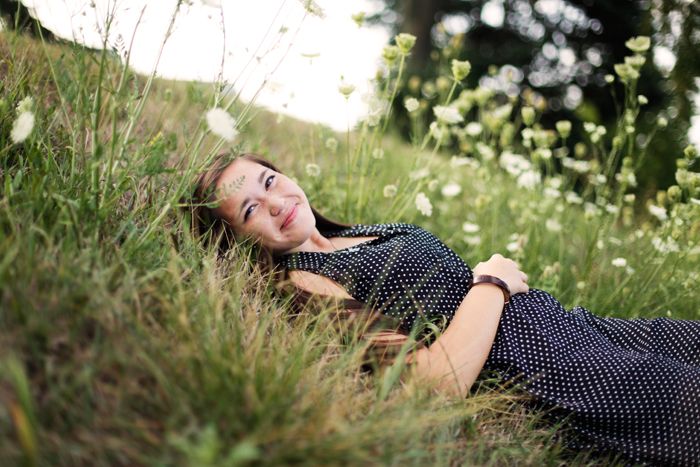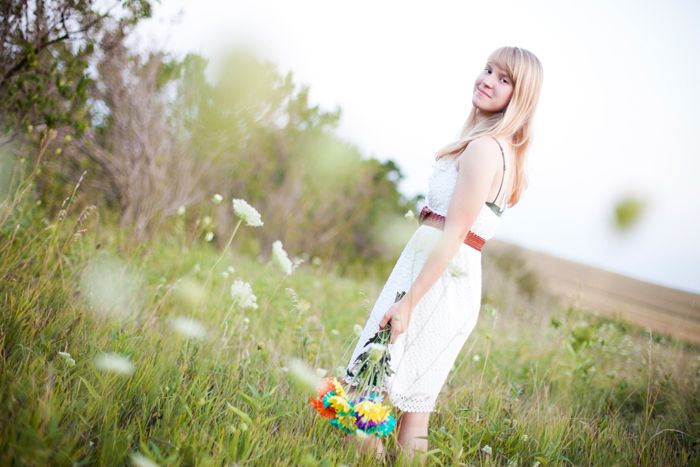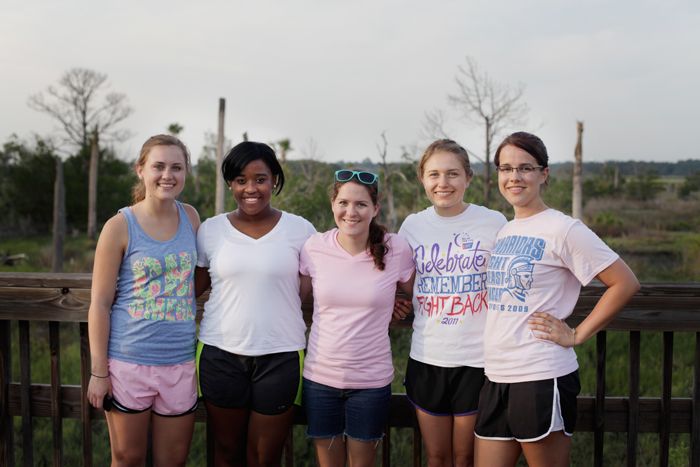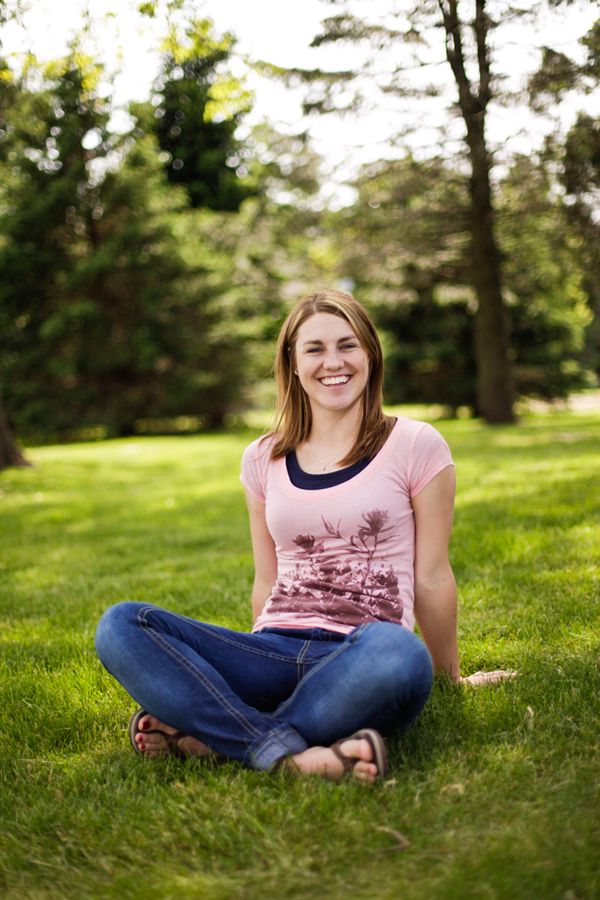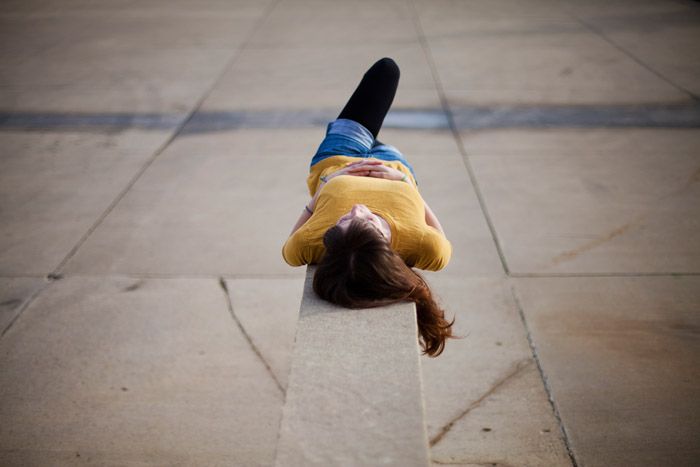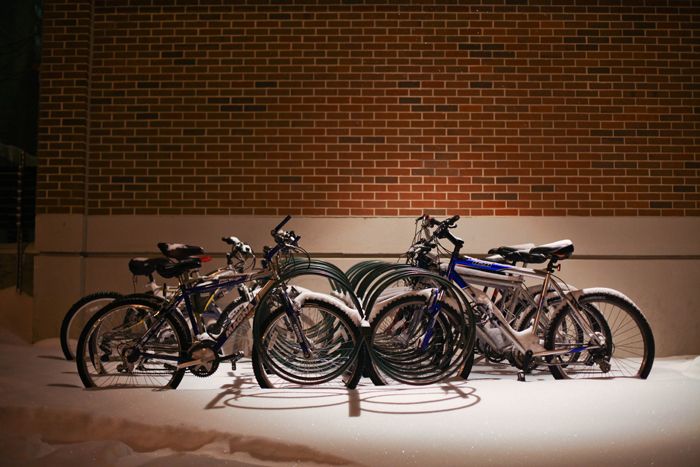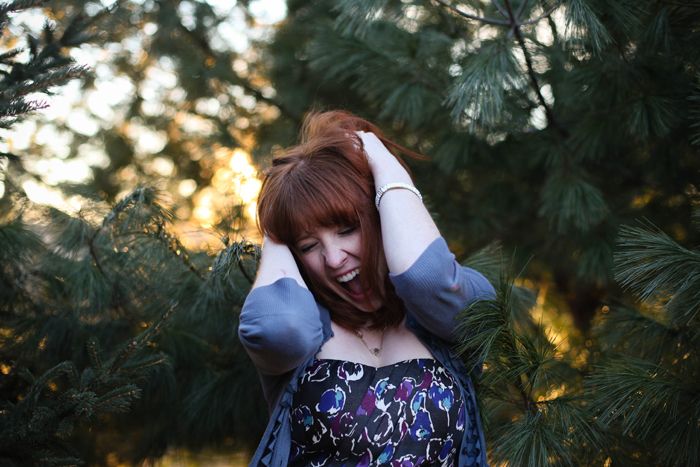 love always,
amelia renee:)