I guess you could say that I started out shooting senior portraits...and portraits in general remain my favorite! Be it wedding portraits, senior in high school or even college portraits, or family portraits, I love going out with one (plus some) to capture their personality in tiny pieces of magic—pixels. :) However, what is the fun in having crazy cool photos of yourself and not displaying them?!
On another note, I'm realizing a few things.
1. I'm getting close to wrapping things up with the 2013 senior class.
2. My baby sister graduates high school in 2013, and most of her friends do, too.
3. There are a lot of current high school juniors (and 2014 seniors!) that I don't know.
4. Everyone likes to hang photos on the wall. Especially of themselves. Especially free ones!
So what's a girl to do!? Especially one who loves photos and is doing what she knows how (and a lot of what she doesn't!) to build a client base & business while in college?
Well, she's going to announce something biiiiig and exciting! That's what!
if you're an Amelia Renee 2013 high school senior, this is for
you
!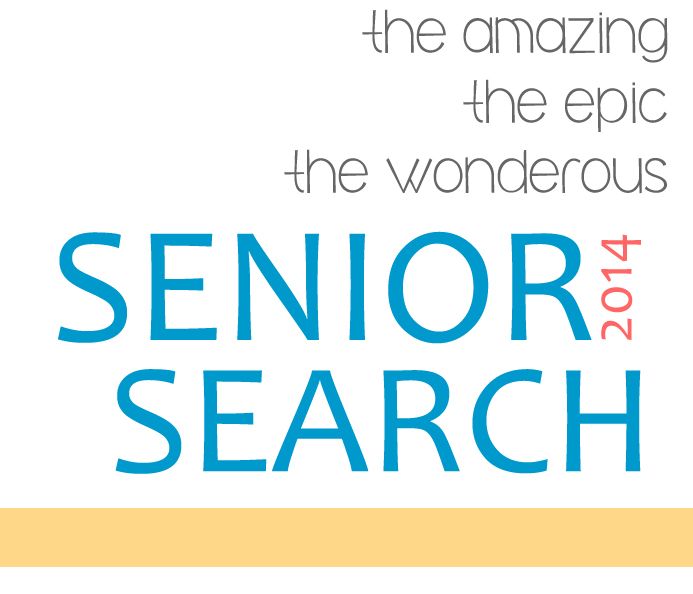 how it works:
I'm looking for 10+ of the coolest, raddest, artsiest, out of the box fun, craziest, most awesome seniors-to-be!
—So, if I had the pleasure of shooting your senior photos this year...
—Show any current juniors this blog, give them my email, make them write on the facebook page—do
whatever
it takes! ;)
—For each senior-to-be that
books
me by April 1st,
YOU
get entered into a drawing!
But now you want to know the prize.
Well, it's photography related. Obviously.
And it's awesome.
Why? Simply because you are on it!
On April 1st, I'll draw from the pool of names.
The winner gets an
11x14 gallery wrap
for
free
!
(that's a $115 value—just for you!)
sidenote
: if you're a junior, and you don't know any of the seniors that I had the pleasure of working with this year, that's ok! you can
still
pre-book your session!!! in your email, just mention which senior's photos were your favorite & I'll add them to their credit. :)
[if you're confused after reading this (my head is spinning with excitement just writing this post!) just shoot me an email & I'll try to clarify for you! ameliareneephoto (at) gmail.com :) ]
and, ready, set, GO!
amelia renee