Nick and Rachel are one of those couples that everyone knows. They're both crazy friendly and outgoing and the sweetest, nicest, most caring people you've ever met! Put them together and it's like mixing cookies & ice cream—double as flavorful, sweet & amazing!
These two met their freshman year at UNI, and became fast friends through activities and campus ministry together. As told by Rachel,

"

During Christmas break we made a bet to see who could last longer without shaving. The loser had to take the winner out to eat. So naturally, Nick lost and took me to Panchero's."

I'm a fan of that! These two have continued to live life, grow, study and play together (they both worked at a church camp this summer together) and finally, right before school started, Nick took Rachel to the Reiman Gardens in Ames—where he asked her to be his wife! Now they're happily engaged and literally counting down the days via a numbered paper chain in Rachel's dorm room until their May wedding!
It's so apparent that these two are meant for each other. I love watching Nick's tenderness & gentle love towards Rachel. Her eyes light up & her laugh echoes at him, and you can read in silent writing strung between their hearts how much they adore each other. Whoah, gettin' sappy...so I'll just hush & let you see for yourselves!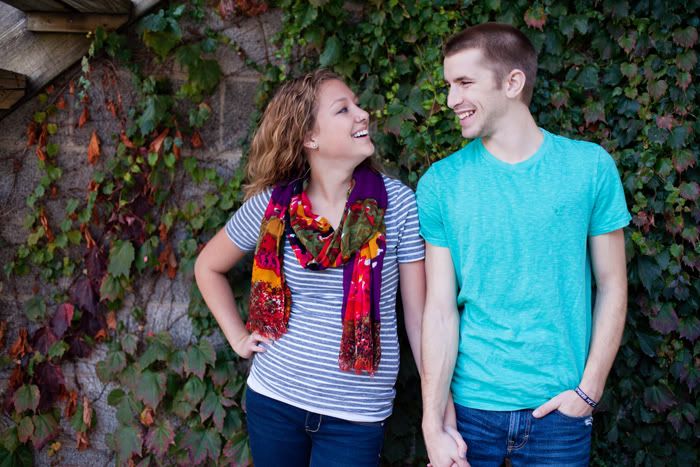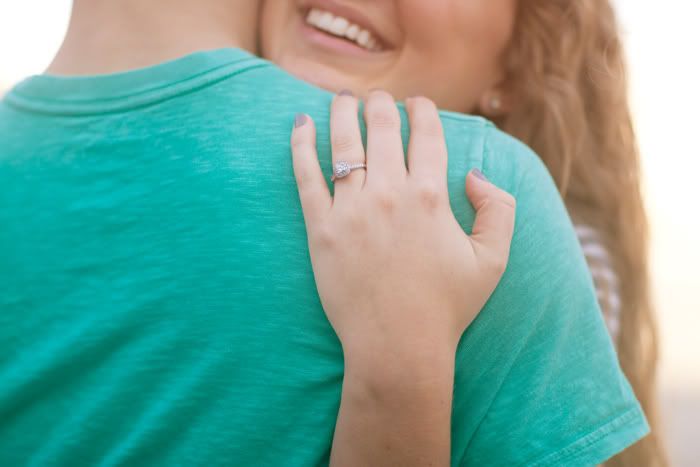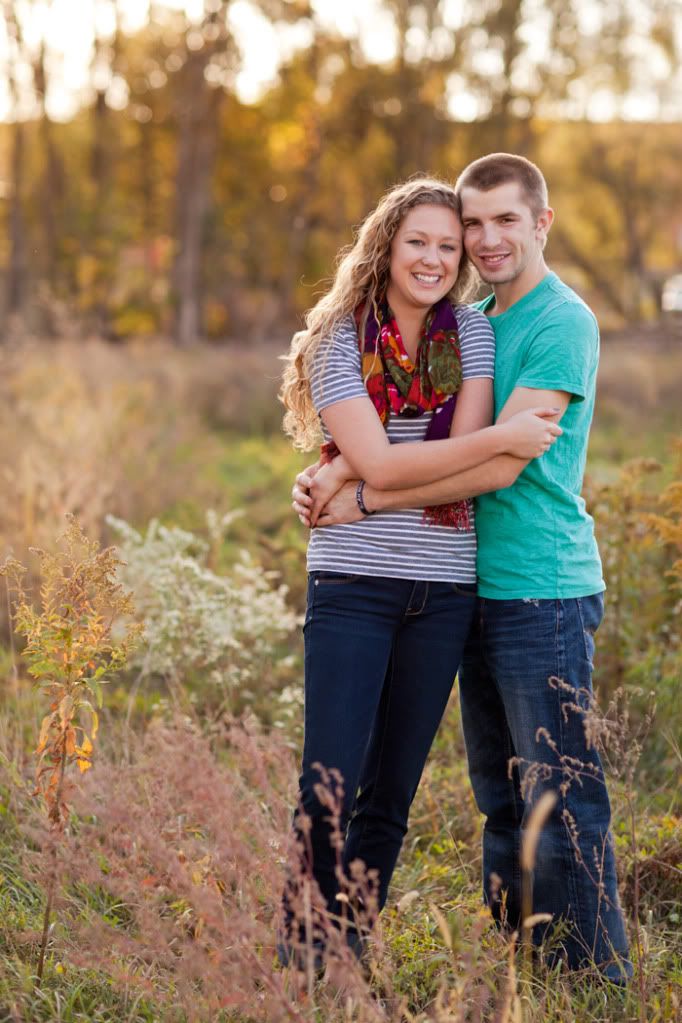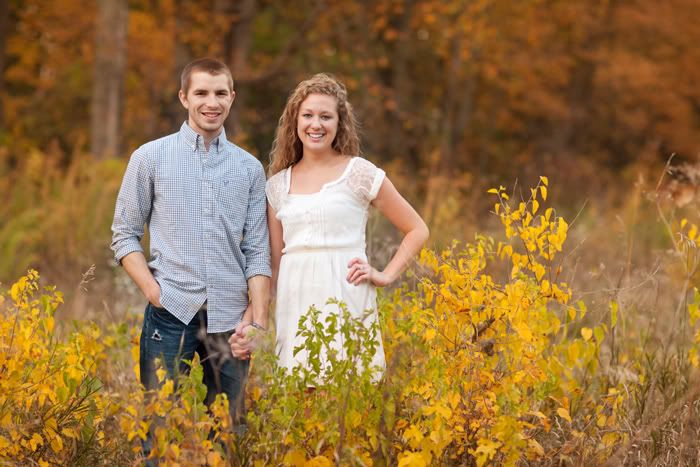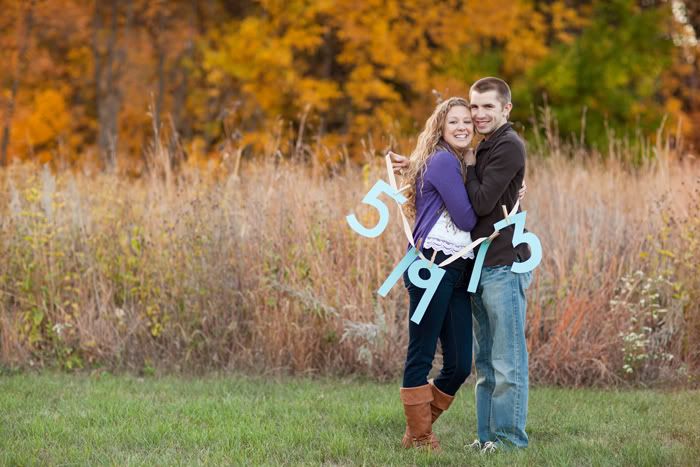 Love Always,
Amelia Renee:)