this is my first blog post in what seems like forever. it's been almost two weeks, which is close enough.
my life has been extremely busy and doesn't seem like it'll be slowing down anytime soon, but i'm doing my best to slow it down some. i'll be limiting the sessions that i can take from here on out (for the rest of 2012) so that i can put forth my best effort to what i do take on! i think that i didn't realize that when they said, "

this will be the semester that makes or breaks you!

" they meant it. imagine that. ;)
that all being said, meet my gorgeous friends! Nessa & Dani are two of the pack of girls that still always seem to get together over holidays and breaks from school. last month we snagged a few photos in the gorgeous weather. kinda fun stuff!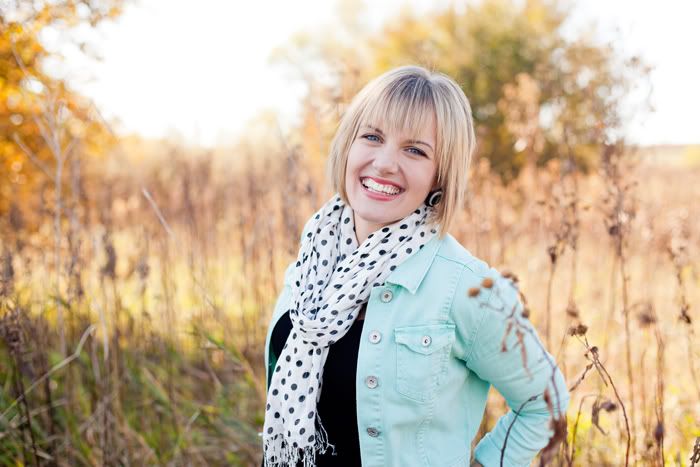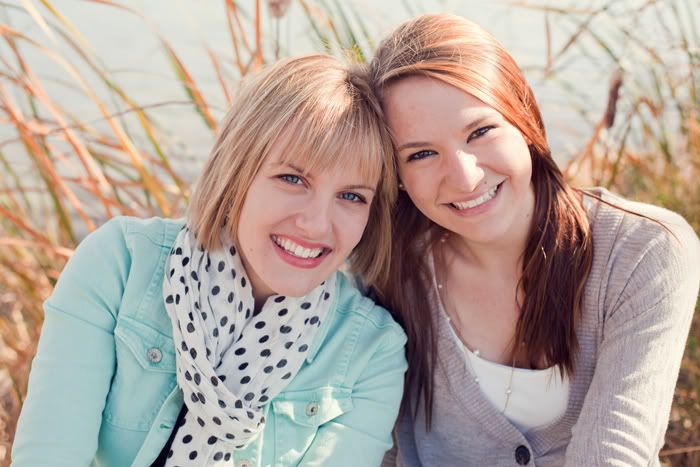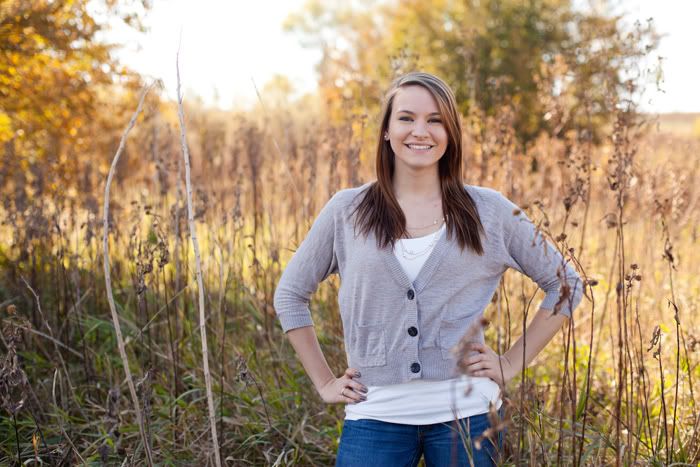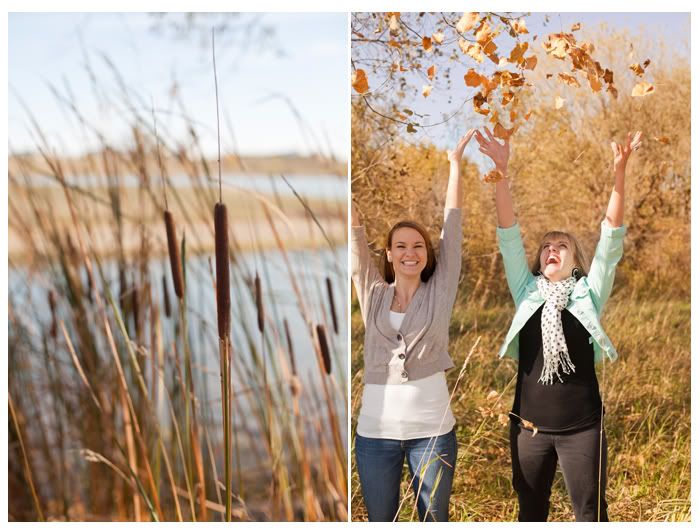 love always,
Amelia Renee:)