For better or worse, till death do us part
I'll love you with every beat of my heart
I Swear— John Michael Montgomery
Amanda and Mitch. Mitch and Amanda. For as long as I've known them (or at least as far back as I remember!) their names have been inseparable. And finally, just a few weeks ago, their names became permanently linked, for the rest of their lives! It was a day that not only they, but both families and many good friends had anticipated for a long time. When it finally turned from "someday" to "today"—it couldn't have been more perfect! Amanda worked so hard, planning all sorts of lovely details to make their wedding day come together in the theme of fall, and I have to say, it was perfect! From the handmade boutonnières to the bridemaids' bouquets to the reception decorations, everything was beautiful & "fall-ish!"
I hope you enjoy a small peek inside my favorite fall wedding! ;D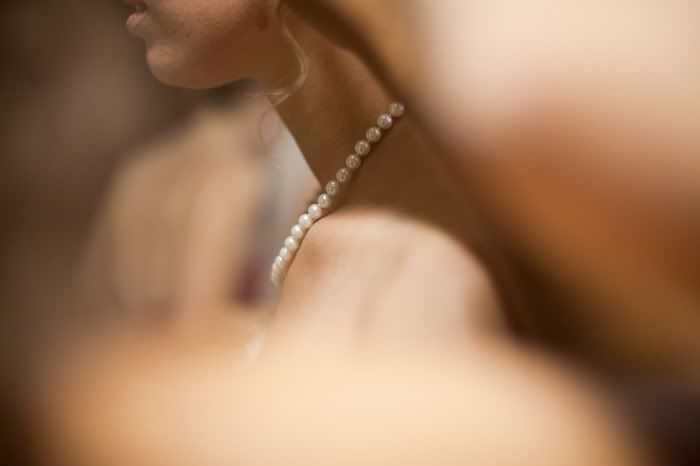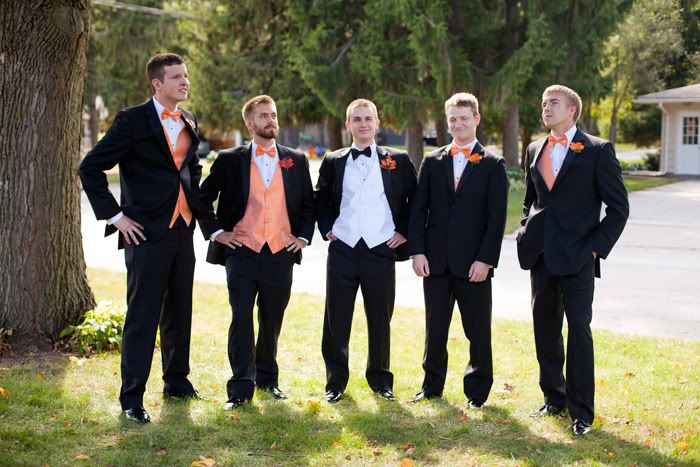 Amanda had such a fun bunch of ladies to accompany her on her day! I definitely made the most of it. ;)
ceremony time: finally! Mitch's eyes were locked on his bride...

and Amanda just glowed!
love this moment between Amanda and her sister Annie. Right after signing the certificate of marriage...it's sinking in!

close your eyes! here comes the kiss! ;D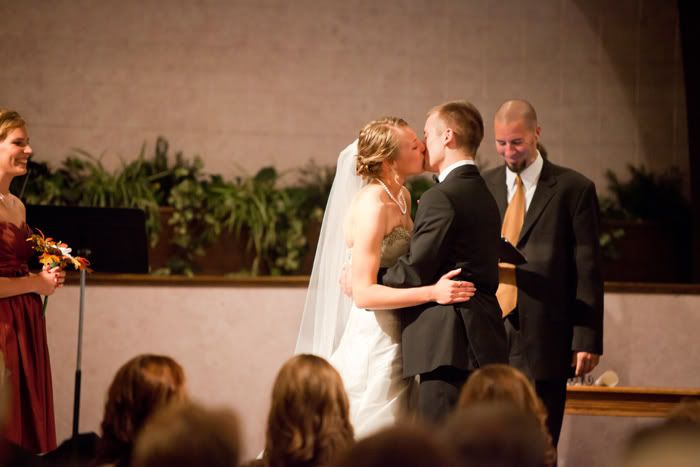 MARRIED! I love that they chose to have bubbles as their getaway favor!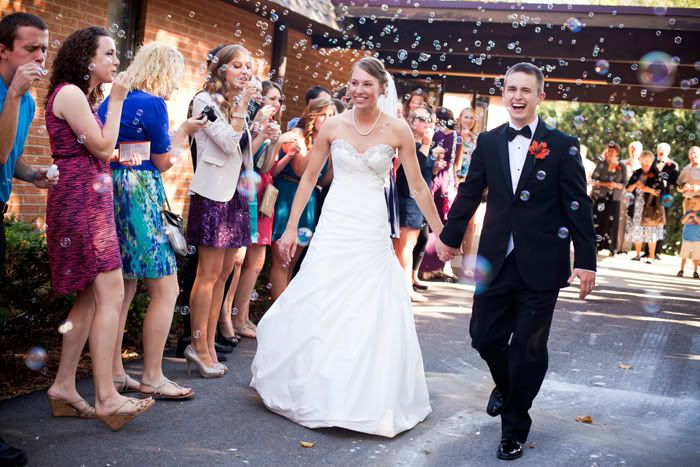 we snuck up to the campus where they fell in love to grab some portraits (my favorite part of the wedding day!)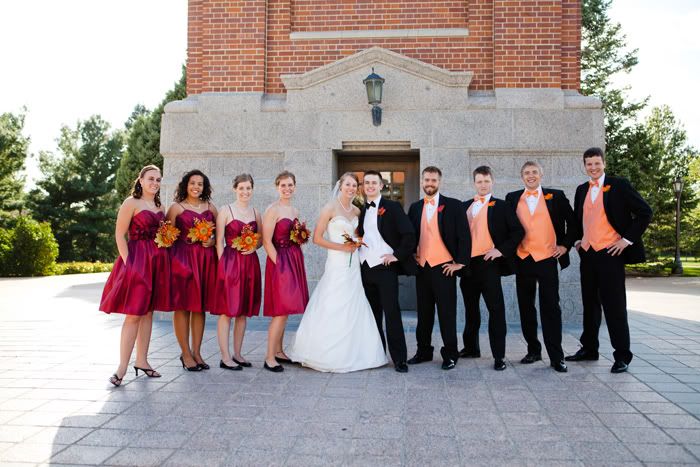 fav.or.ite! I love how much they love each other. I think they're kiiinda happy to be married, too. :D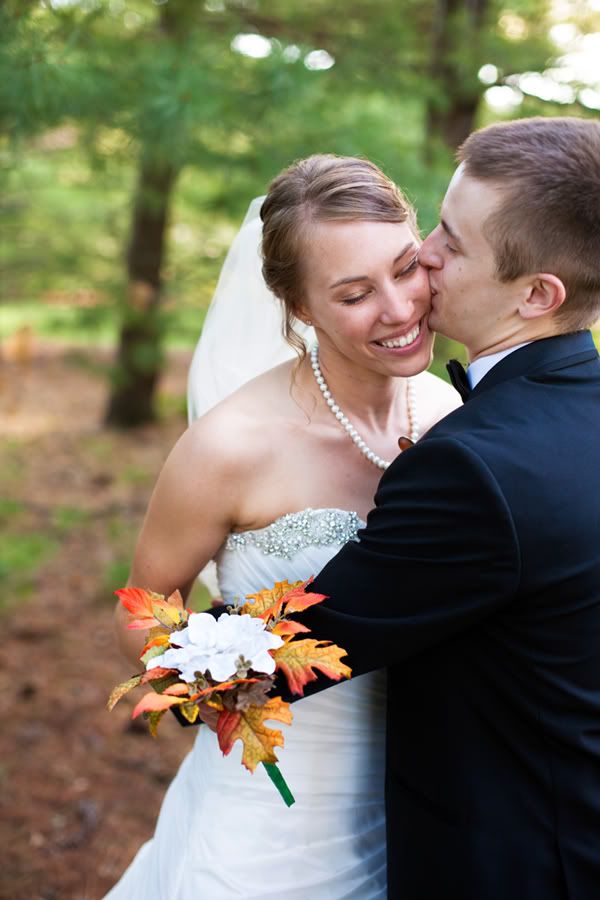 reception time! Annie gave a sweet speech & it choked Amanda up a lil' bit. Awww! I love sister moments.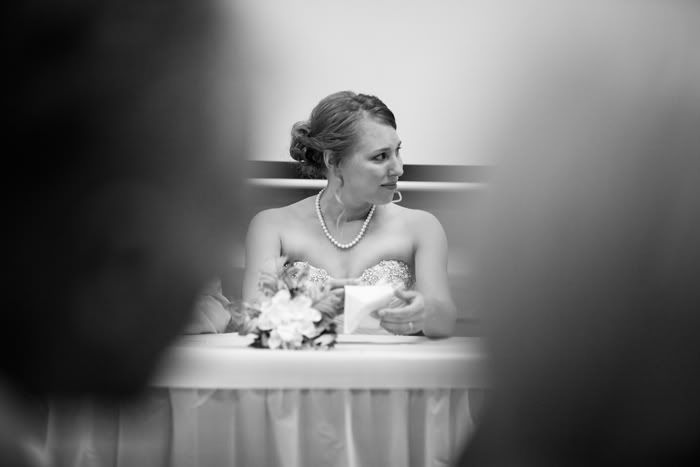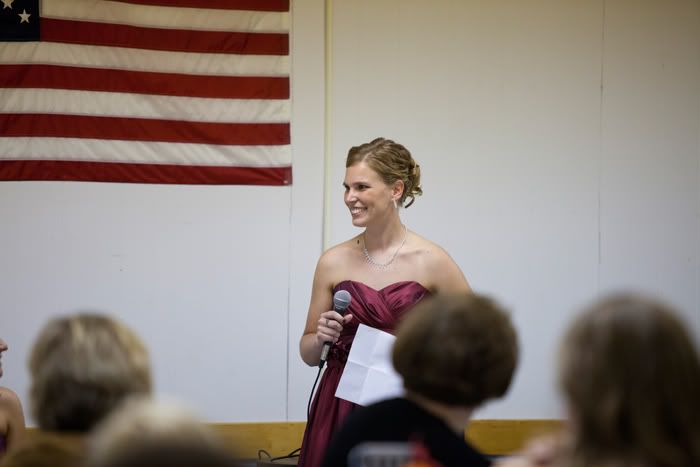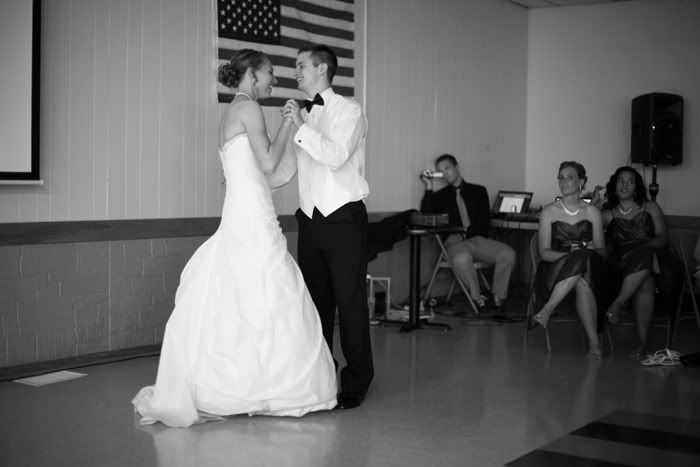 Amanda and Mitch, thank you. You two deserve the best in life & that includes love...and I think you both are perfect for each other! I'm so excited to watch your love continue to grow & blossom over the years!
Love Always,
Amelia Renee:)