I have been working on the details and ideas for this for months, and it's finally ready to be released!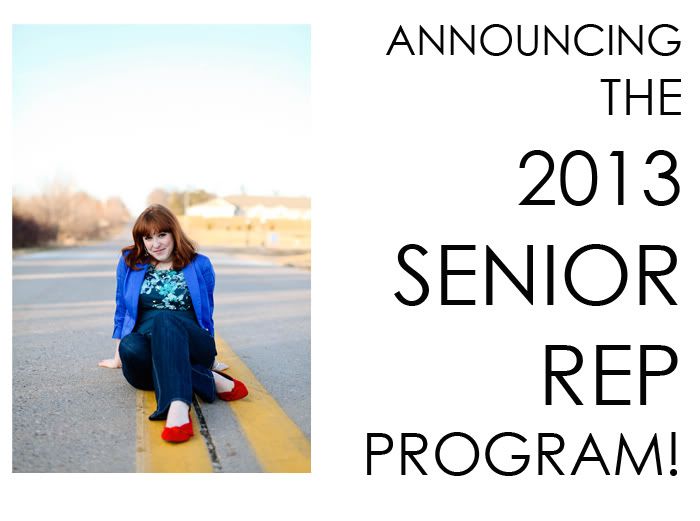 I'm SO EXCITED to release my brand-spanking new, never-before seen, Senior Rep Program! It's going to be the next best thing since, well, finding out who "A" was on Pretty Little Liars last Monday. No secrets here, though...it's full of fun & giggles, fashion & goodies! Sound like something you'd be interested in?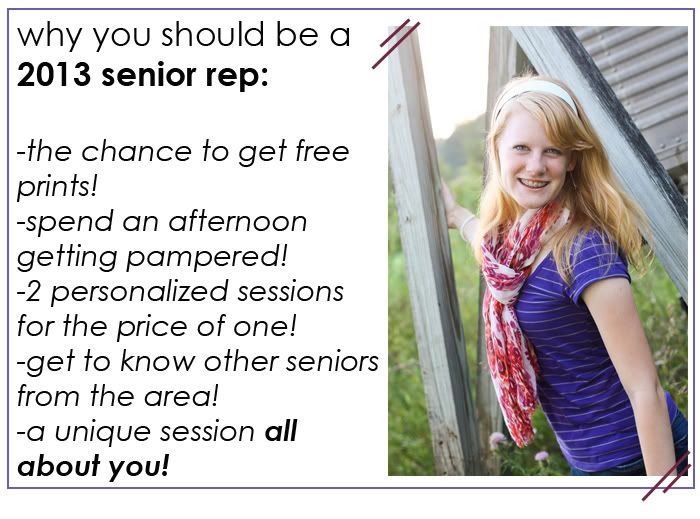 anybody excited yet?! I am about to dance until my legs fall off, I'm so pumped! By now, you're probably wondering details, so we'd better move on & away from excited-dancing-Amelia and on to those. Ok? Ok.
I'll be accepting up to 3 girls as my senior reps this year (sorry guys!). So how do you know if this is the way for you to go? And what all do you get out of it, exactly?
what you get:
2 sessions...one group session on May 5th

(raindate of May 6th)

with the other girls (you'll get hair & makeup done at no cost to you, plus we'll meet up before then at your favorite coffee/treat place to talk clothes & fashion!) and your second, completely personal, hour long session later on. All this for the basic package price!
cards to hand out to all your friends at school, church, softball practice, wherever! when someone books me and gives me one of your cards, they'll get a sweet deal and so will you! (hint: free prints always make mom happy!)
a disc of approximately 50 edited images after both sessions are completed that you can use to print or show Grandma when you go visit for Thanksgiving. :)
plus: new friends, memories of a fabulous afternoon, and some surprise little treats!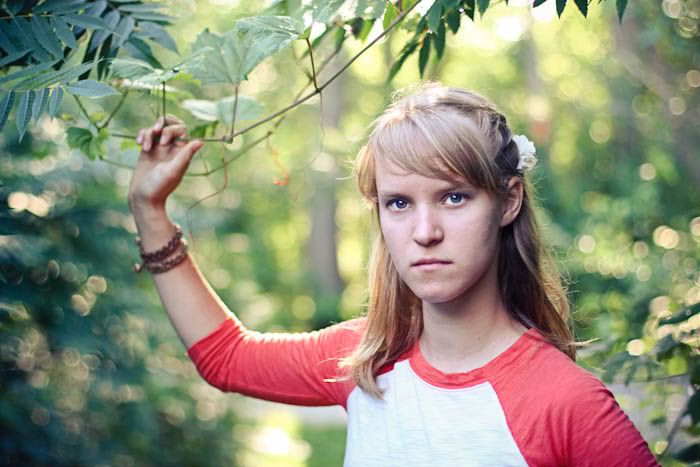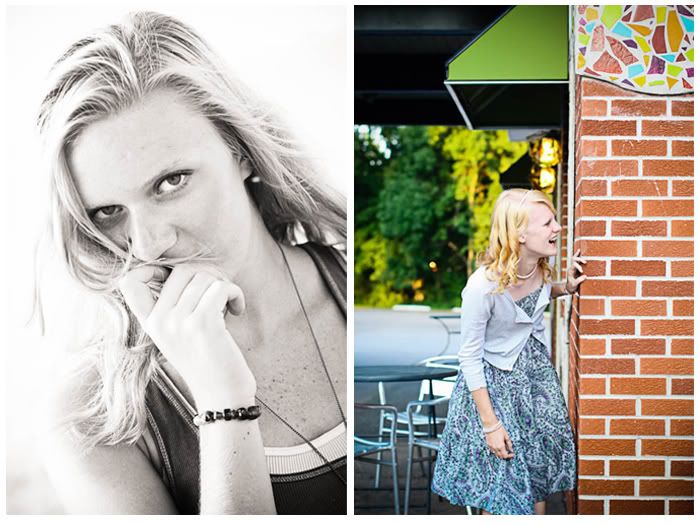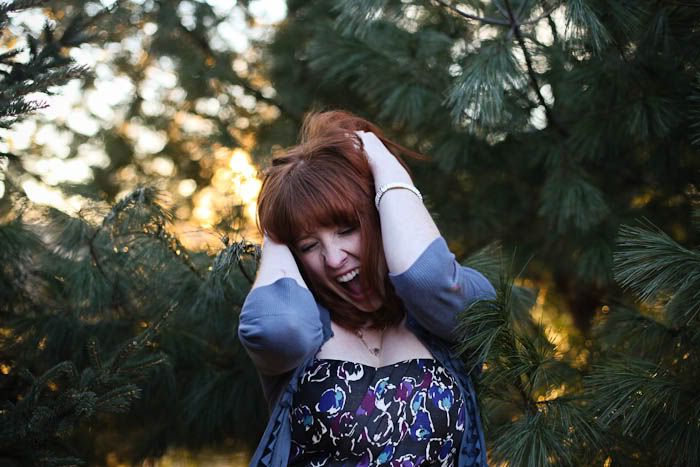 how to apply:
if you:
1) love fashion or rocking your unique style
2) are up for some crazy fabulous styled sessions
3) are an outgoing, friendly & have a "love to laugh" personality
4) and can be easily motivated to share your photos (and photographer!) with others,
you'd make a great candidate for Amelia Renee Photography's 2013 Senior Rep program!
-visit the senior rep page at the top of the blog
-copy & paste the questions into an email to me, type out your answers, and send it!
-your application must be sent in by April 13th
-I'll choose 3 girls & get in touch with them individually. If you aren't chosen, don't worry! You can still have a senior session with me. :) (make sure to find one of the other reps to get a card so you both can benefit!)

I am so over-the-moon excited about this! It won't be perfect, or smooth as butter, but it's bound to be fun & full of lots of laughs! Will you join me this year in my adventures of getting to know you, and showcase who you are as a 2013 senior? I'm excited to get down & dirty, or up & pretty...however you roll. ;)
love always,
amelia renee