this shoot was a quick, end-of-the-year, spur of the moment idea. and those are really the most fun;) our senior pastor, pastor John, and his wife Karen have 3 (grown!) children, and when they were all home for a week between christmas & new years, we quickly set up a time to grab a few photos out in the woods by the church. (do notice the lack of snow. in december. late december! amazing.)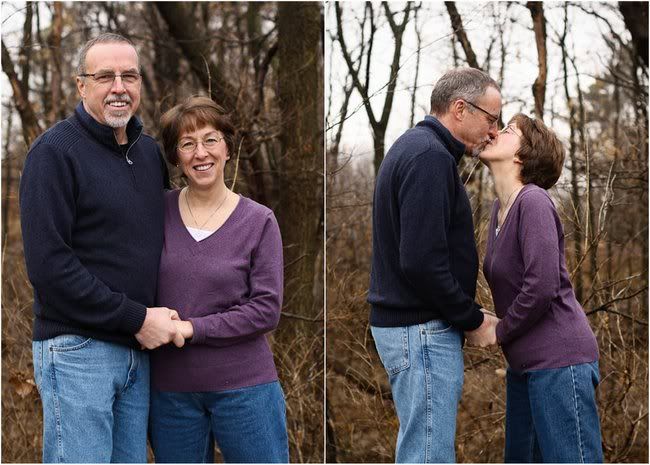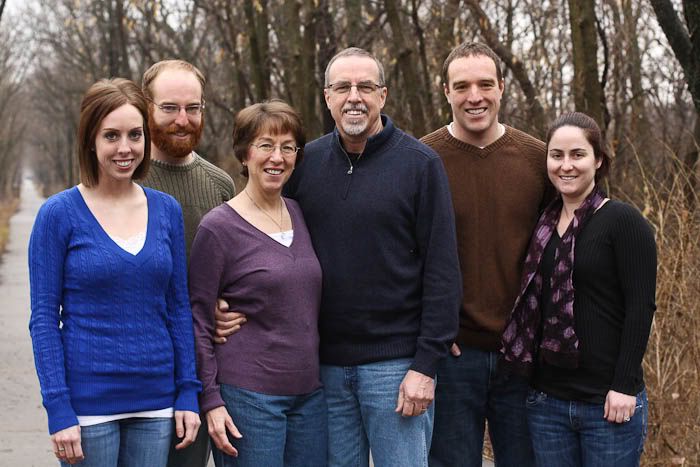 michael, the oldest, and his wife Jessica.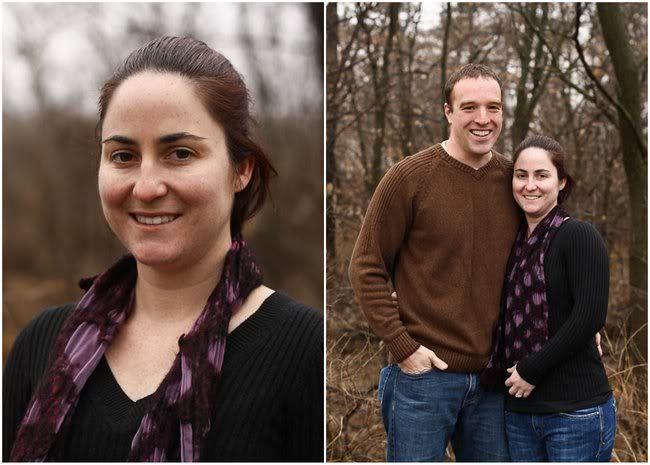 oh, and guess what? they're having a baby! so, in a way, these could be reeeaally early maternity photos, riiiiight? ;)

matthew. he's going overseas soon to do missions work in linguistics and translation.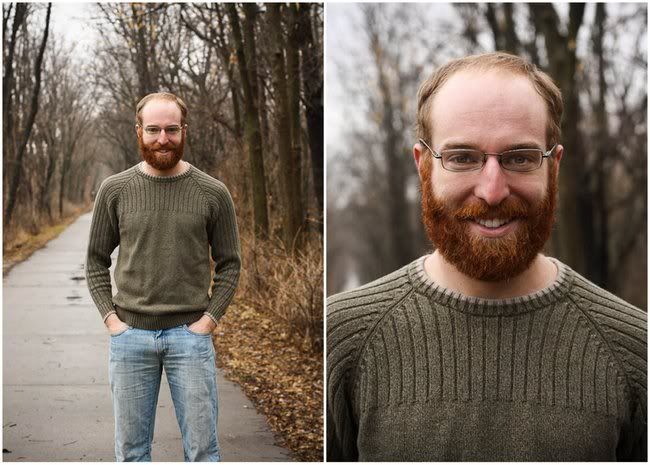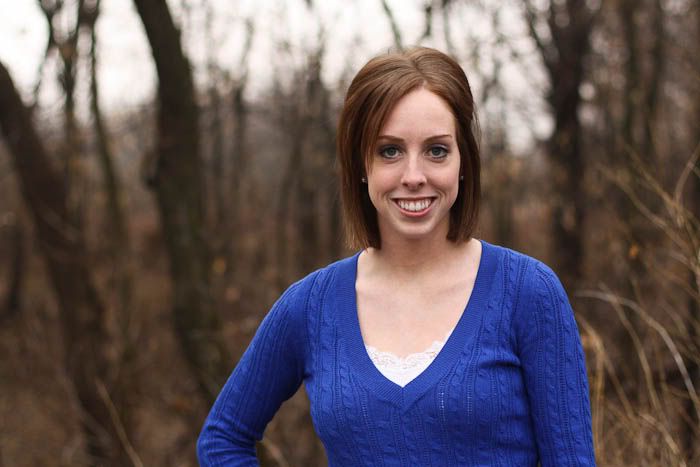 laura! she's a super sweetheart & was in my small group for main event.

there is never a wrong time to get family photos taken! feel free to read this letter.
love always,
amelia renee:)