i realized that i never got around to blogging a wedding i shot last summer! it happened one day before detasseling started, and in between changing blogs, so there never was an ideal time for that. today, however, is ideal, because it is Zac and Crystal's 6 month anniversary! :) congratulations on your first married six months, you two!
this was my first "big" wedding (although it was really pretty small!) Zac & Crystal spent their day surrounded by the people they hold closest, and you could truly tell it. everything went smoothly (no bridezillas here!) and it was such a wonderful, hot day full of love.
i mention it was hot? i just looked up the local weather for july 16th, 2011...and the high was 90! it was the kind of weather puts beads of sweat on your back the second you walk outdoors. however, the entire wedding party were troopers and let me sneak a few photos out & about town!
Zac & Crystal, thank you for allowing me the honor of photographing your wedding! blessings to you both on many more years of married life!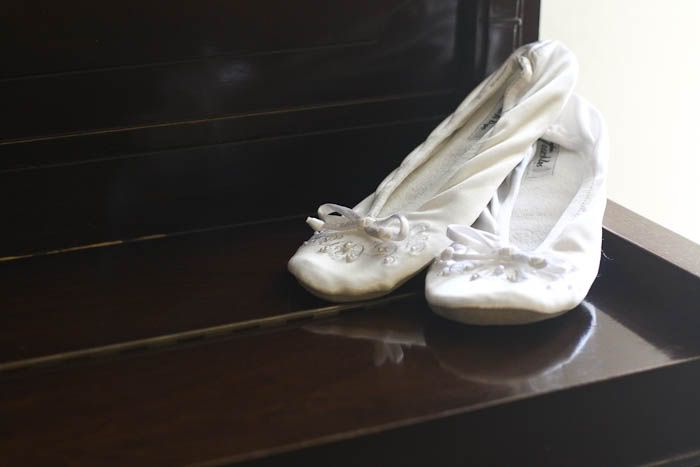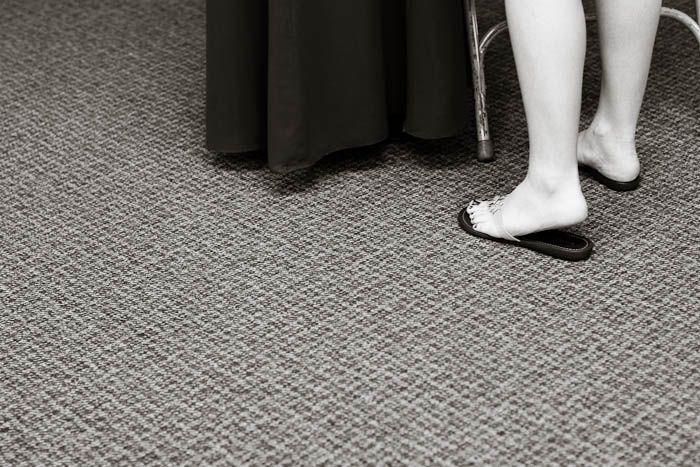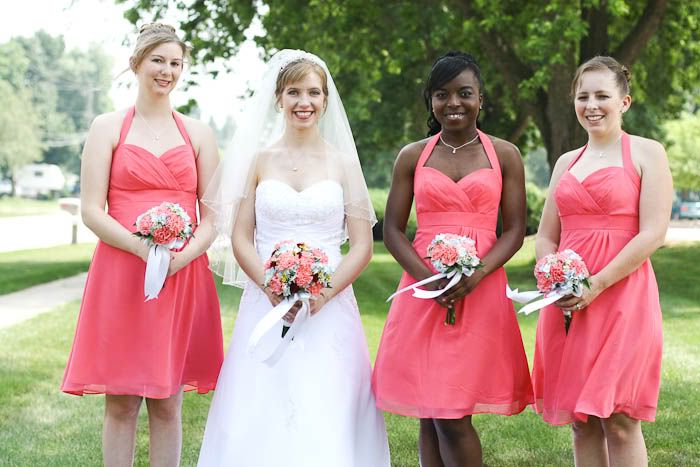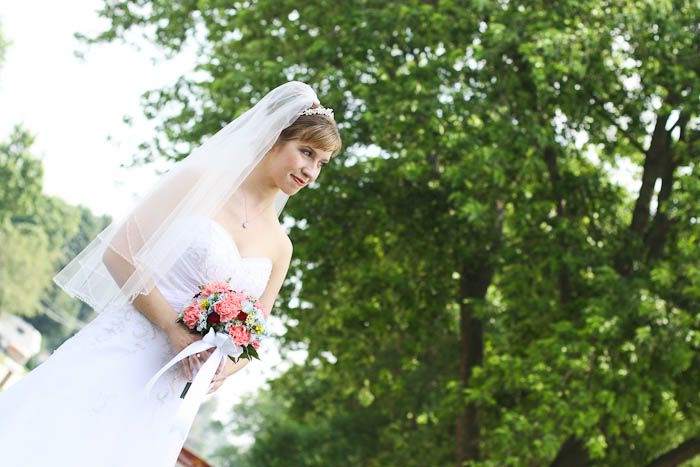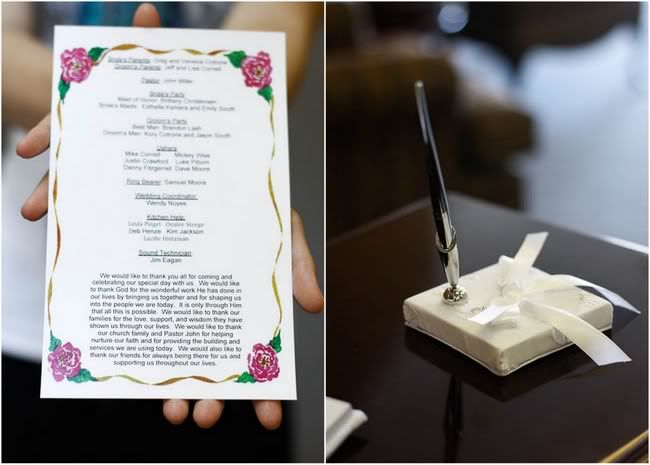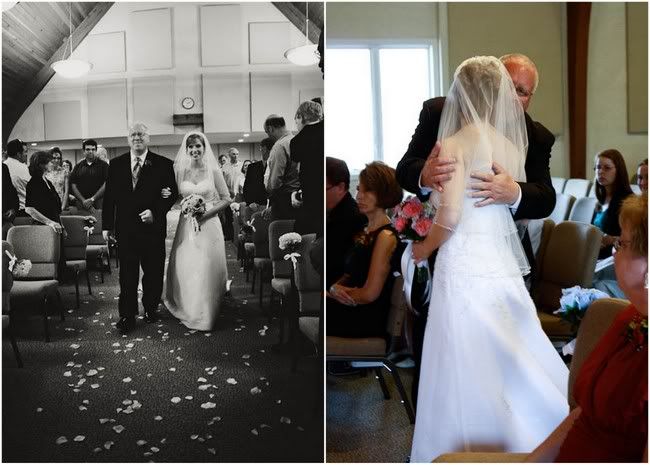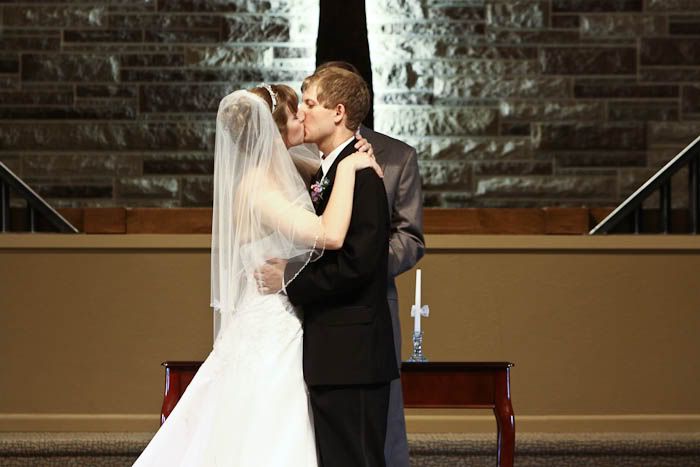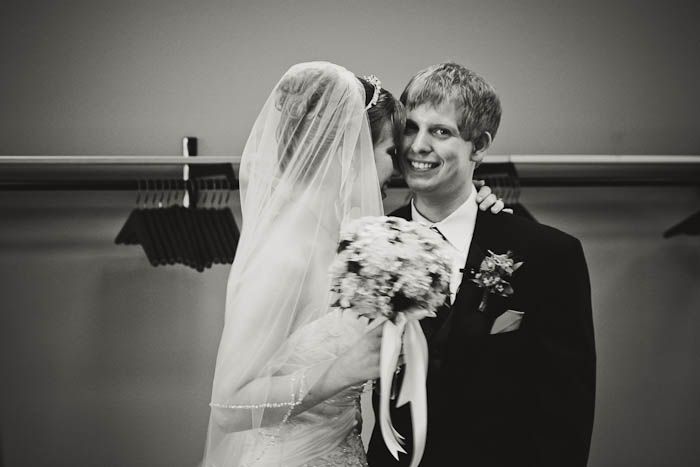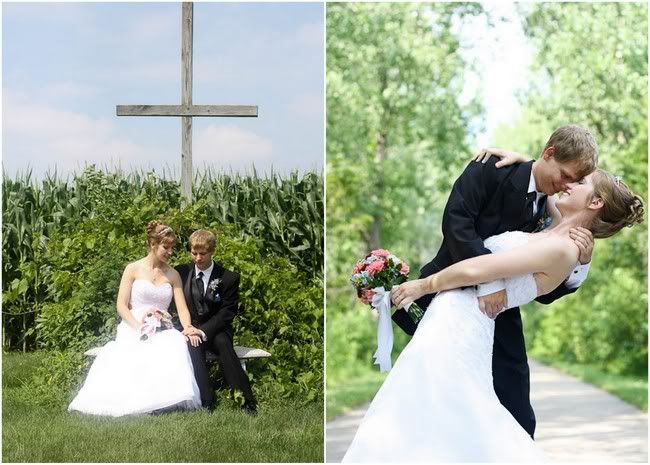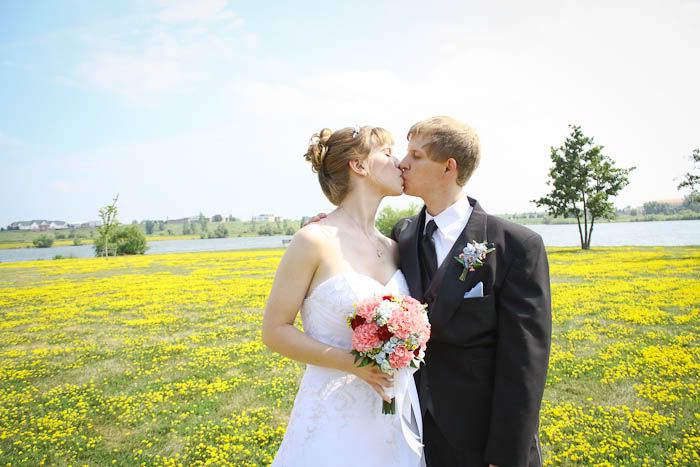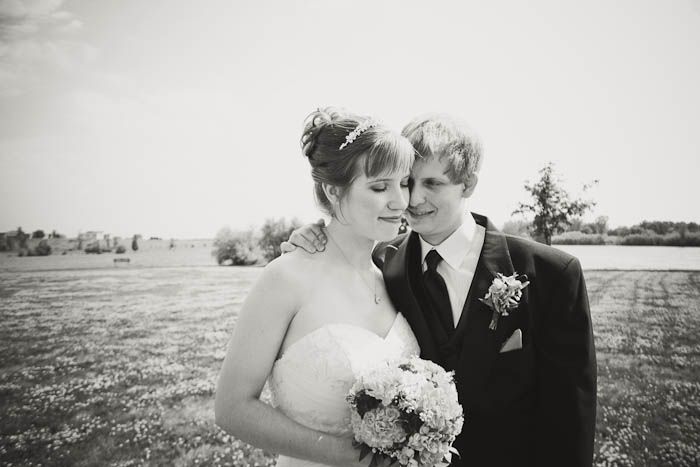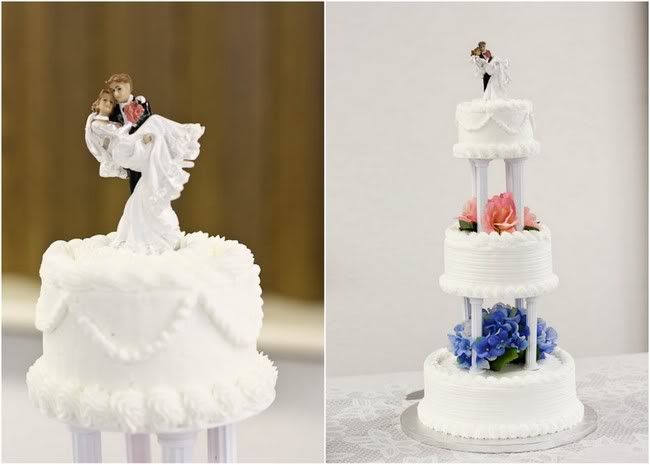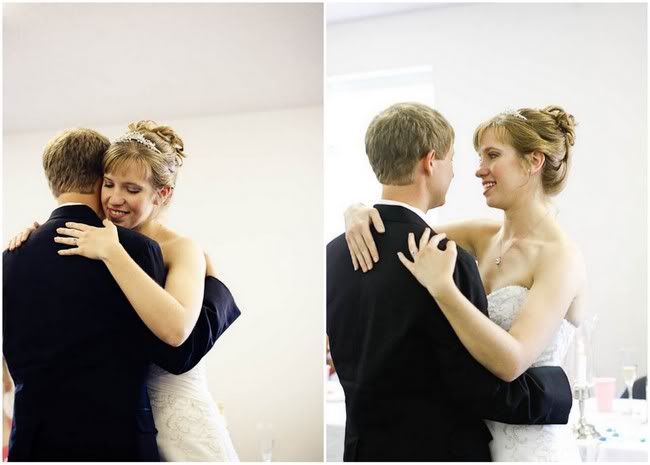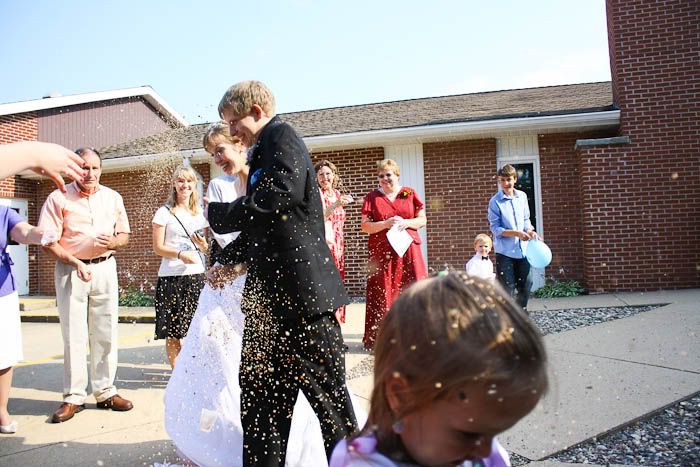 love always,
amelia renee:)