logged out of facebook. and I don't have the intentions to get back on for who-knows-how-long.
breathe in. breathe out.
it can be done, right?! I lived the first 15.5 years of my life without the incredibly addictive & time-sucking but oh-so-magical world of Social Media. but it's crept in to my life, just as I imagine it has yours, and right now it's time to say goodbye.
because goodbyes, I'm learning, aren't all bad.
''goodbye" can also mean "hello."
so, this Christmas break,
I'm saying goodbye to newer friends and
hello again to old ones.
I'm saying goodbye to school books,
and hello to books from the public library. This is a lesson of sorts, assigned by my head, inspired by my heart, and lived by my body—a lesson in creativity, in fulfilling productivity and learning to be a child again.
So let's say goodbye to eyes tired from the strain of the constantly glowing pixels on the computer screen, and hello to sides sore from hours of laughing over hot cocoa and sloppy cookies with best friends.
To old-fashioned nights of caroling at front doors and evenings spent playing a board game for an hour... or four! Hello to revisiting the instruments that sit dusty in the living room or attic, to sitting with your neighbors and gaining wisdom, to loving your family every moment you have them. (in light of yesterday's horrific happenings, you can be sure i'm doing just that!)
how can you be intentional this december? what will you do with your time off school or work to
live life to the fullest
? I'm not just doing this for me! it's so much more rewarding with friends! leave a comment below if you wish & let me know what you'd love to DO with these next few weeks!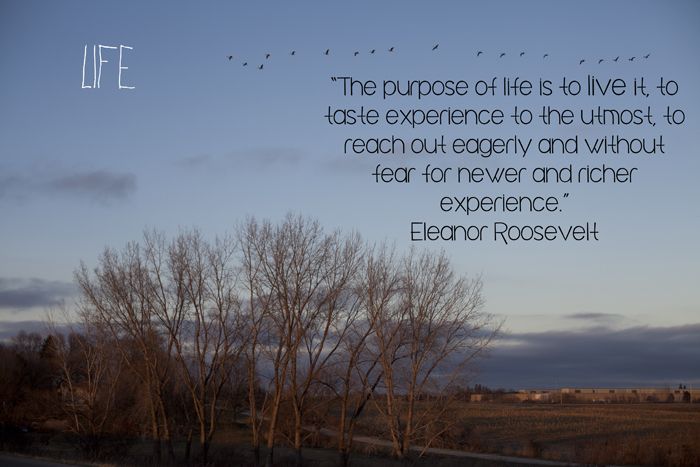 love always,
amelia renee:)