Amanda is rad. She's super involved in music & theatre at school, as well as in the community, so if her face looks familiar to you, it probably is! (That's actually how I met her, way back in the day. Children's theatre for the win!) We had a fun time traipsing through the downtown area, including scaring off some sketch boys running around. ;)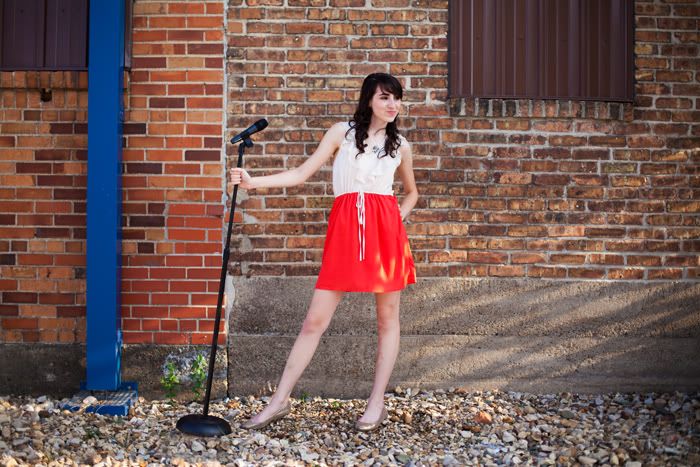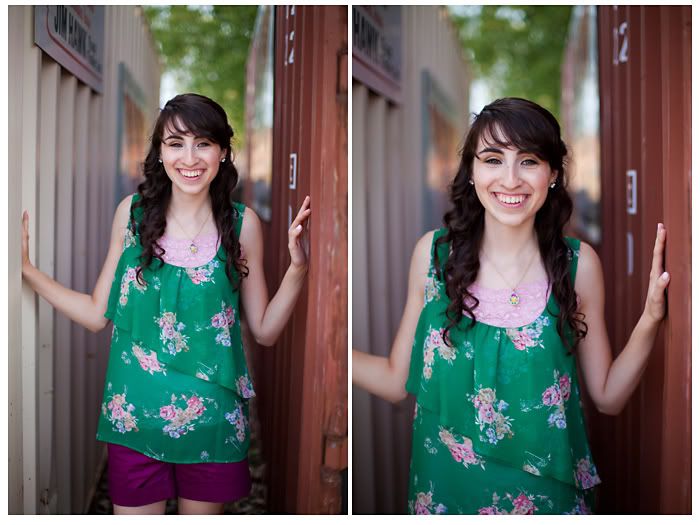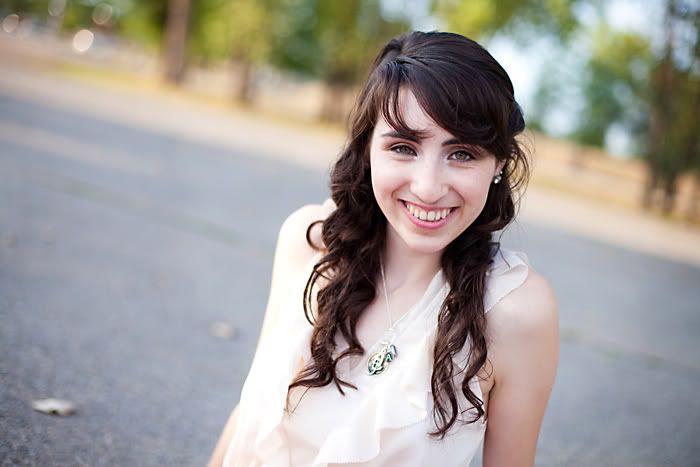 Is she not gorgeous?!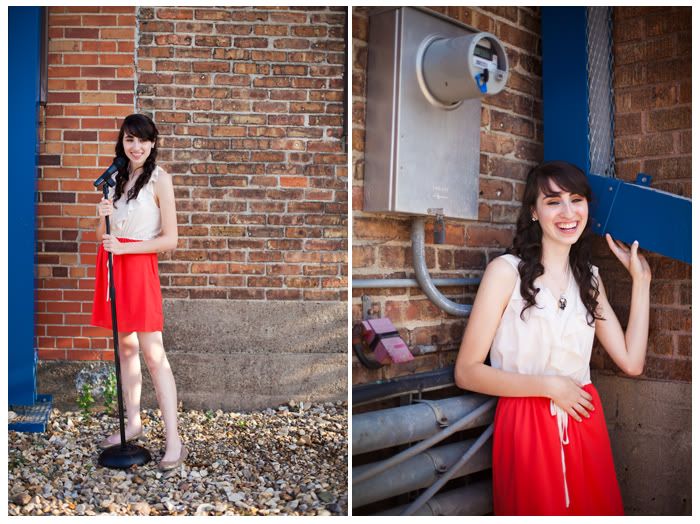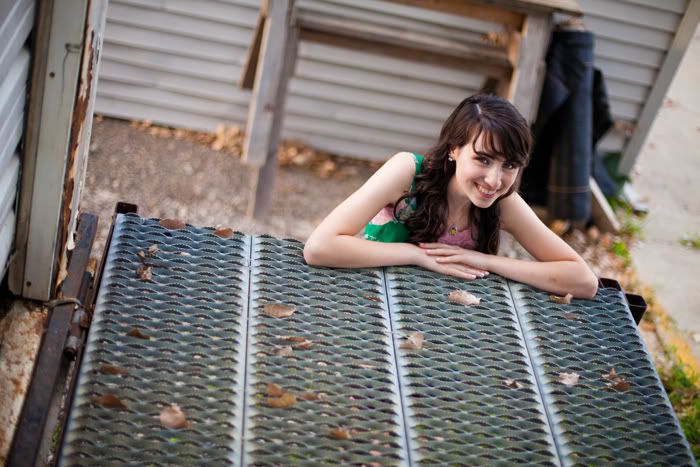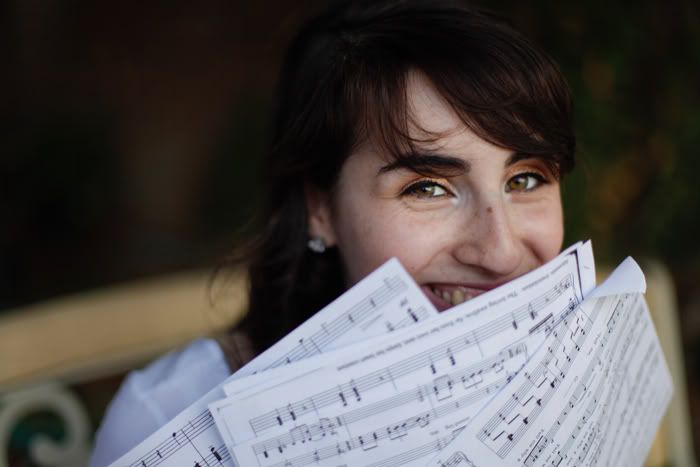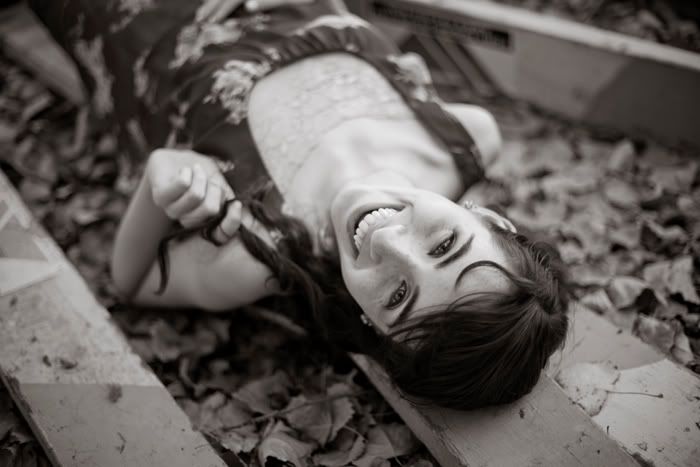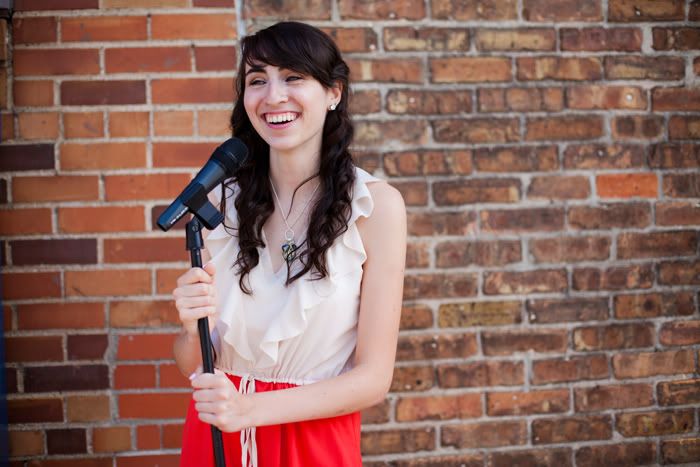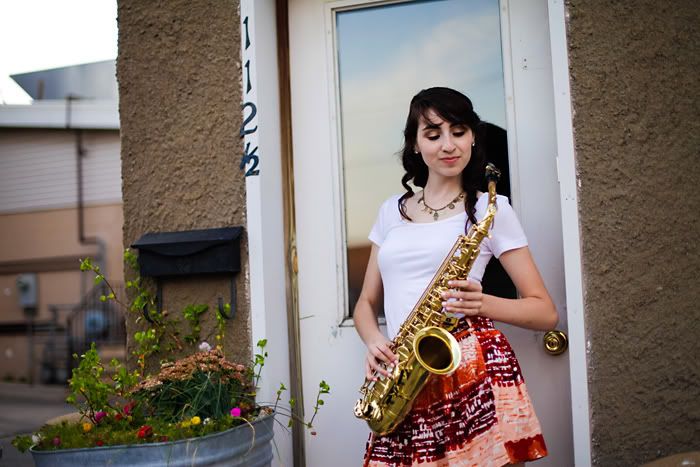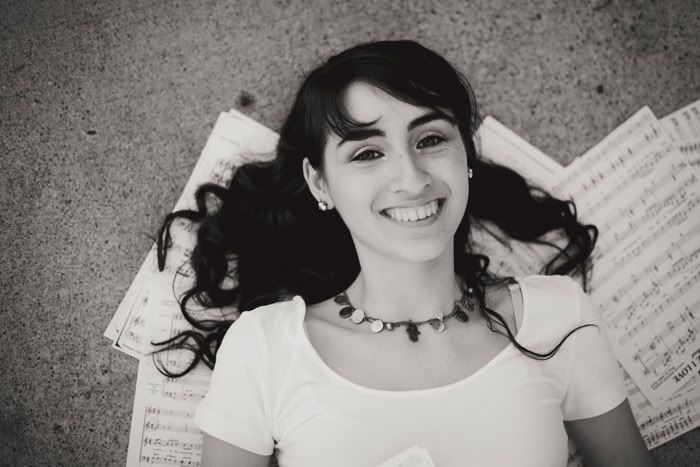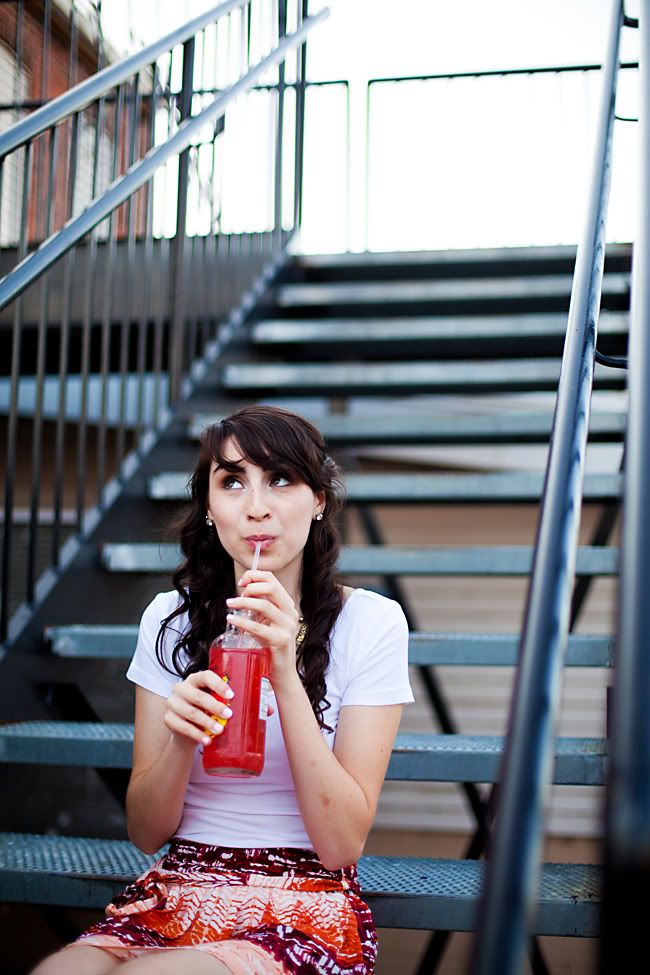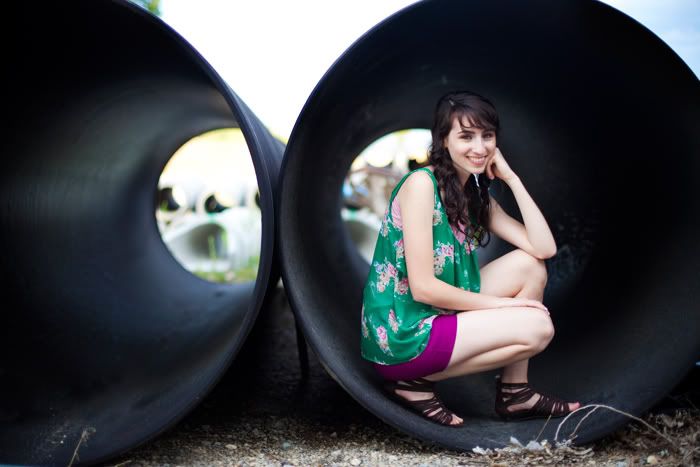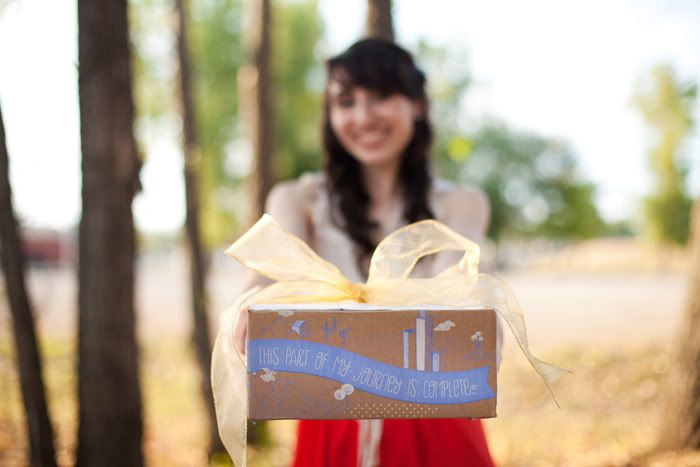 If you liked Amanda's senior photos, be sure to shoot her a note and grab a card...she can hook you up with a sweet deal for your 2013 senior session!
Love Always,
Amelia Renee