The Iowa State Fair is indeed the best state fair in our great state! ;) If you don't get that reference, don't worry. You can catch up by watching this video. Iowa (home sweet home!) is well known for having one of the best state fairs in the country, and I've been privileged to visit multiple times. The photo below is from our visit two years ago...haha. It's always an adventure!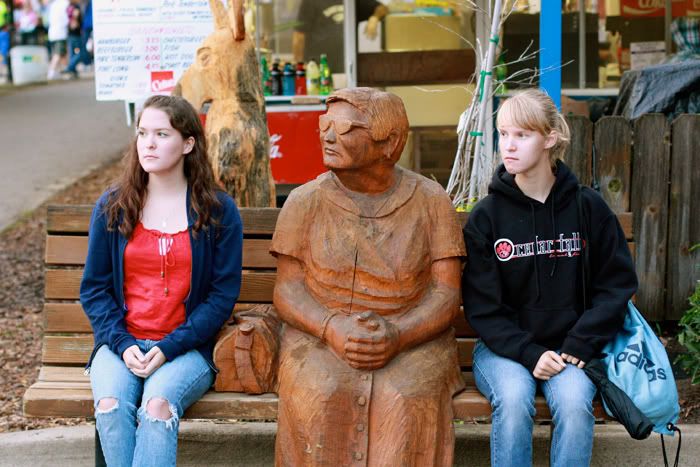 This year, instead of making the pilgrimage to "The City" (what we call Des Moines) with my family, I went with my best friend, Miranda. Going to the fair with your family is a classic experience, but roadtrips with best friends are always a blast! Nothing beats deep talks & dance parties, sleepovers and silliness with your closest friend. And when at the fair, food. Lots and lots of deep-fried food!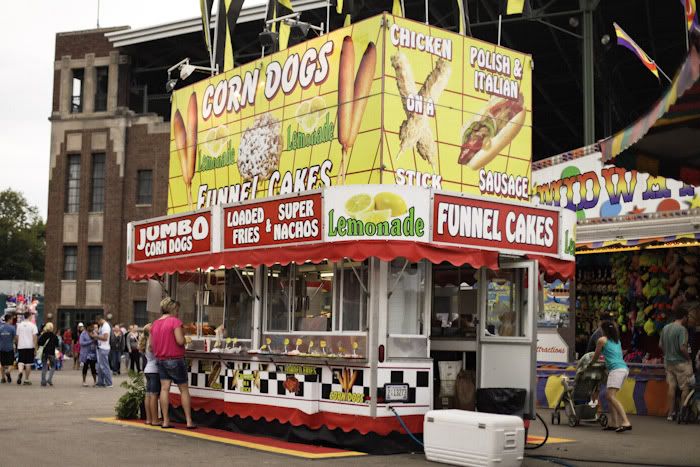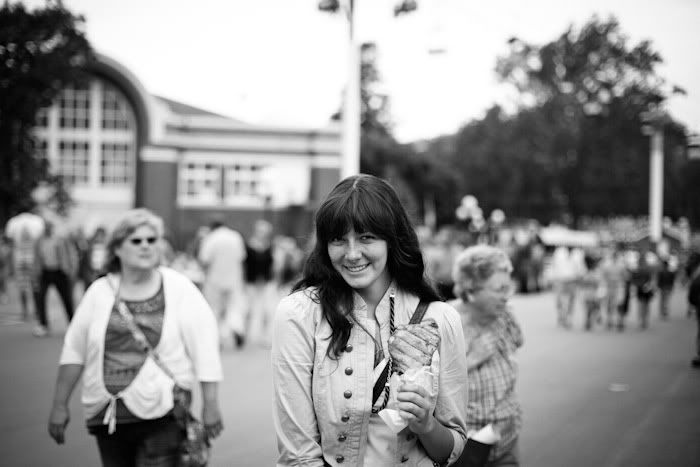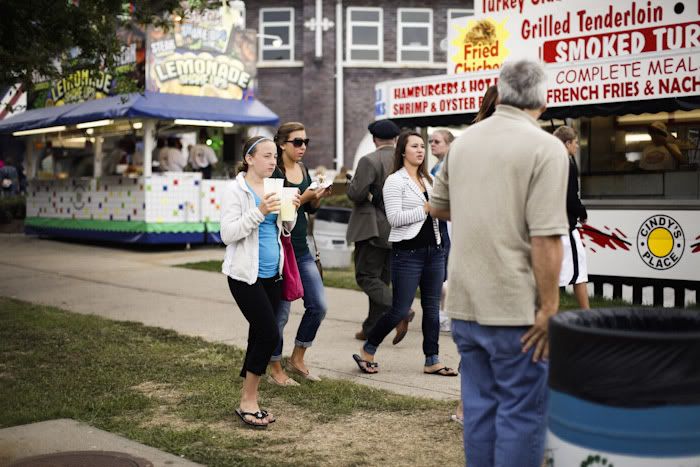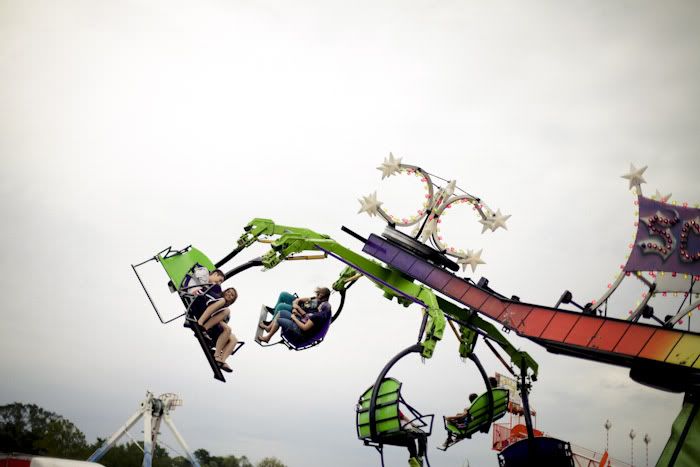 Where's Miranda? ;)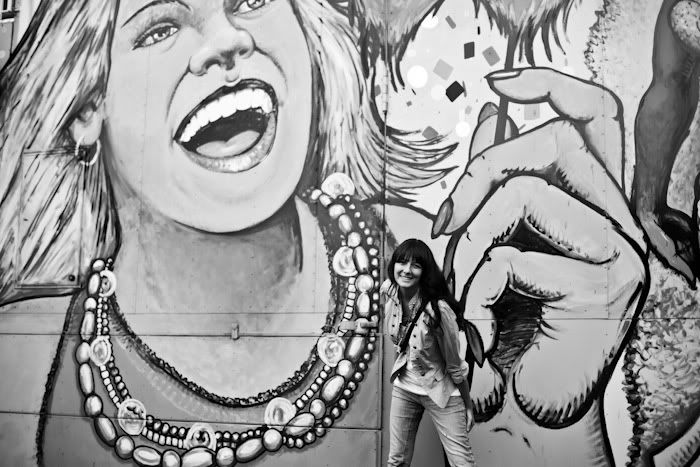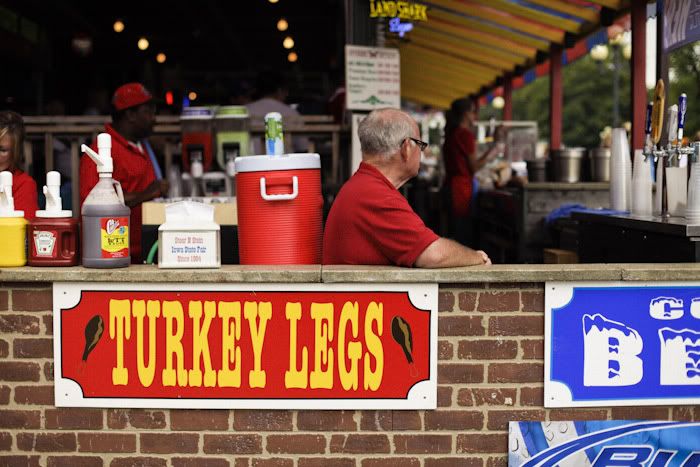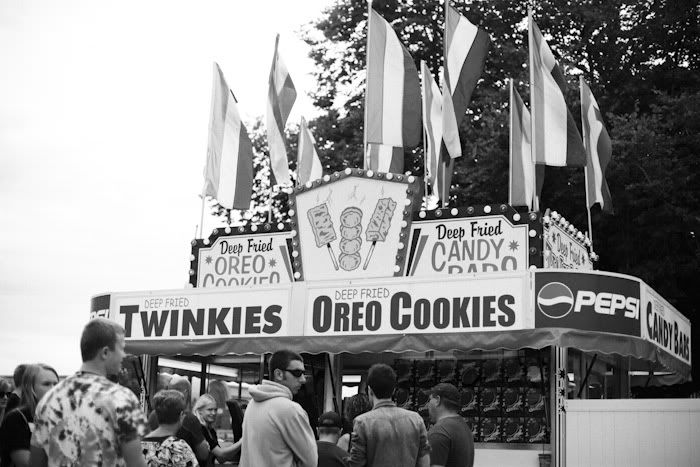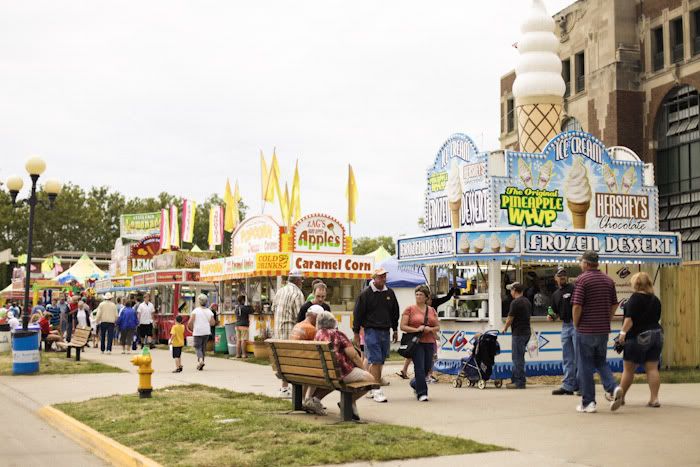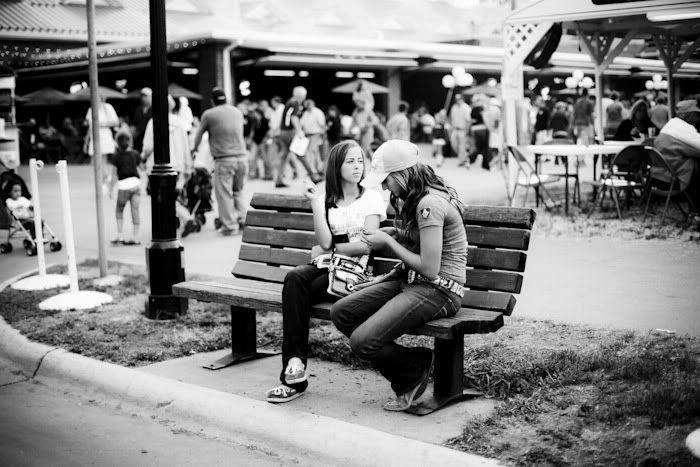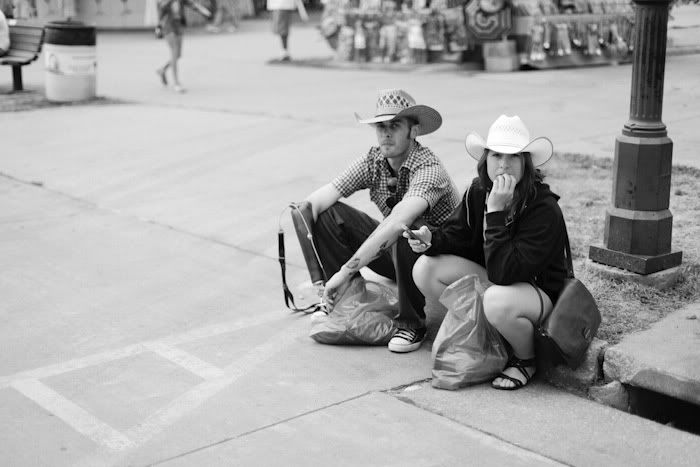 It's pretty rare that I go to Des Moines, so we took a detour through the city before heading home. I have to say, downtown urban areas are preeeeeettty cute!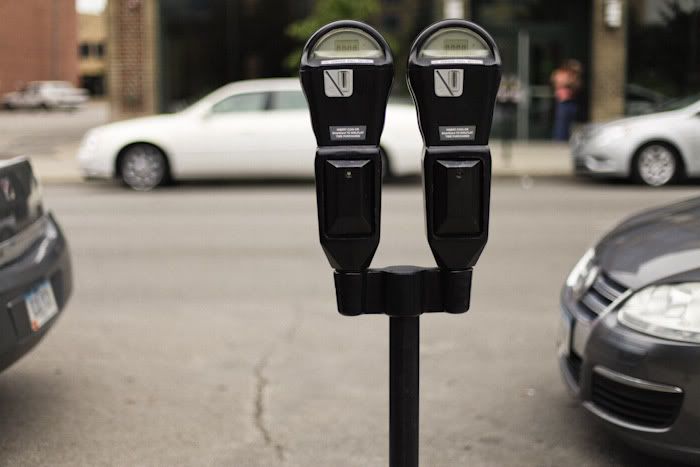 If you've ever been to the Iowa State Fair, which I most surely hope you have!, what is your favorite sight to see or activity to do there? (If you haven't, shame! Put it on your bucket list...it's well worth it!)
Love Always,
Amelia Renee:)