This team is one of the first teams outside of my own that I started to get to know early on in the summer. Chelsey (Poiema's team leader) is good friends with our leader, Megan is besties with Tylena from my team, and Katie goes to school a little over an hour away from where I live! They all are suuuuper sweet—anyone would feel at home right away with these girls! You better believe that I'll be making roadtrips to visit, and I definitely can't wait for Main Event in October! Poiema, thank you so much for letting me capture your sweet faces & spirits...be sure to keep in touch to share how God moves on your campuses next year!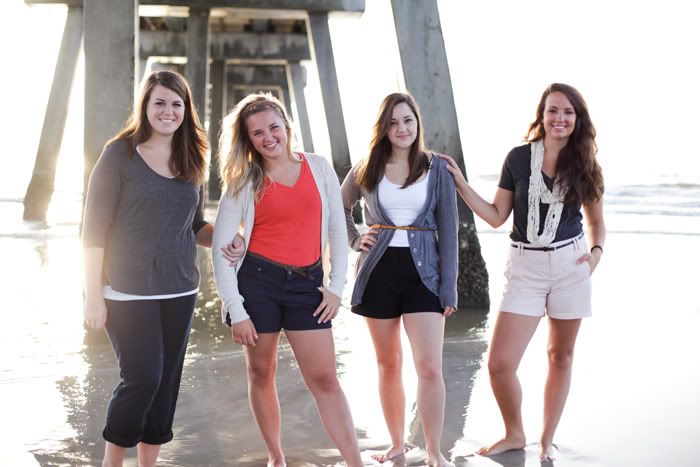 you ladies are STUNNNNNNING!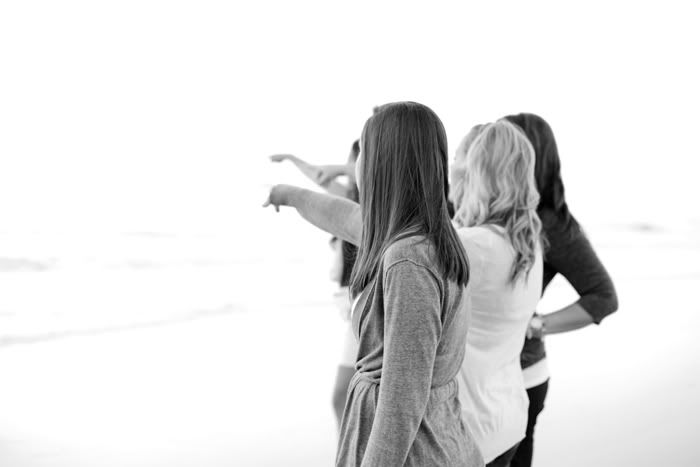 we saw a dolphin...sayyy whaaaat?! coolest thing ever. so worth getting up at 5:45...or before!


Love Always,
Amelia Renee:)