I absolutely cannot believe that I am blogging Sara's senior portraits! Just the idea blows my mind....she'll always be 9 years old in my mind, tackling me at church or whining because she didn't get to be her favorite princess during dress-up. Blinking does that, I guess, just like the song says...and I've blinked a few too many times now, and Sara's all grown up. She's like a younger sister to me, and I love this girl like I love my own blood & flesh sister. Her family is moving to Spain in the next few weeks (hence the rush to get these photos up asap!) and I'll be taking & blogging some last family photos of them soon as well.
BUT! World, meet Sara. She's ridiculously smart, spunky, full of laughs and attitude, and the sweetest heart you'll ever meet!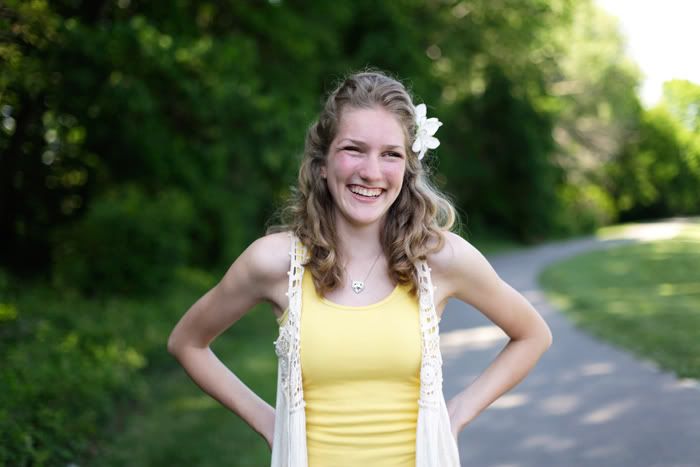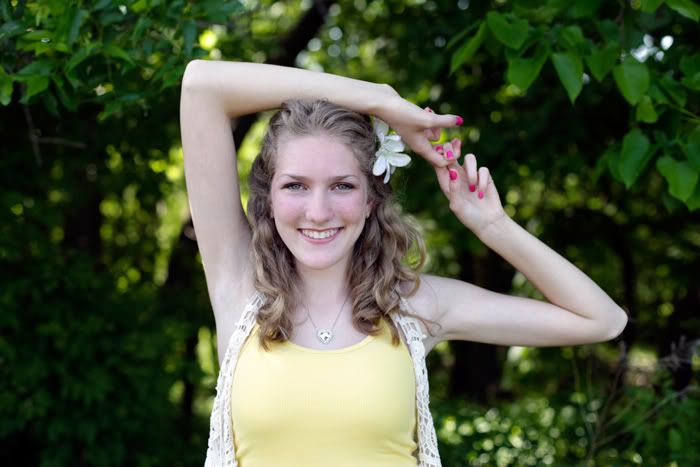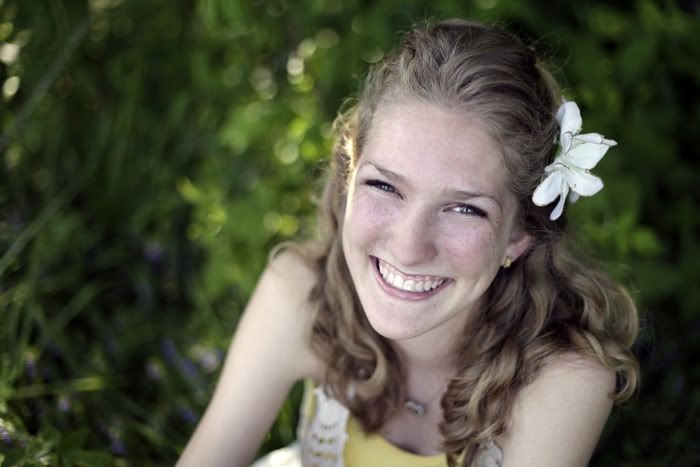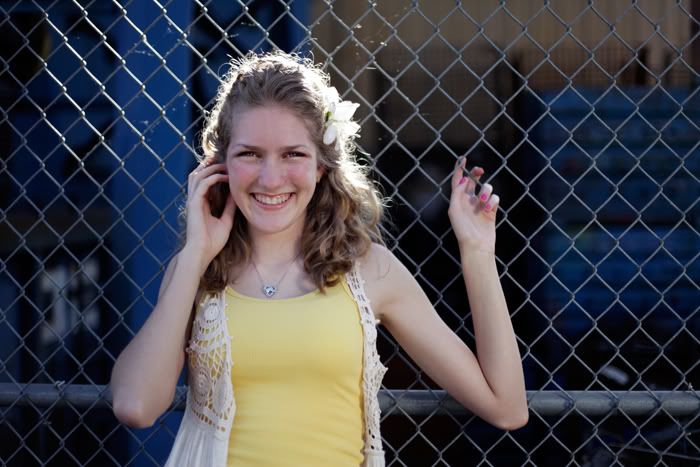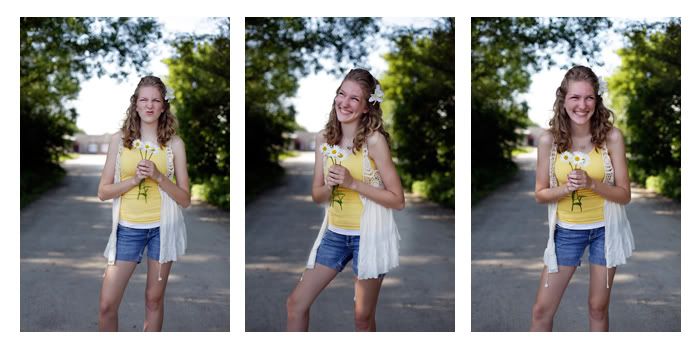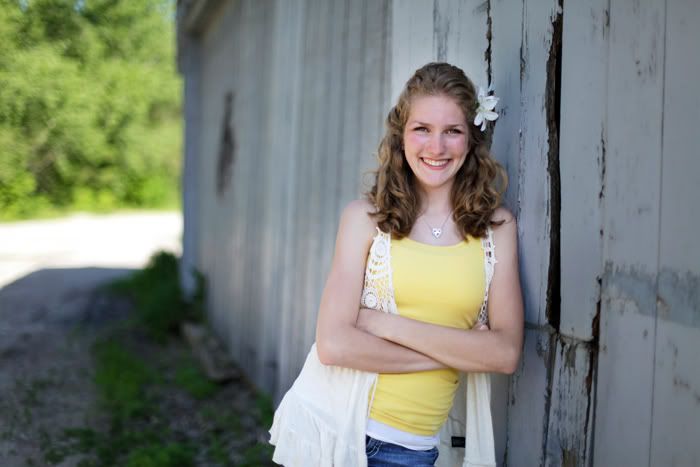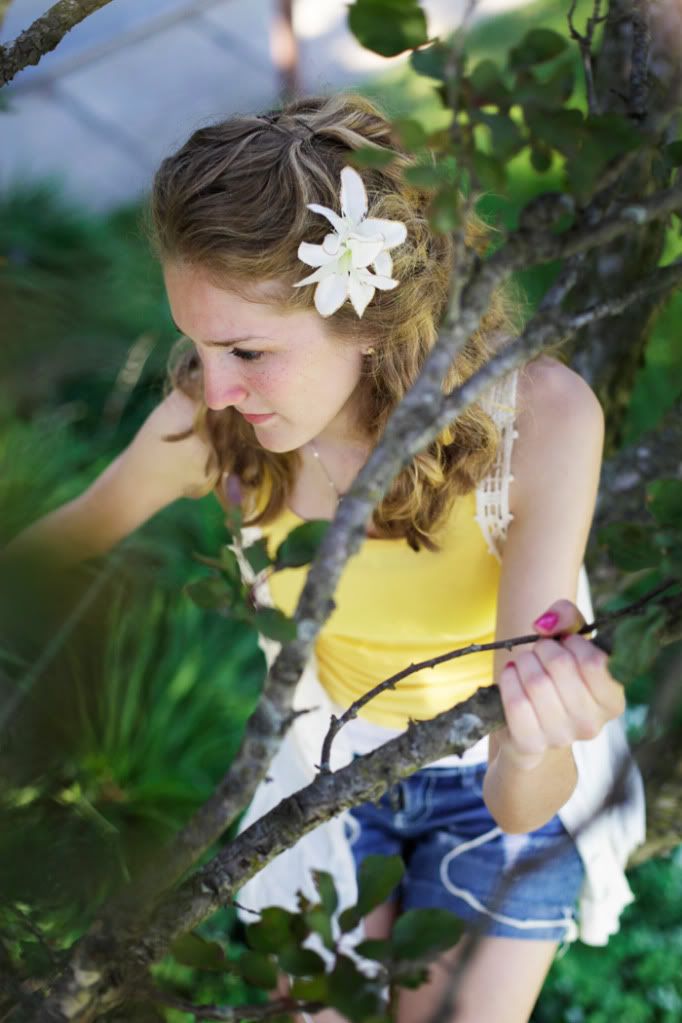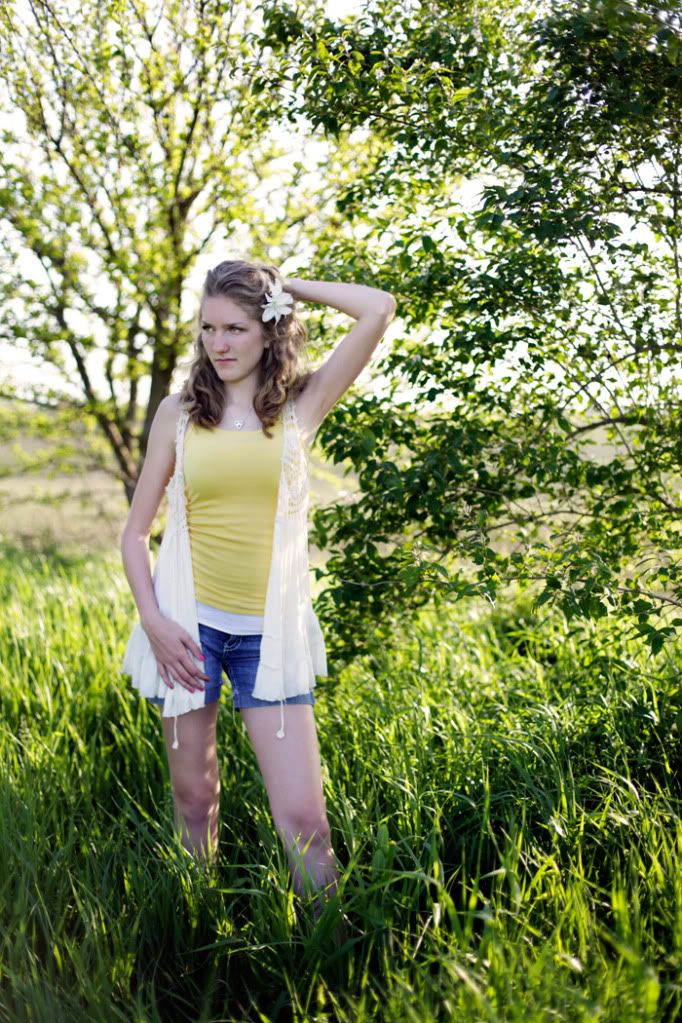 Sara, sissy, I love you so much! My life (and Clarissa's) would probably look so different without you in it...I'm so glad we've been able to "keep" you for so long!
love always,
Amelia Renee:)