Wayyyy back at the beginning of the month, I had the pleasure of getting together with three wonderful young ladies that will be representing me this summer & next school year! They're all going to be 2013 grads, and I'm so excited to get to shoot their individual sessions & have the chance to get to know them more! If you go to either Cedar Falls or West High, find one of these ladies & ask them for a rep card. You'll find a sweet deal on it, just for you! :)
meet Amari! She's a West High student, and super bubbly & fun! :)


this sweet lady is Amanda! She's a talented musician and actress (and model!).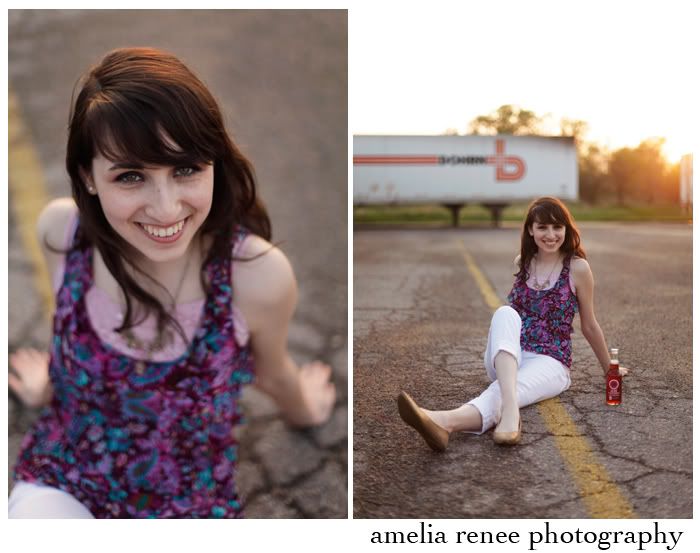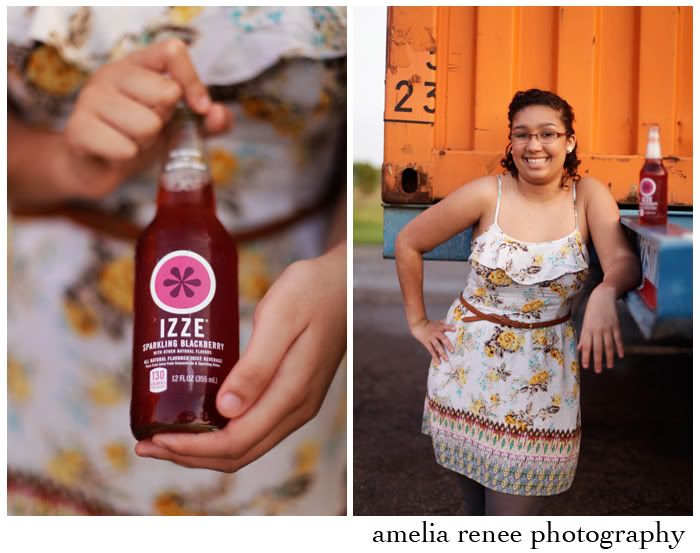 this gorgeous gal is Ann! She's got a super loud way of living life, and you can't not have fun around her!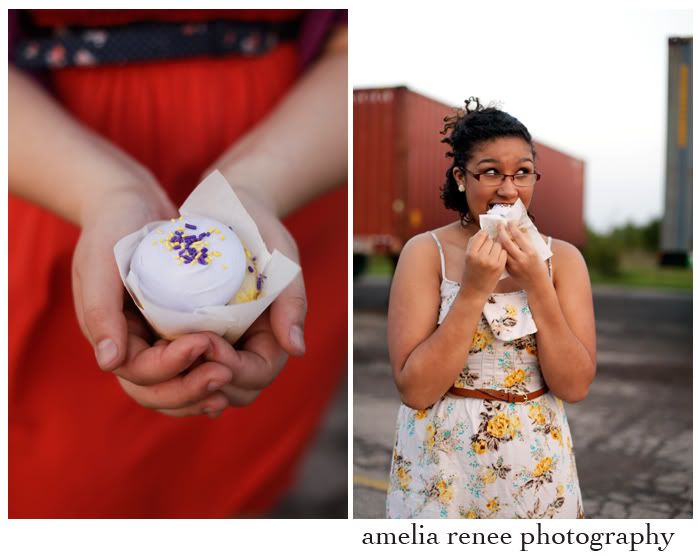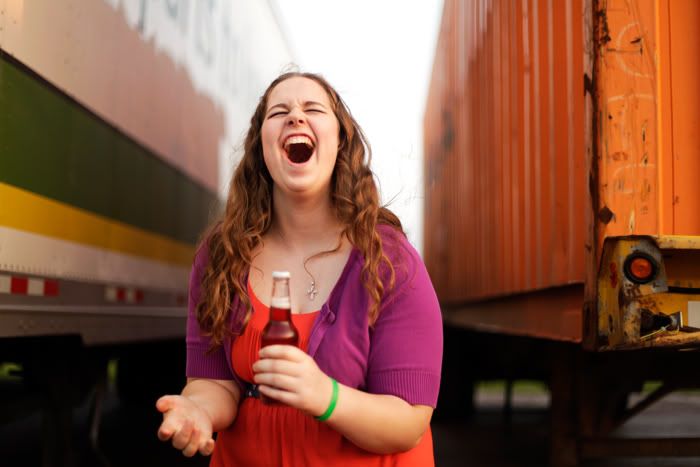 It's safe to say, we had so much fun & giggles & sugar (absolutely necessary for a girls' evening, right?!) and I'm looking forward to August immensely!
love always,
Amelia Renee:)
hair and makeup: Cassie of Cassie Kay Cosmetics
cupcakes from Scratch Cupcakery