2011 has been a wonderful year for me!
and i'm saying that because of you all who have supported me, encouraged me, let me photograph you, and learn along with and from you. so, thank you! i am endlessly grateful to my clients and everyone else who has walked through 2011 with me. it has been a year of learning (so much learning!), growing, and piece by piece....discovering more of who i am as a photographer and person.
may you all have a safe & fun end to your year, and i'll see you all on the other side! :)

this lovely family is moving to Spain in the next few months! so thankful I was able to capture their family this spring:)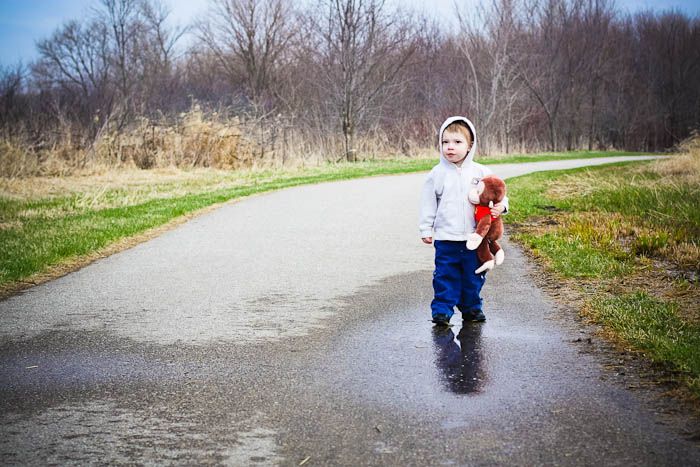 (my first wedding! :) thanks so much to Rachel for second shooting!)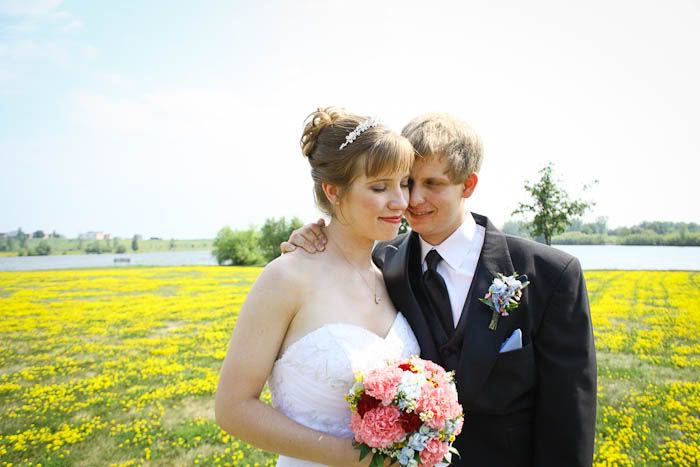 ...and my first full-length wedding! such an honor to be a part of this special day.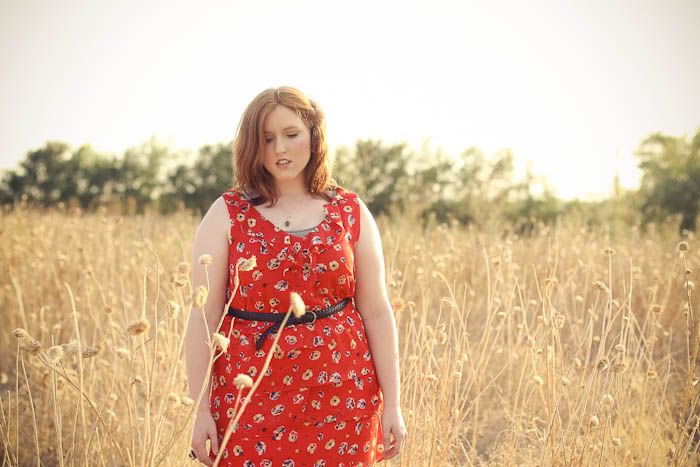 my internship with Jessica Shae (alongside the lovely Julie Kay, pictured above)...such a growing experience for me. I adore the large state of Texas...and the large hearts of those who live there. :)


the Day family are some dear friends. this was literally a last minute shoot, and one of my favorites!


naomi. one word: precious!


and with that began the outpouring of high school seniors! i was thrilled to photograph Connor!


one of the families that have supported me so much. we had a perfect evening shooting their family photos!


ian! oh yeah, he made all-state this year...again;) i have such talented clients!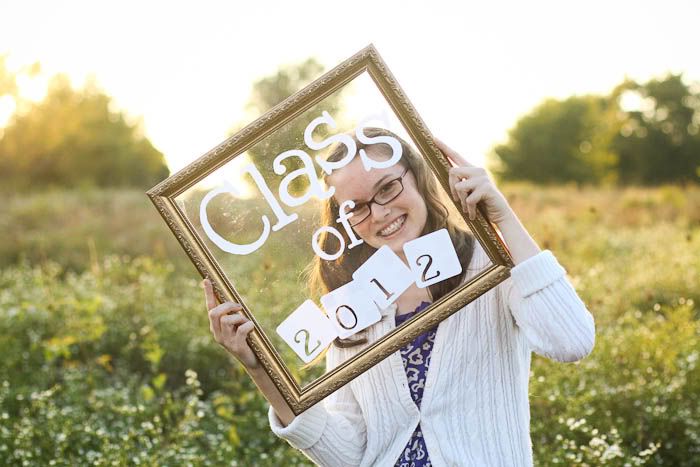 sweet Katie! keep your eyes peeled for more of her soon.


i adored this engagement session. seriously. engaged or just in love couples, call me up!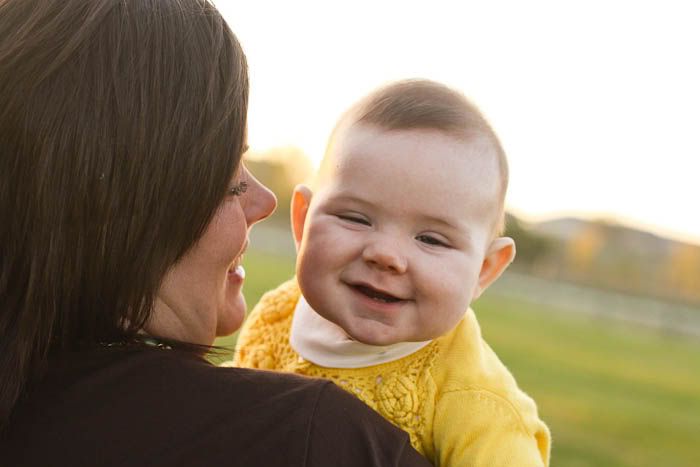 a sweetie of a 5 month old.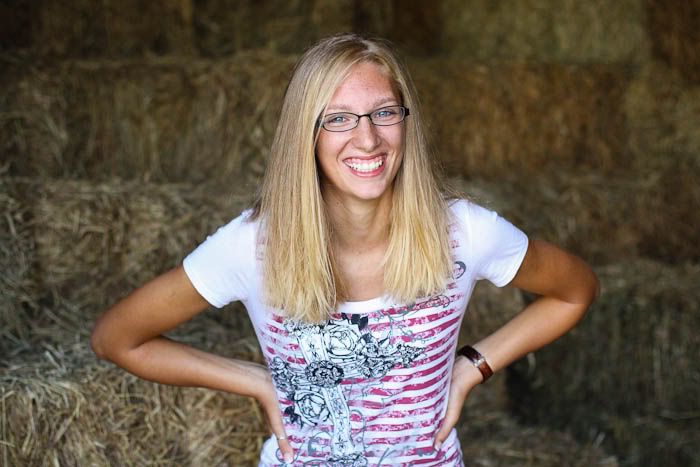 Hannah! if you don't remember her...she loves horses...and is super tall;)


Miss Olivia! a gorgeous senior girl, both inside and out. adore her:)


Gwen....another all-stater! this time on viola. WOOHOO!




Clarissa & Sara...two peas in a pod.


Bree! the final senior for this year. :)


thank you all again. for reading my blog, commenting (i'd like to see more of those in the next year, hint hint,) liking my page, asking me to photograph your wonderful selves, and being so encouraging to me! hats off you you all:)
although 2011 is a closing door, 2012 is an opening one, and i'm ready to see what is next!


love always,
amelia renee:)