everyone, meet bree. she's a senior this year....and a sweetheart of a girl! i photographed her boyfriend's senior session two years ago (when i was a senior. cray-zayy!) and so of course i said yes to shooting hers this year.:)
thanks so much for letting me drag you all over waterloo in the freezing weather, bree!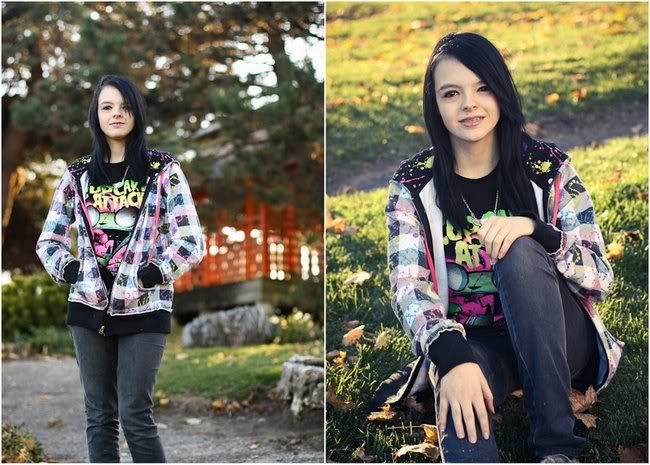 love that smile!:)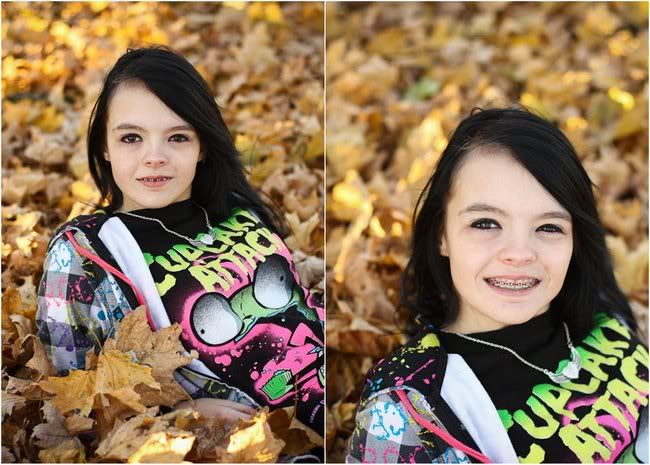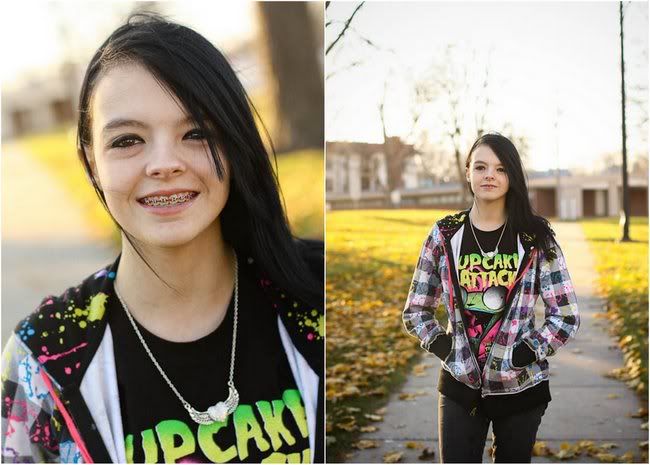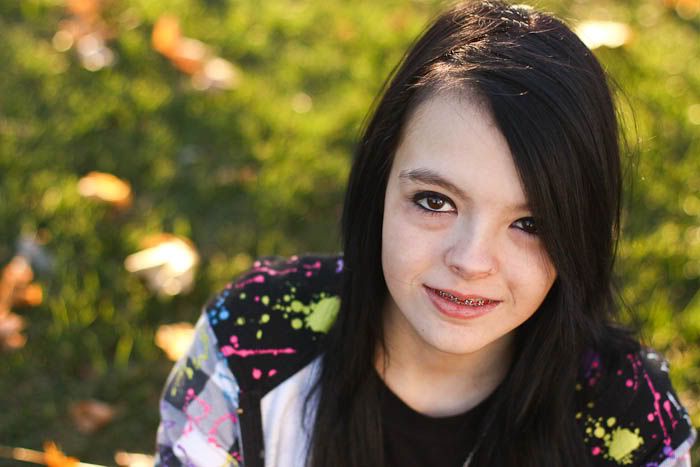 books, books, books.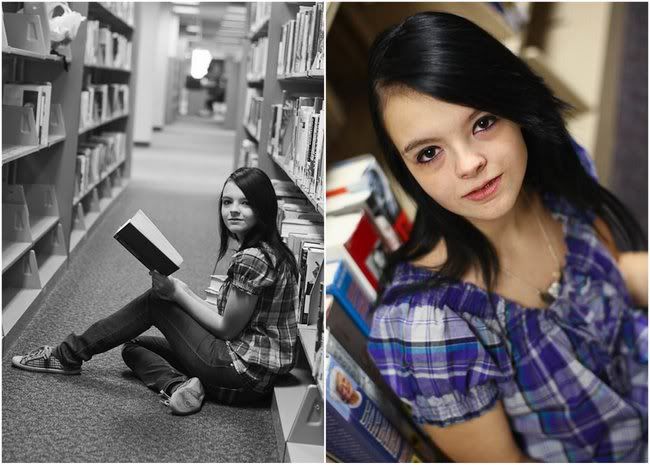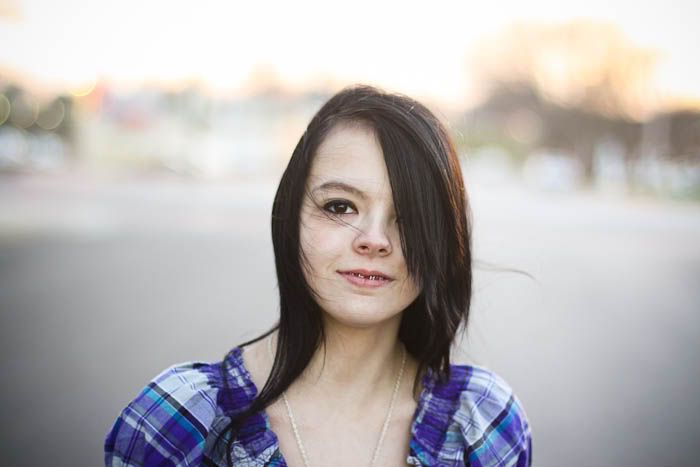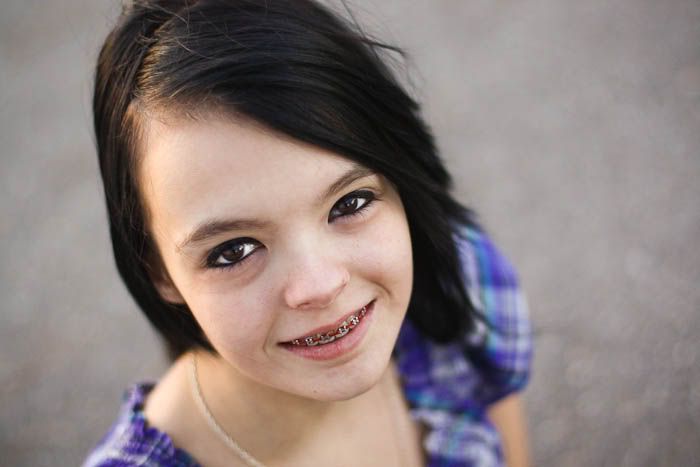 love these two below! girlfriend, you are stunning! :)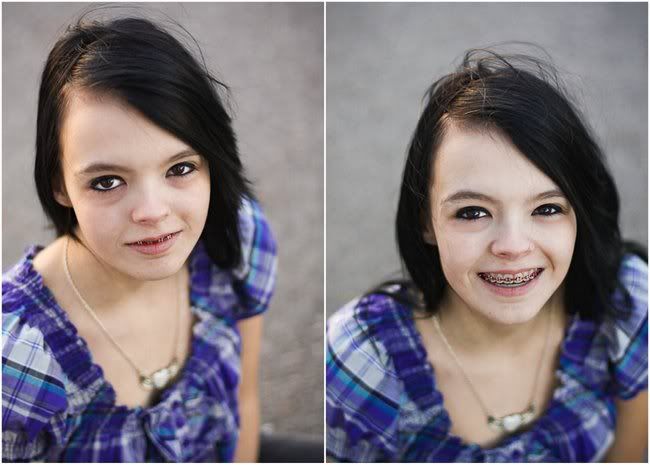 mmmmhm.


love always,
amelia renee:)