i absolutely adore this family! and it's not because they're ridiculously good looking (they are, though, aren't they?). or because they let me take photos of their kids all the time. (i do, though.) it's because they're such unique, Jesus-loving, hilarious, wonderful people! (and maybe they are pretty adorable--or handsome--or beautiful.)
this session was so casual, but that's how i like 'em! we just hung out in the gorgeous fall friday sunshine. the boys threw sticks at each other, the girls fussed with their hair, and i just took photos. and boy oh boy, am i happy with how they turned out!
why don't you take a look? :)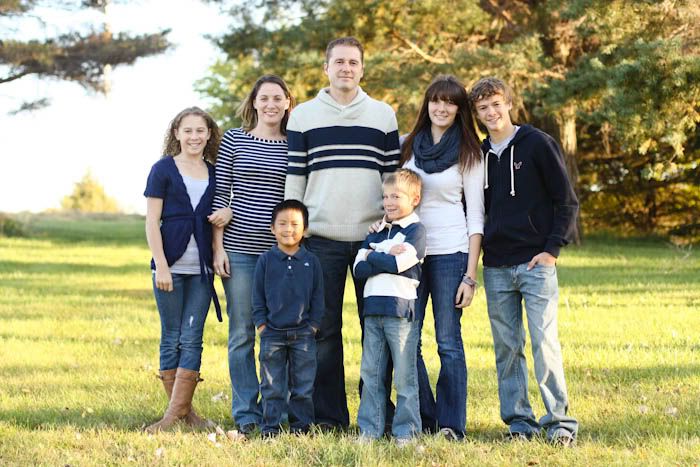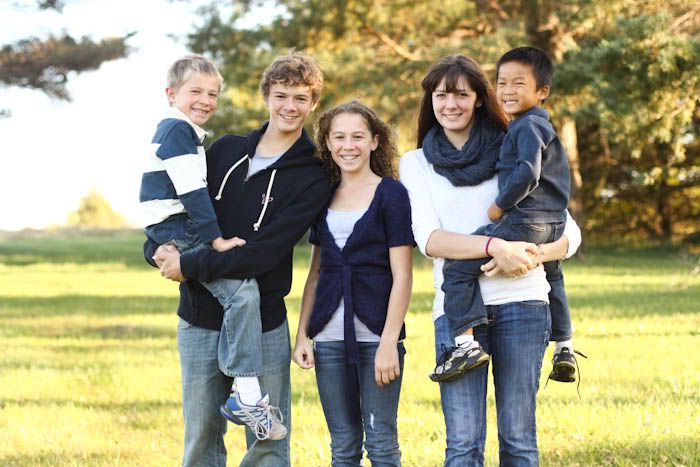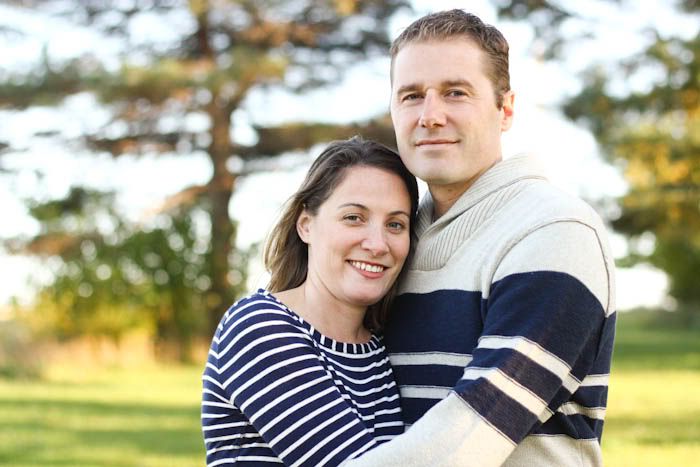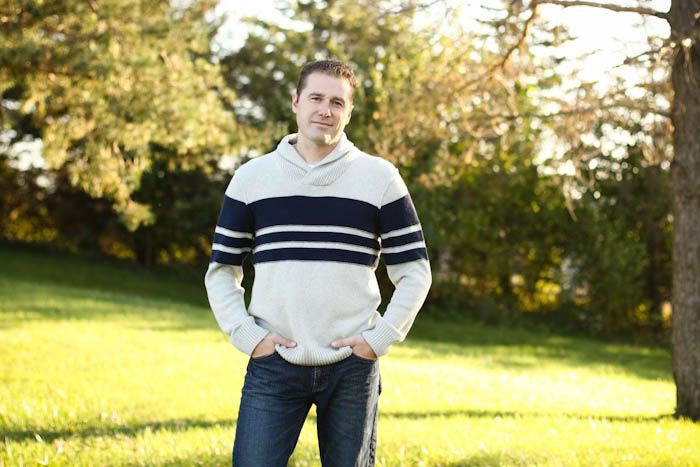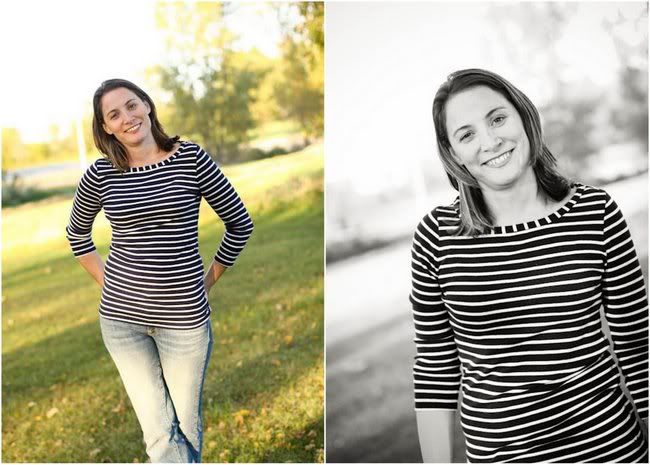 (i hope i look this great after i have kids!)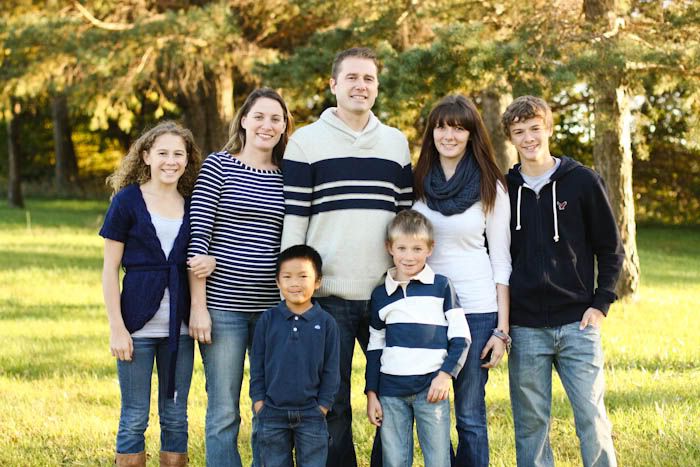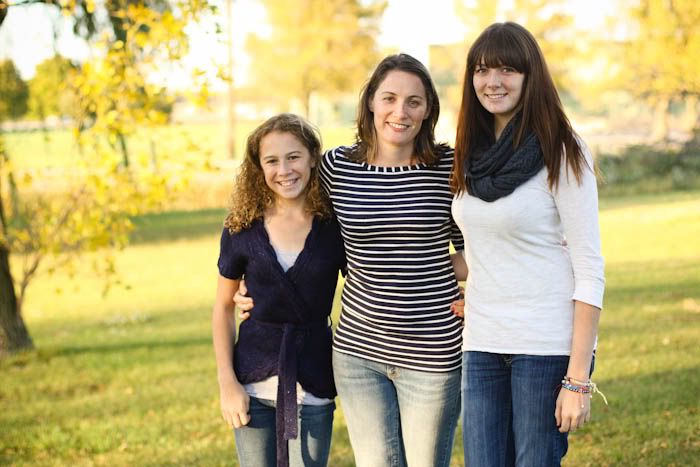 the beautiful ladies:)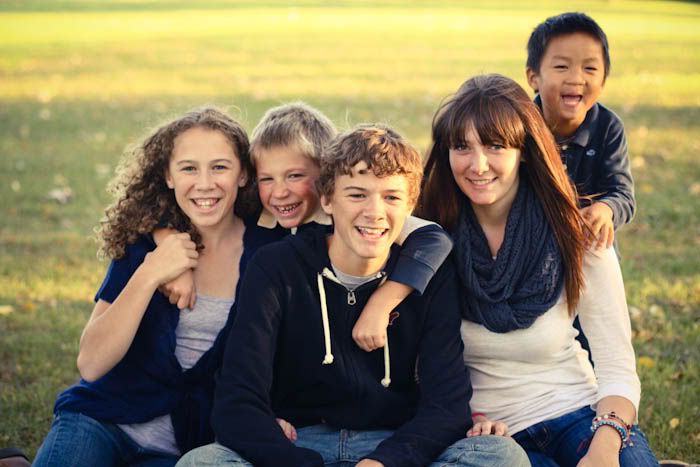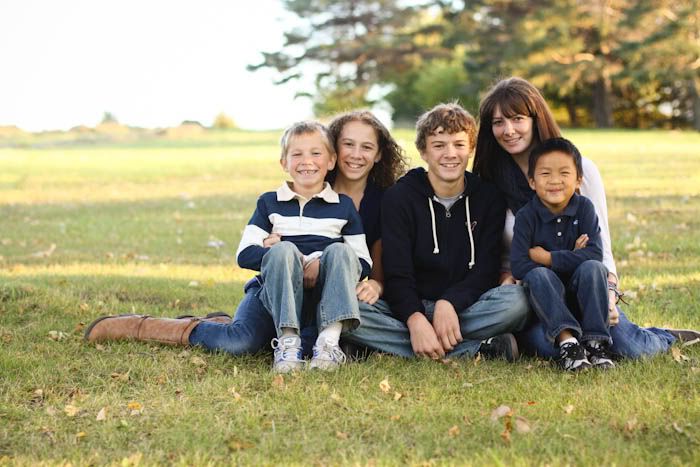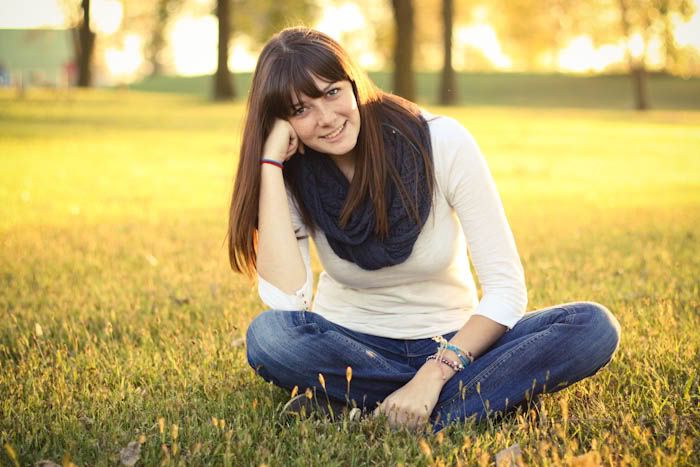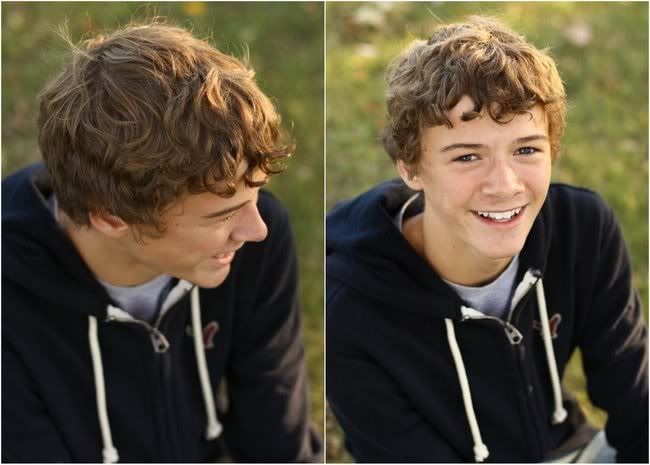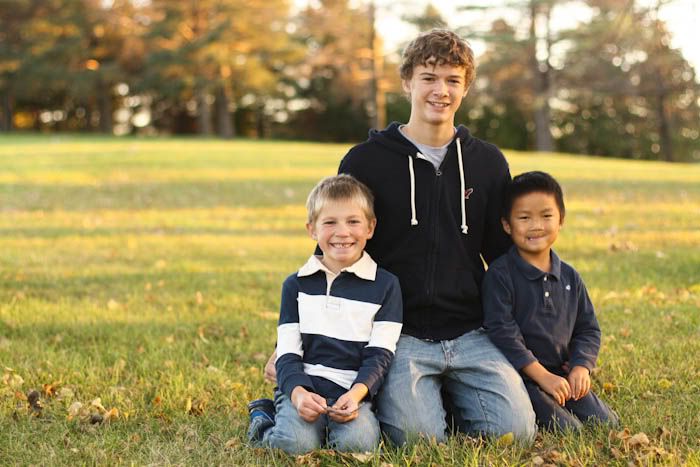 such studs!
i just looooooove her hair. mmmmhm!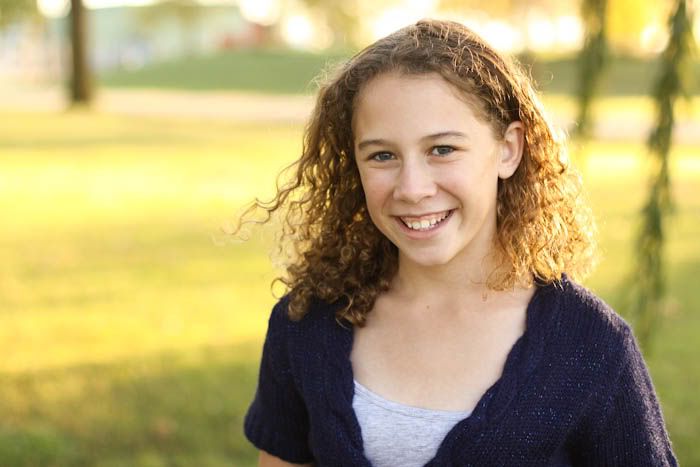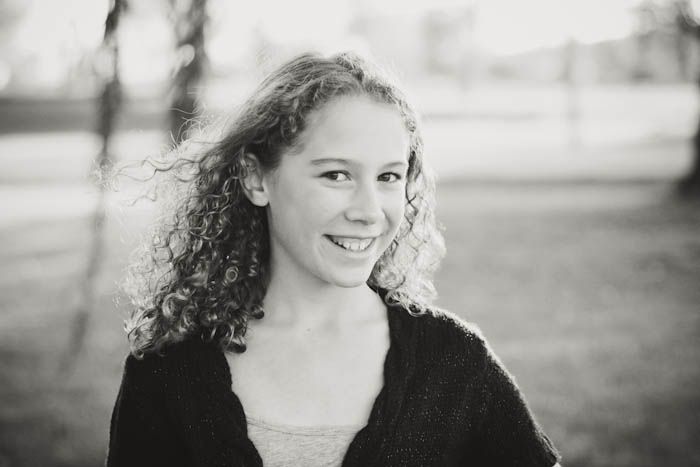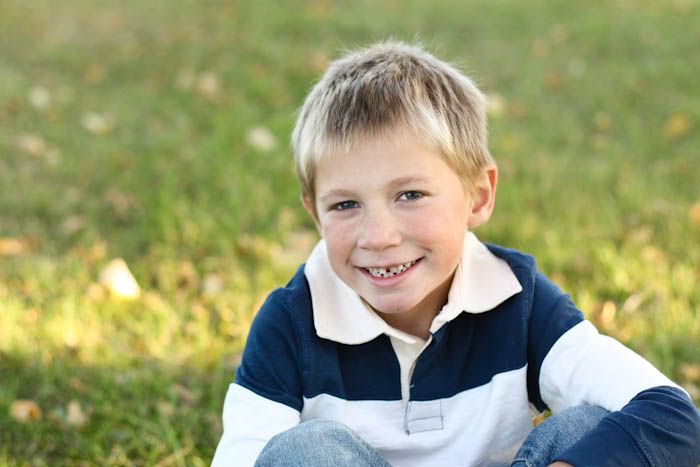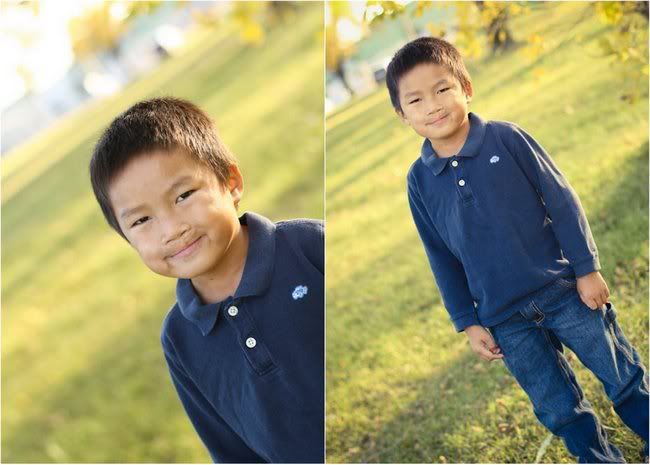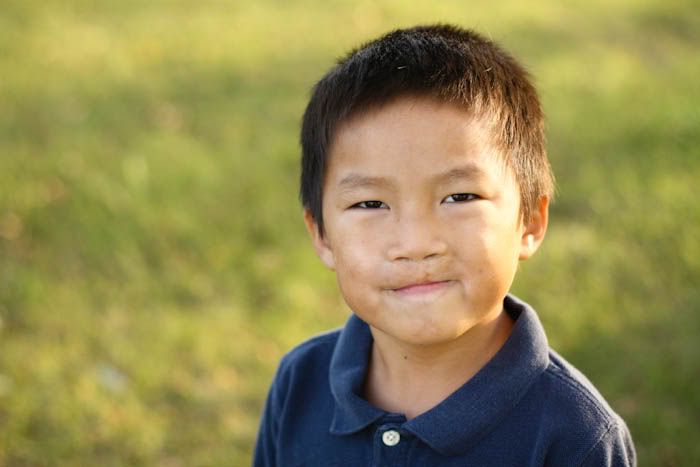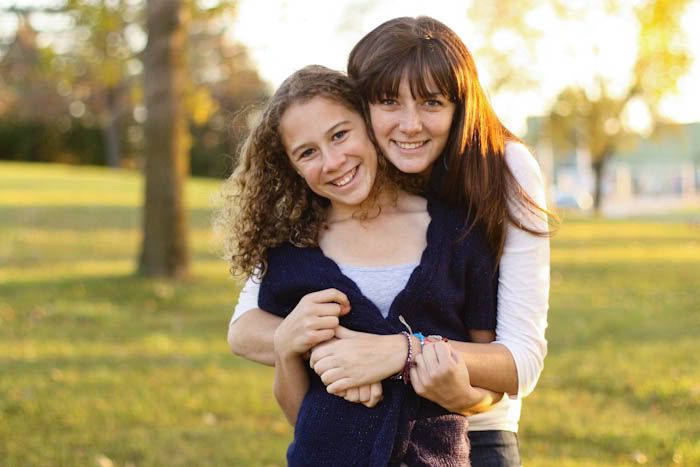 thank you so much for letting me shoot your family photos, Rowenhorsts!
love always,
amelia renee:)