if you saw my facebook post the other day, you might be just a bit curious as to what my "exciting" new is.
since i don't want to sit here and waste time, i'll tell you...now!
because i'm loving autumn & photography & life in general (and! it's my mama's birthday!) and i'd loveeee to share that with you, i'm announcing a special lil' deal! if you book a shoot with me before October 23rd, you get 15% off! SUPERRR!:)
so go ahead and shoot me an email at ameliareneephoto (at) gmail (dot) com! i can't wait to hear from you!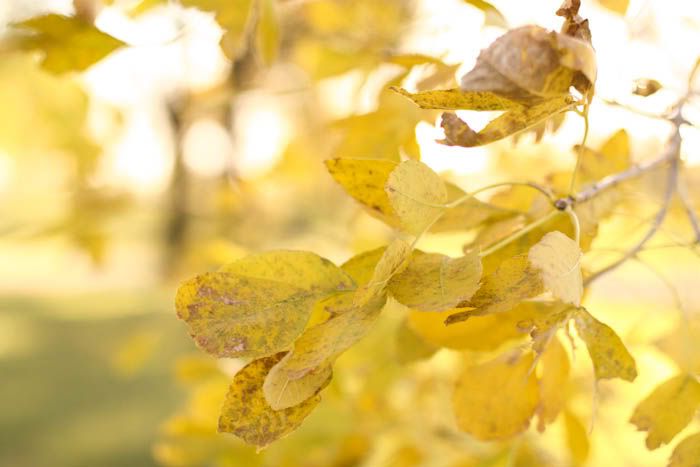 love always,
amelia renee:)