hello, hello!
welcome to my
new
blog!

(old blog can be found
here
.)
in keeping with my "new" theme, i have lots of exciting and new things to show you.
a new brand, new photos, new ideas (ok, well, you can't see those. not yet, anyhow ;)
i've been spending this week interning and learning LOTS from the wonderful
Jessica Shae
.
more of which I'll be sharing in the near future.
so be checking back soon for more posts, stories, and --of course!--photos. :)
meanwhile, here are some
newly
edited photos of my darling sister!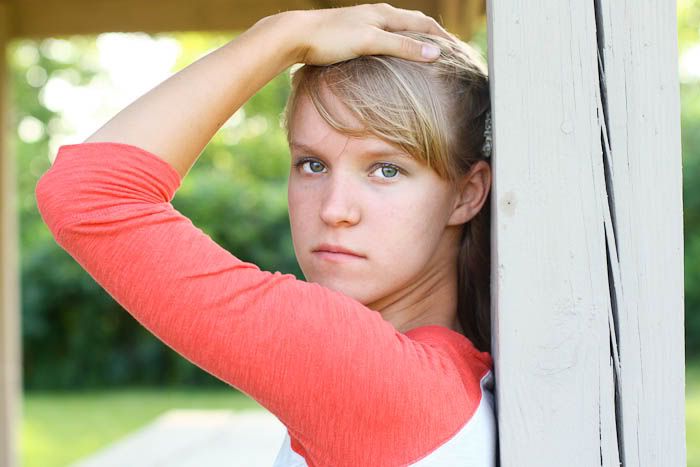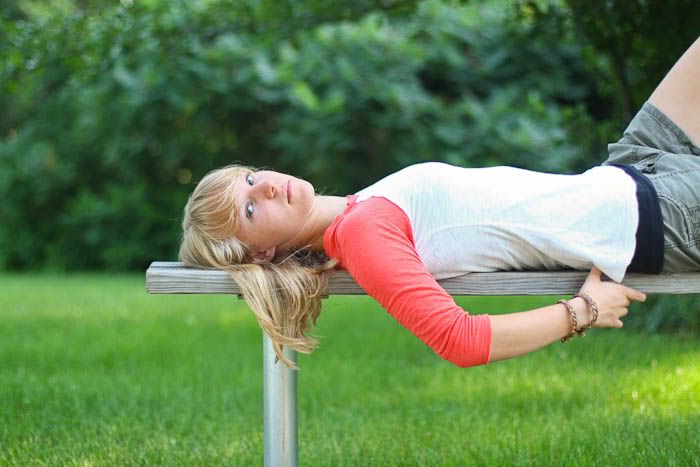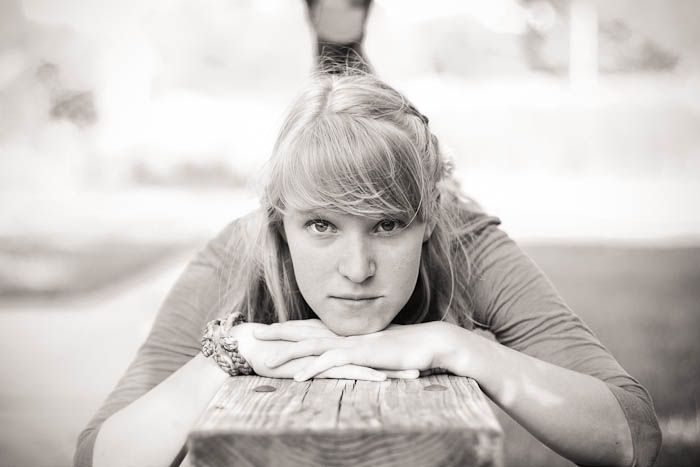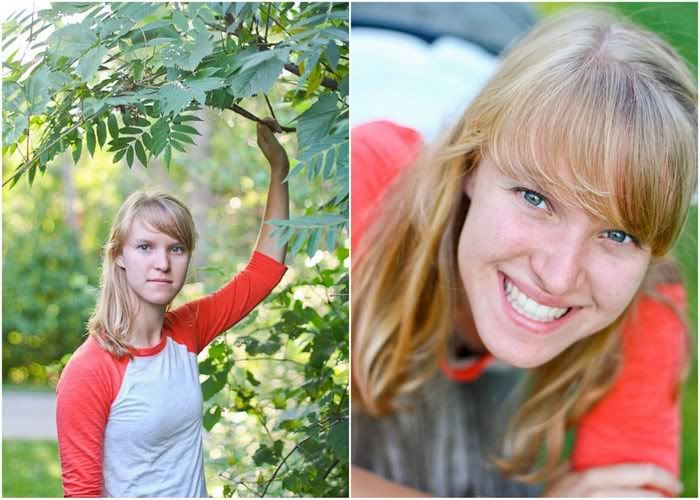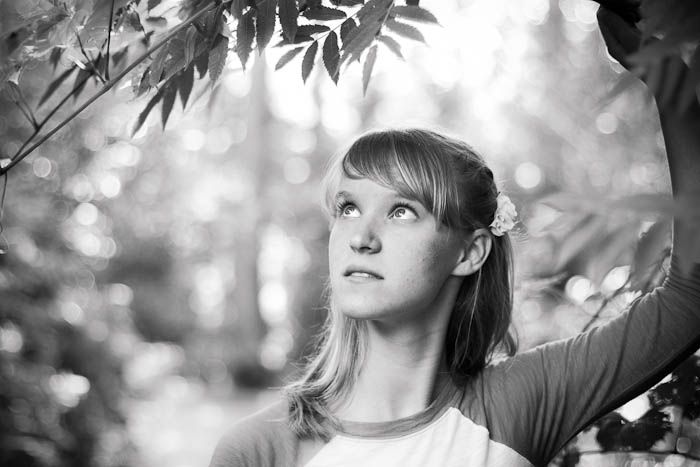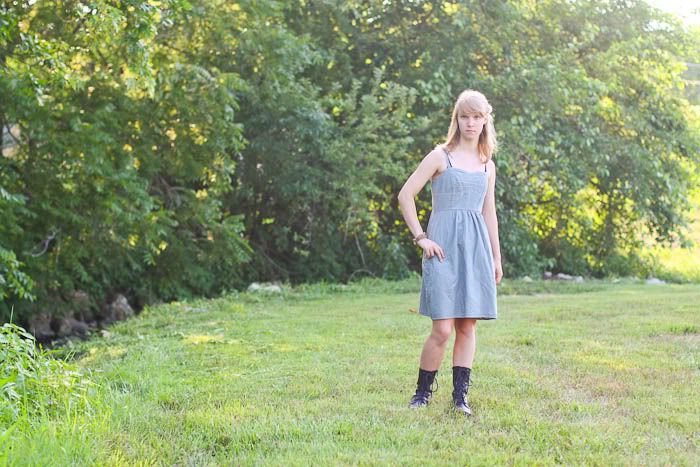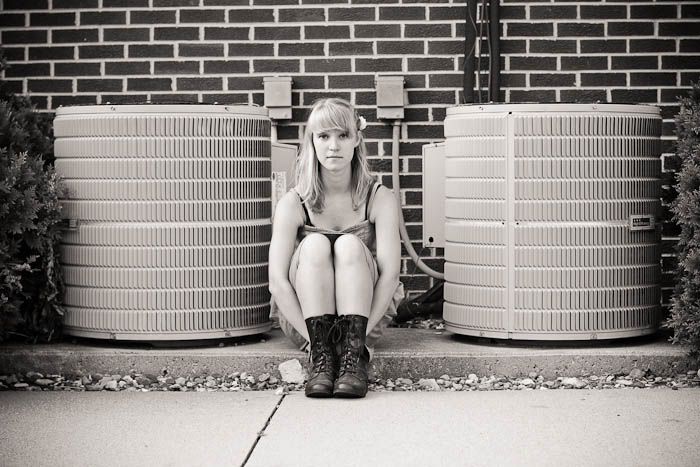 love always,
amelia renee