i am SO thrilled to be sharing this "session" with you!
this lovely lady,
with glorious red hair
and a wide, bright smile,
is miss julie.
she was the other intern
during the week i spent with jessica shae
and we had lots and lots and lots of fun
together.
laughing, chatting, photographing,
and eating. ;)
but!
less talking from me and more from these photos
so you can see just how
beautiful she is!
(oh! and check out her
facebook page
and
blog
! like her and leave her comment love...she'll be thrilled!)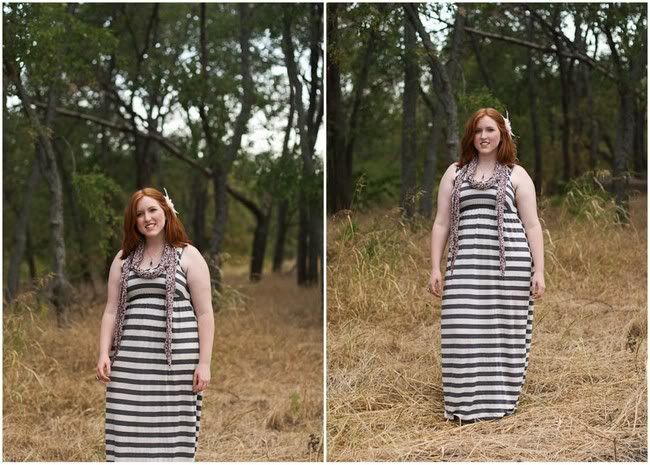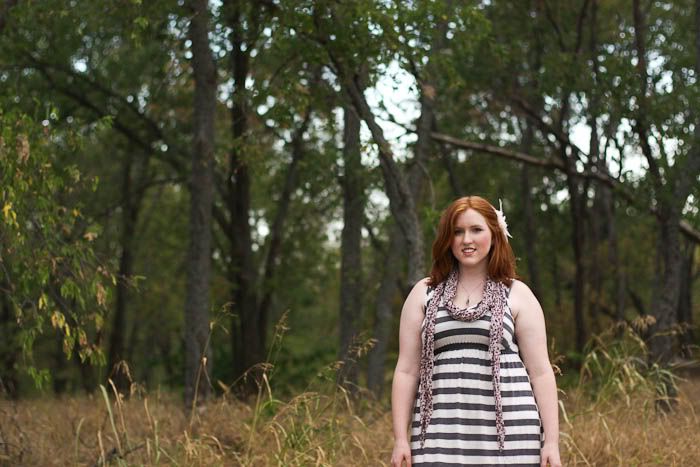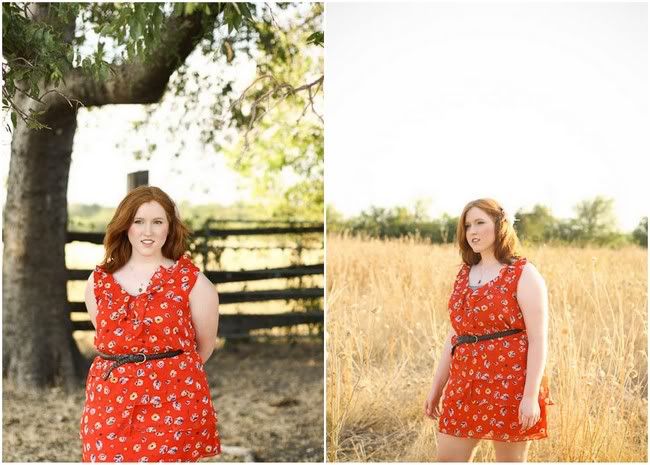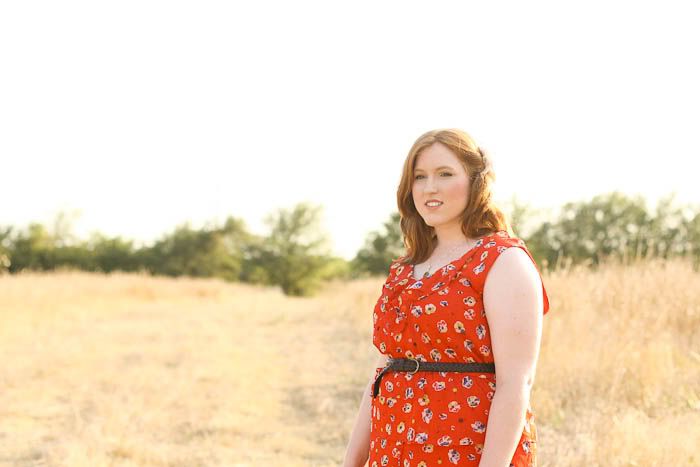 love always,
amelia renee