I will help you read those books
If you will soothe my worried looks
And we will put the lonesome on the shelf
Ingrid Michaelson || You and I
Cory and Paige are two of my dearest friends from my second and third years of college. In fact, these two met in the classroom, spent time together in the darkroom, modeled for a wedding class as "bride and groom" together…then eventually started dating, and just this fall had a wedding of their own! They are a perfect match and always fun to be around. Paige is the sweetest girl you could meet—she was always checking up on me to make sure I had everything I needed, and Cory is ever the gentleman.
We spent so many afternoons daydreaming about Kinfolk dinner parties we wanted to throw…well, those never happened, but this wedding did and it was better than any party I could host! Cory and Paige got married in her parent's backyard in an intimate (and short!) wedding, surrounded by close friends and family. It was the perfect place, and perfect day.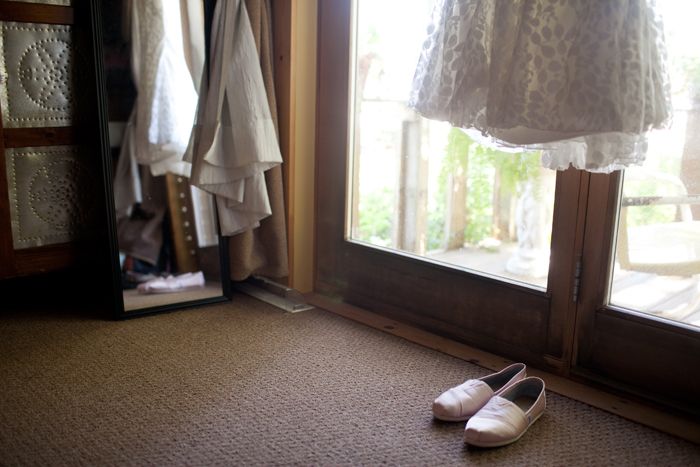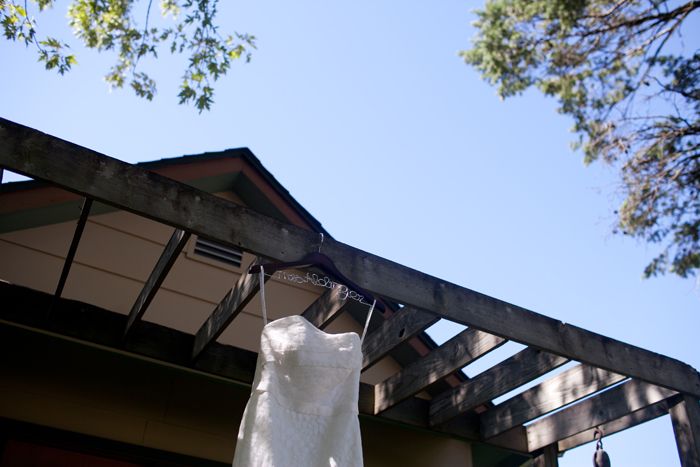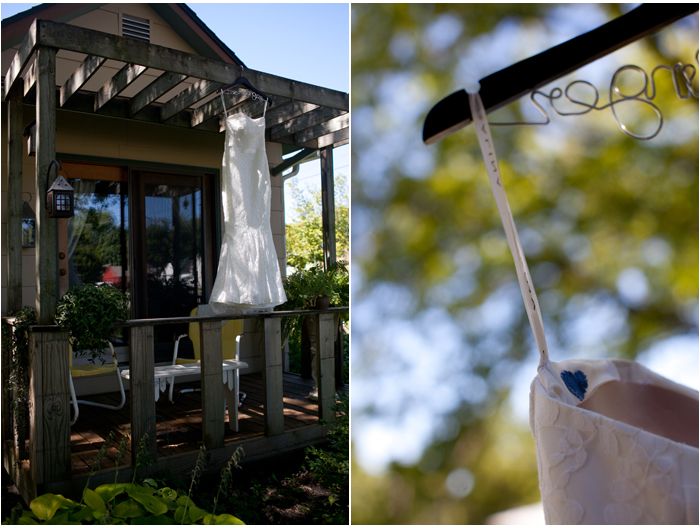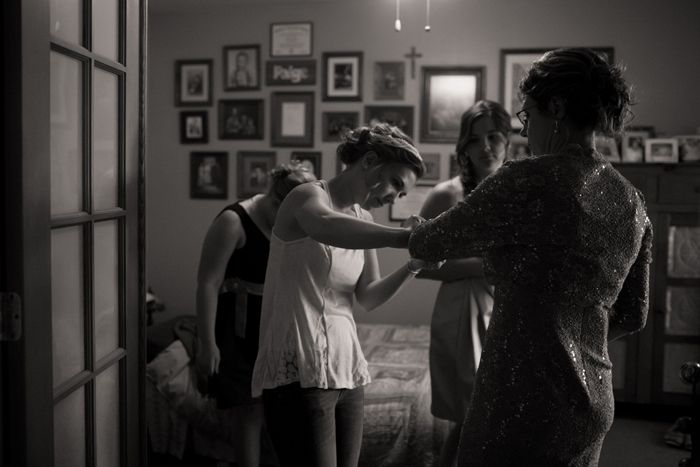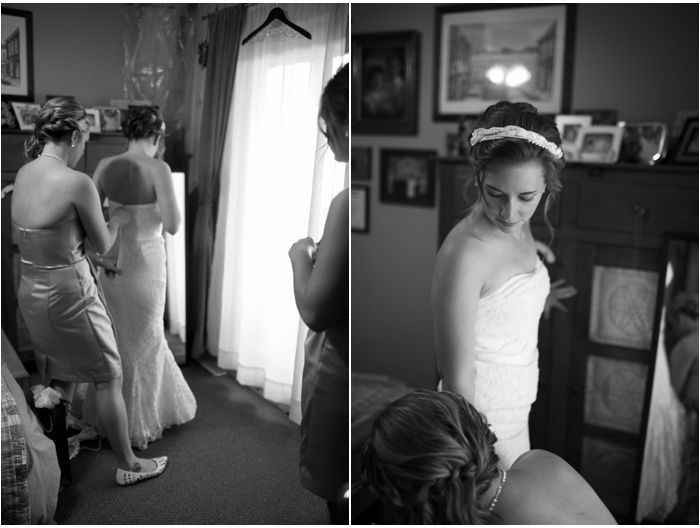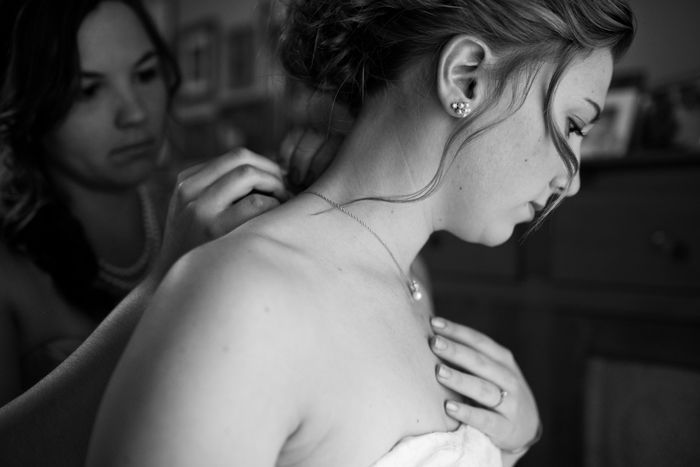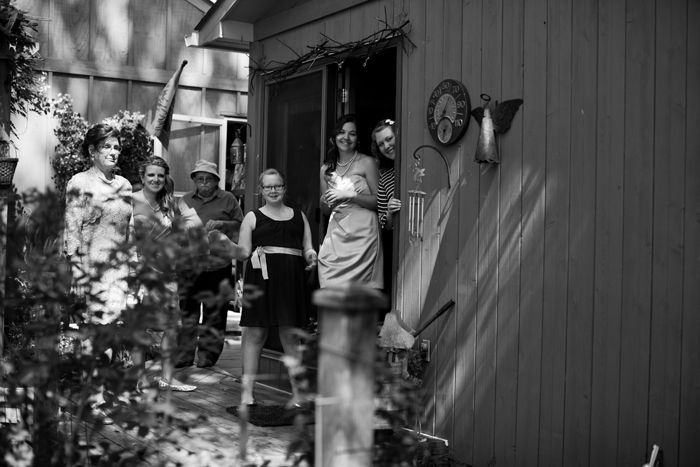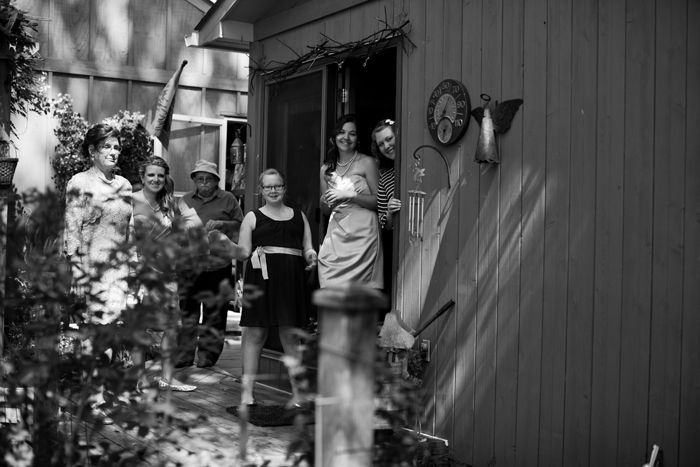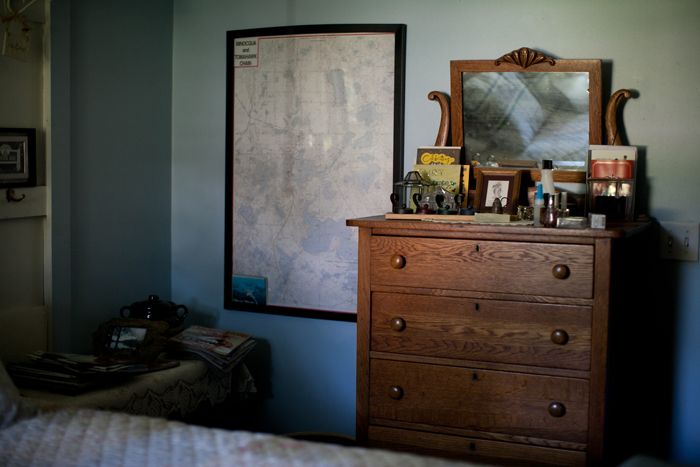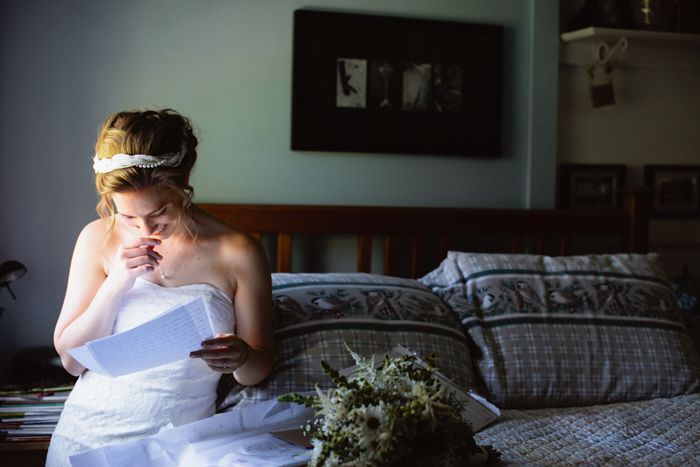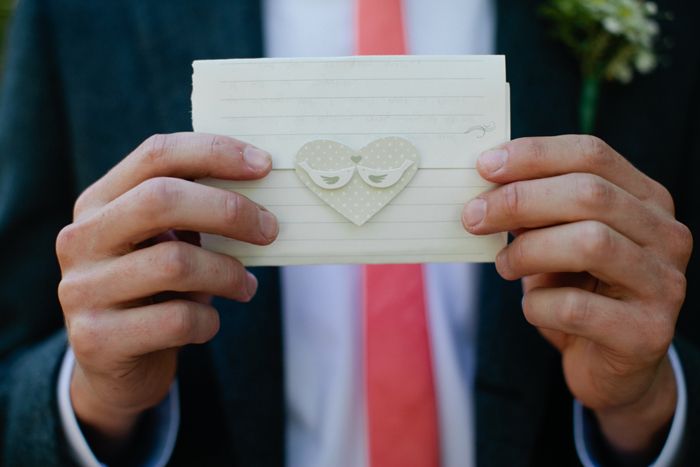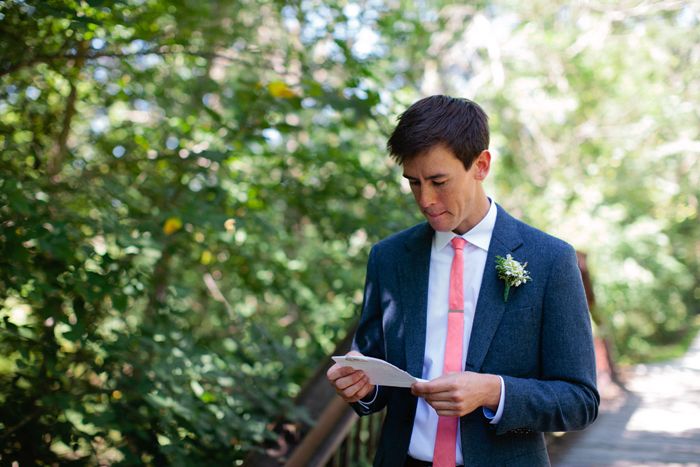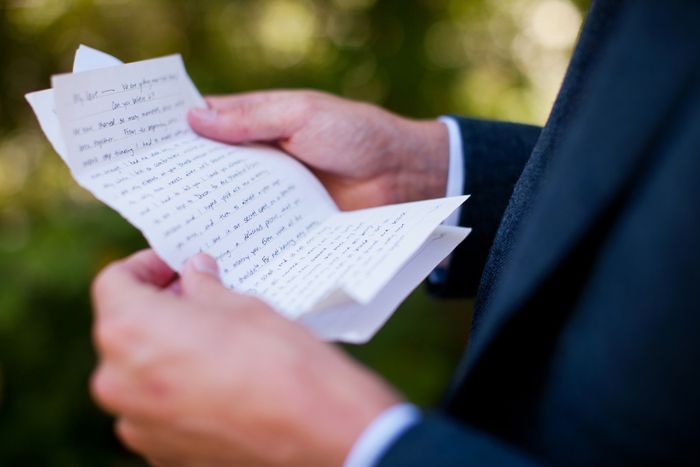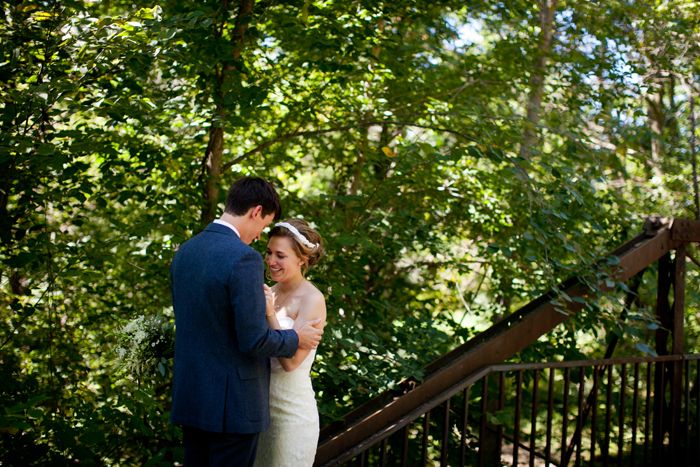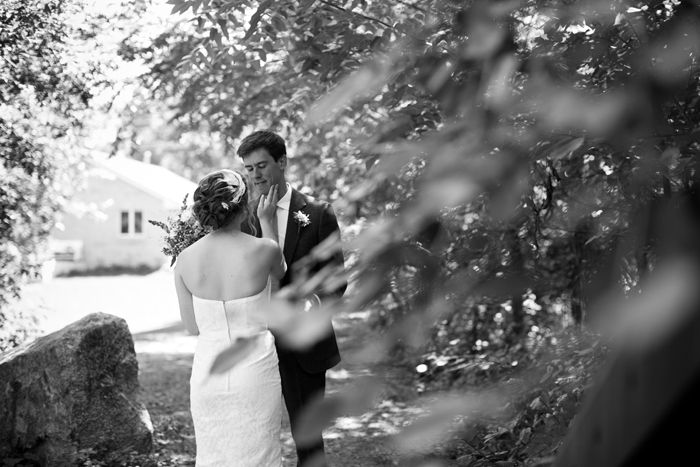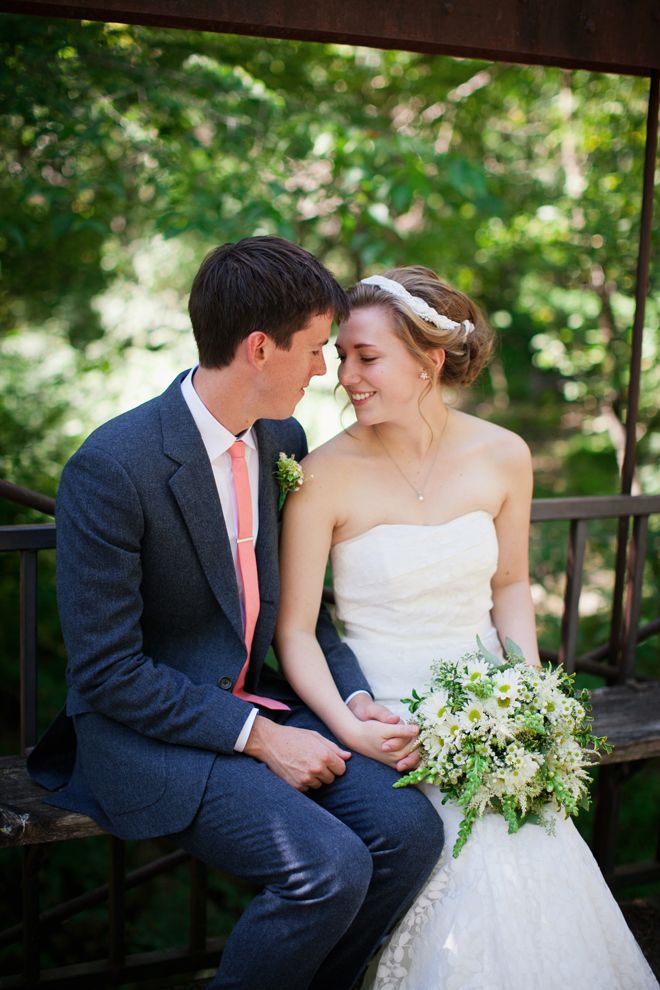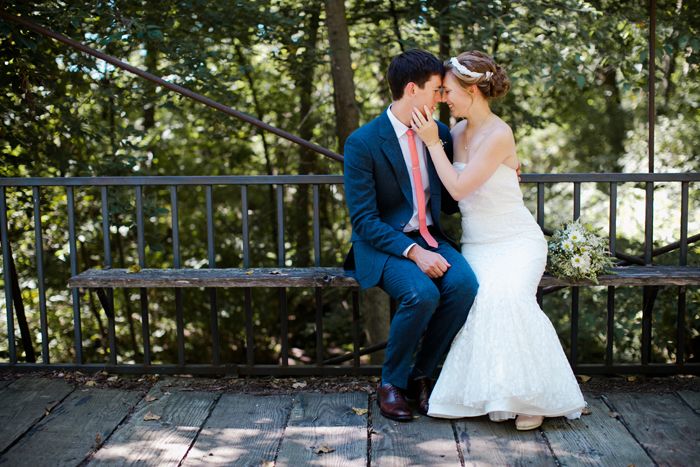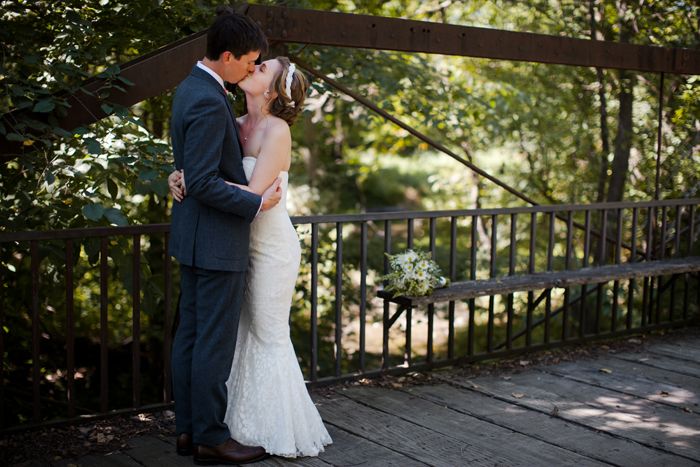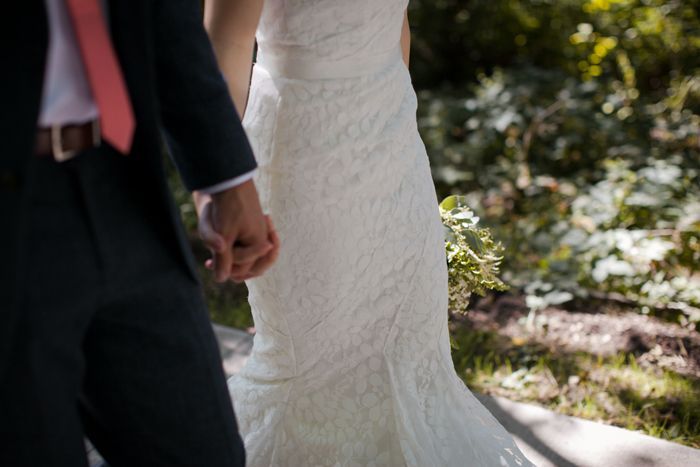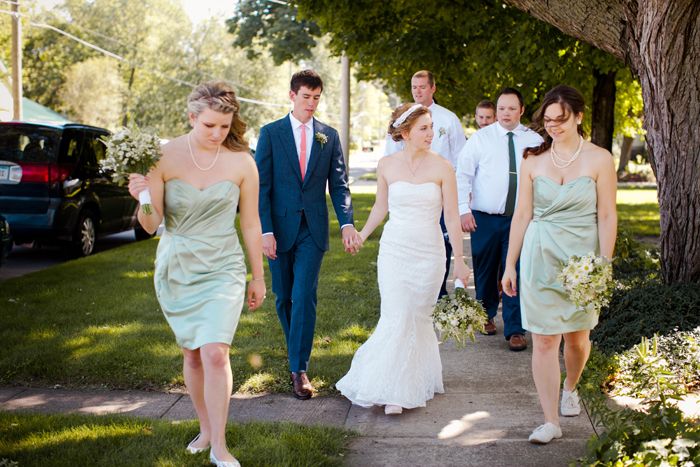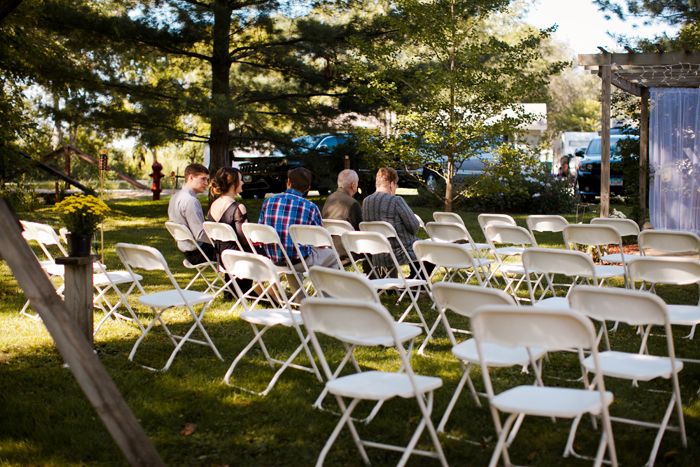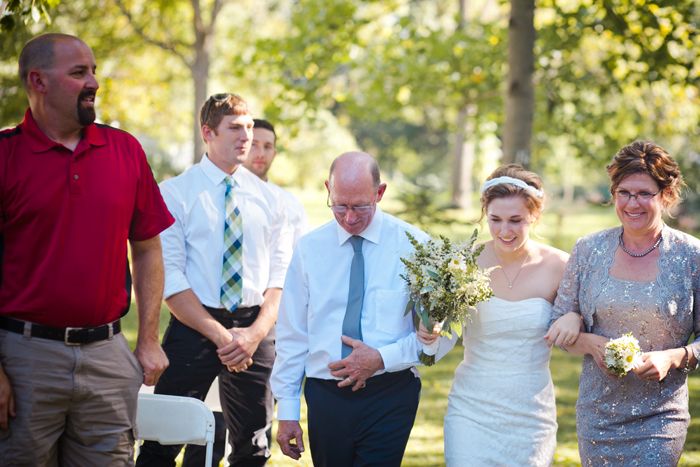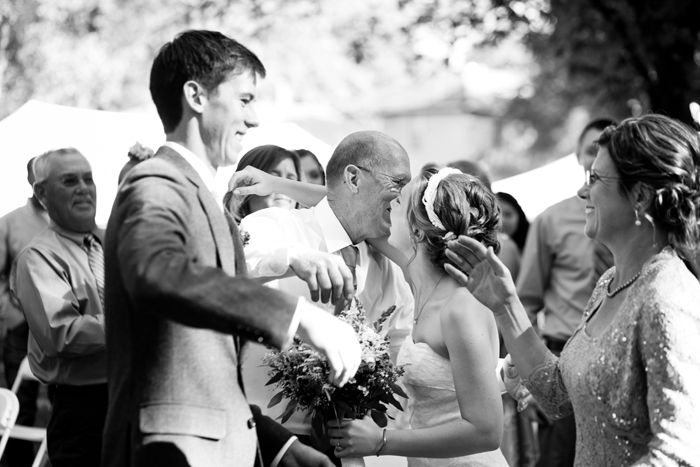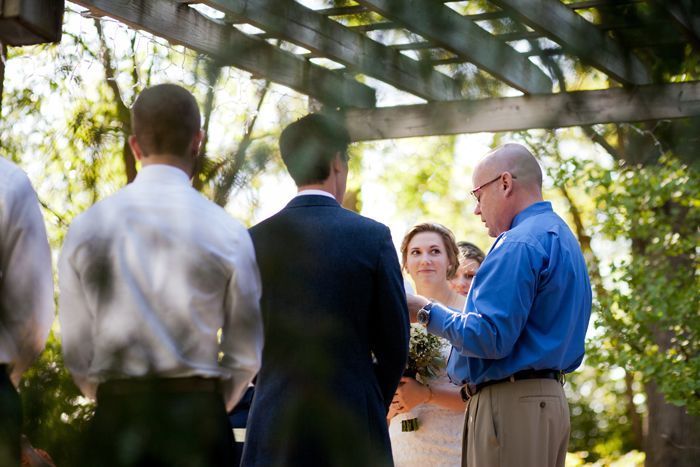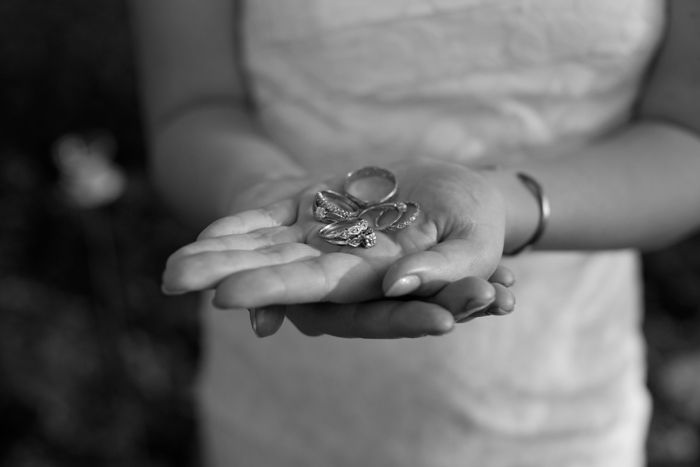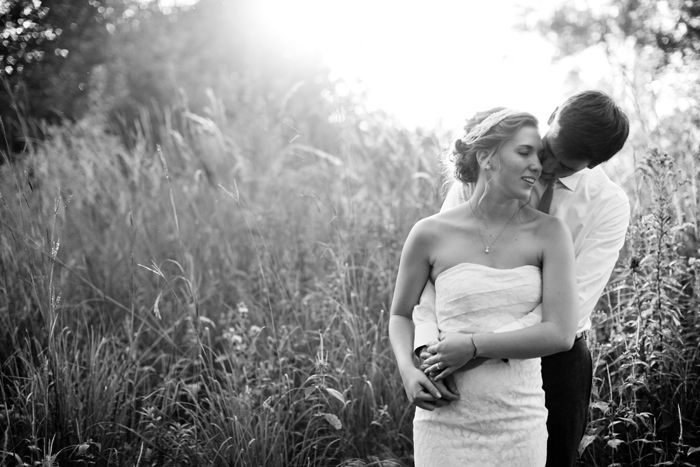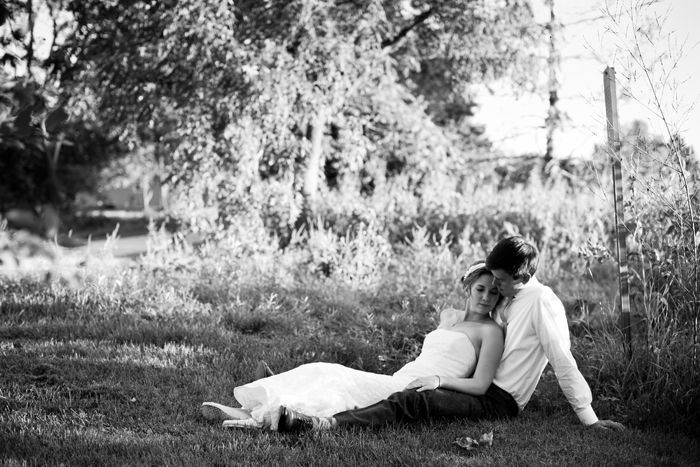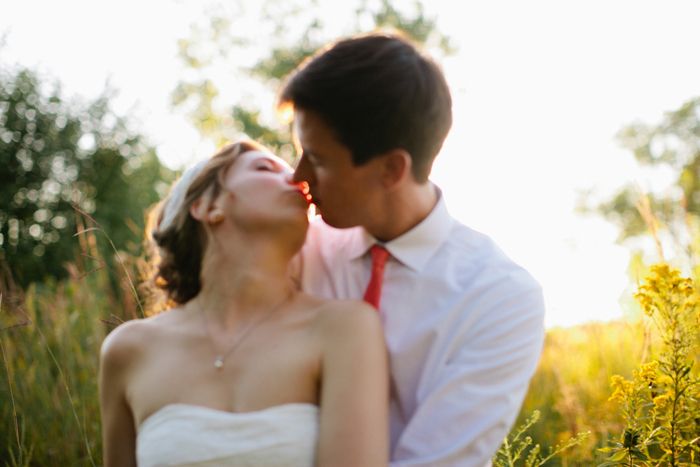 Congrats, my dear friends! I am crazy honored that you picked me to be the one to capture your day and to celebrate the start of your married life together.