I belong to you,
You belong to me,
Your're my sweetheart.
Ho Hey || The Lumineers
Rachel and Geoff have known each other for years. Their story is full of challenges, twists, trials, and persistence...all of which were needed to refine their love. Finally, in early 2014, Geoff proposed and Rachel excitedly said yes to a lifetime of love and adventures and walking through it all: together. They married in August, and it was a tremendous blessing to witness their day and play the part of photographer. (Sidenote: Rachel herself is a photographer, so it was a HUGE surprise to be asked to capture their day! Her trust and excitement as we emailed about her wedding & photos speaks to how sweet she is and the joy that she shows to everyone:)
We started off the day at her childhood home, where she got ready for the day with her family and so many of her dear friends from high school...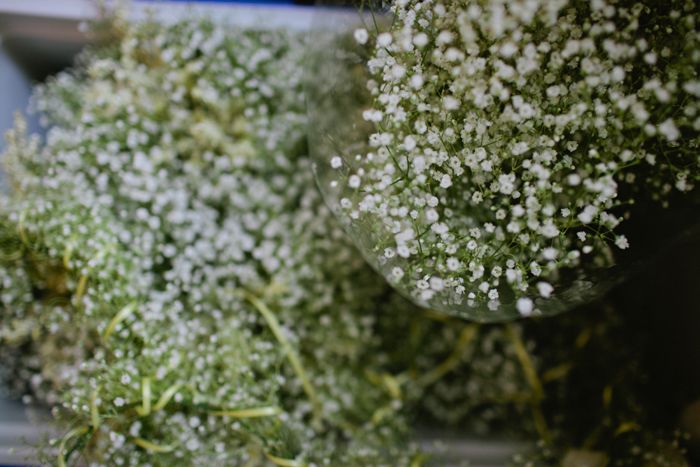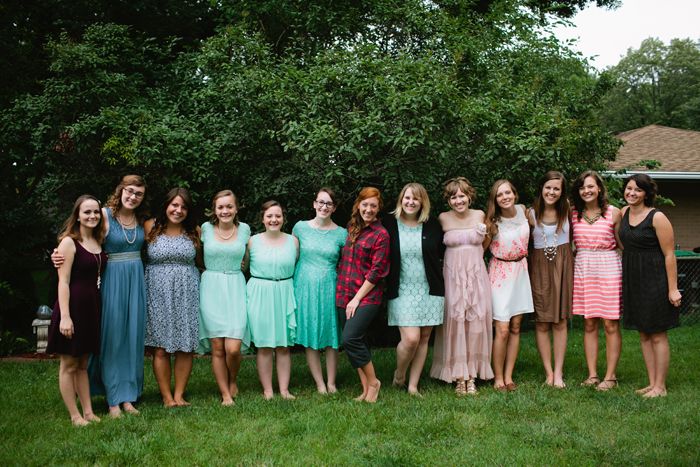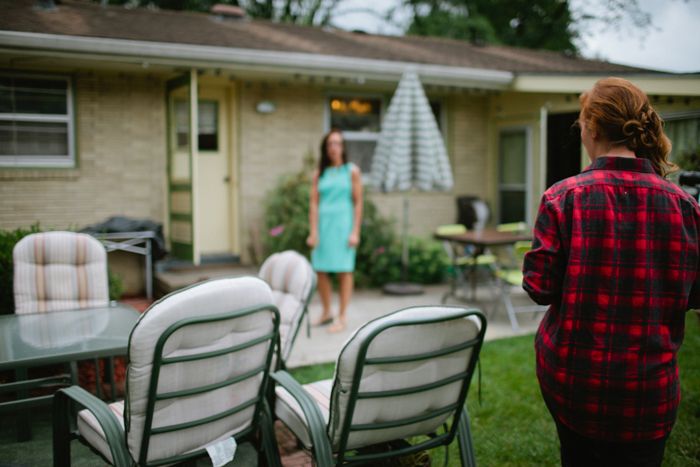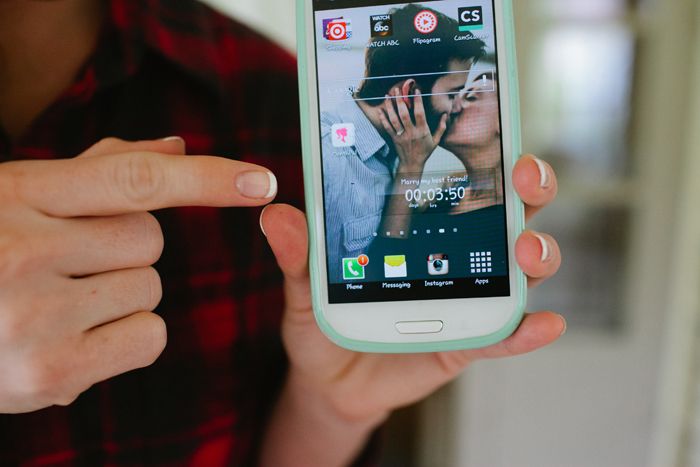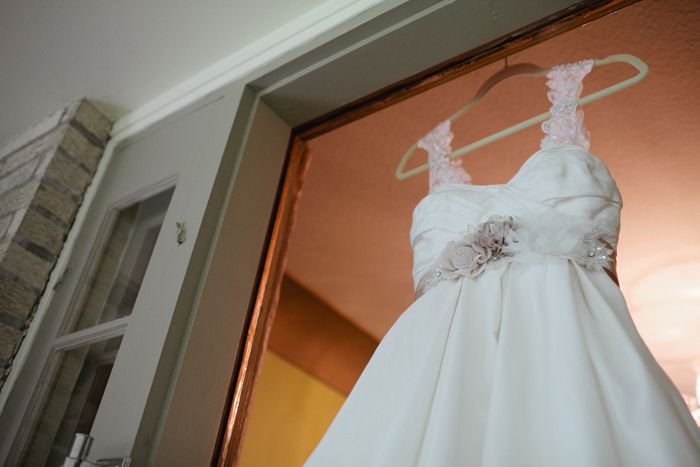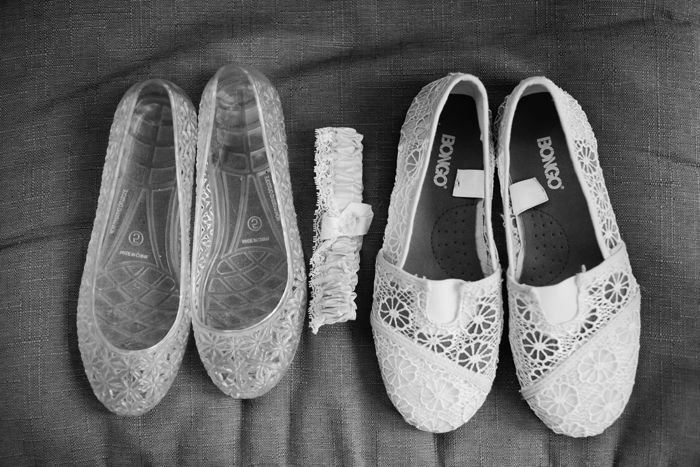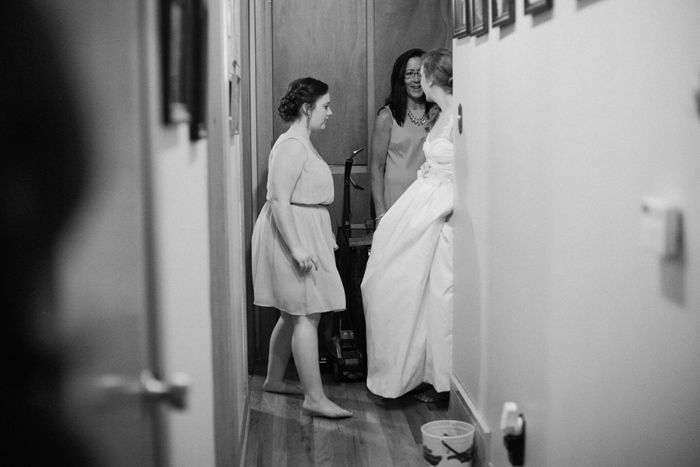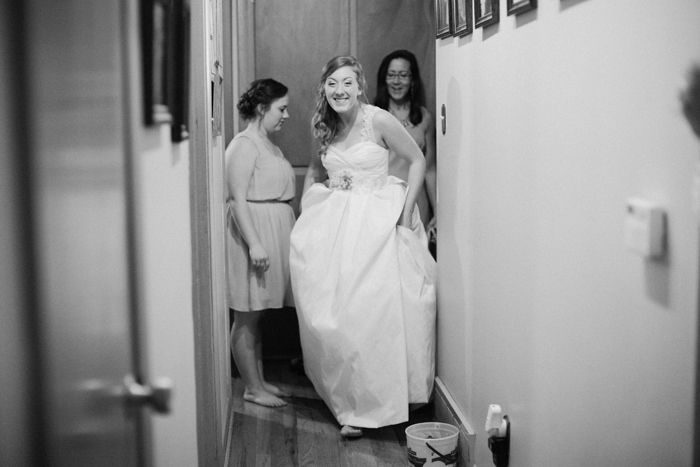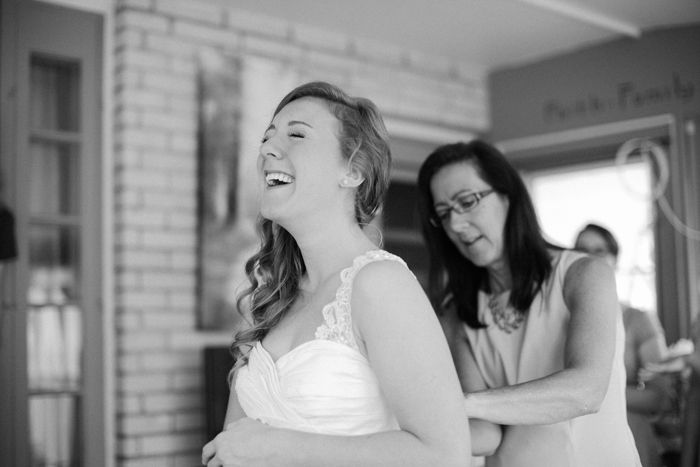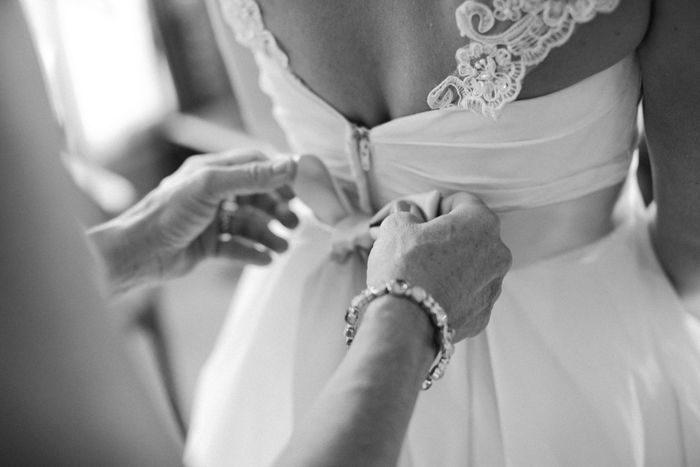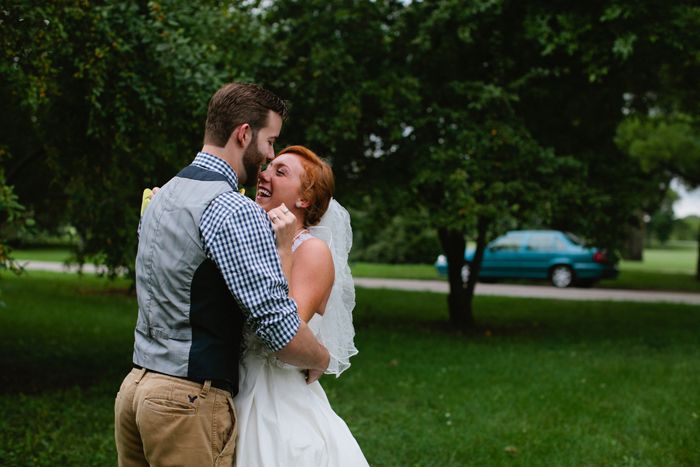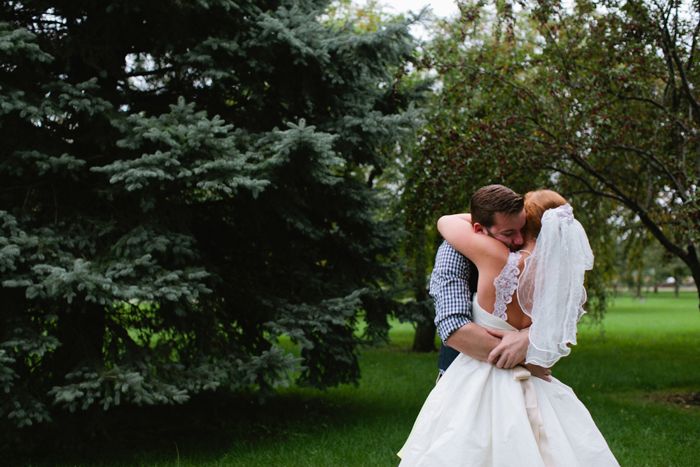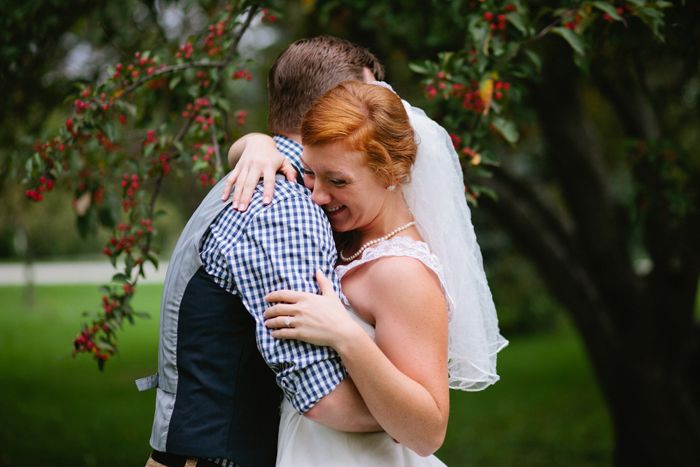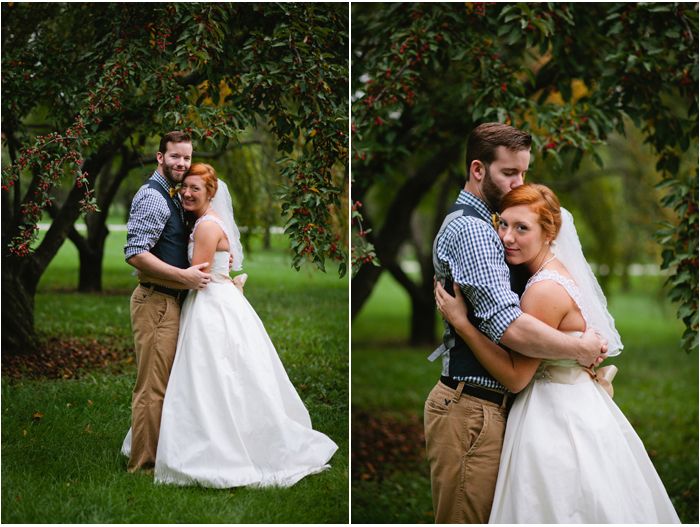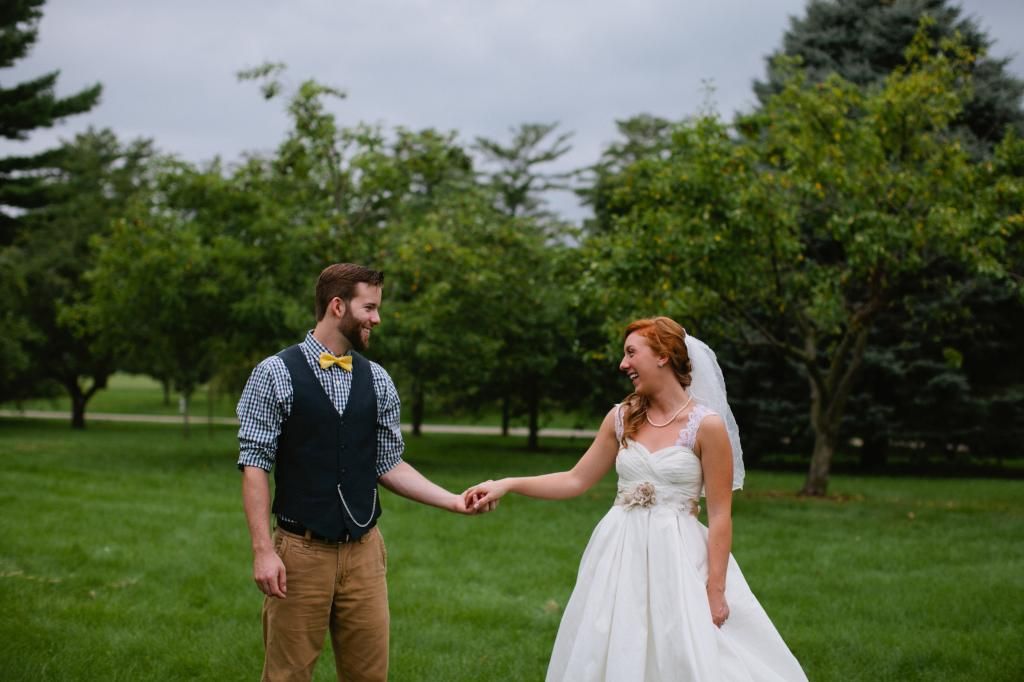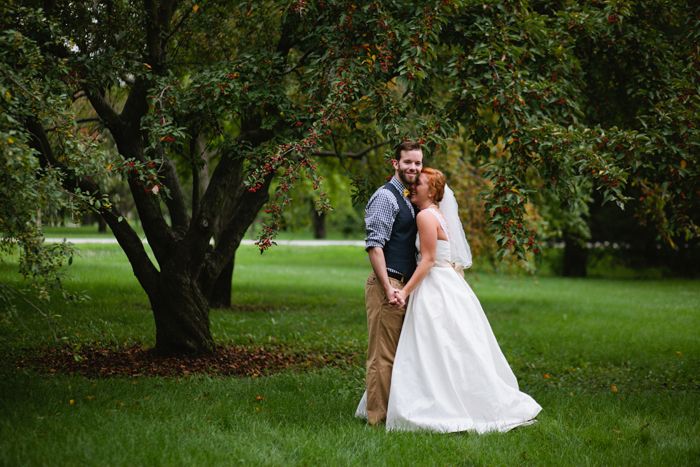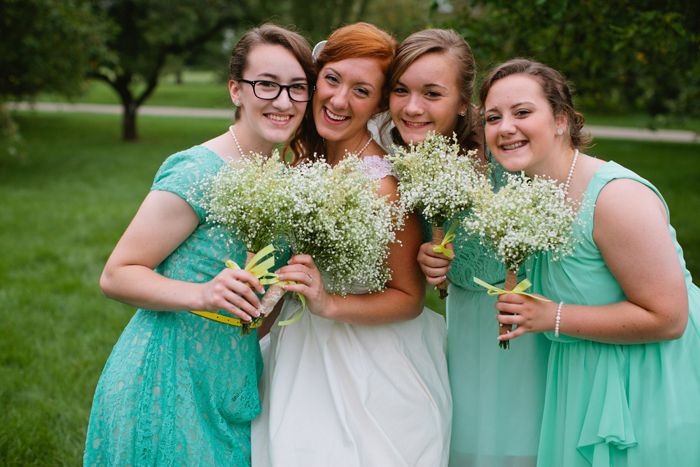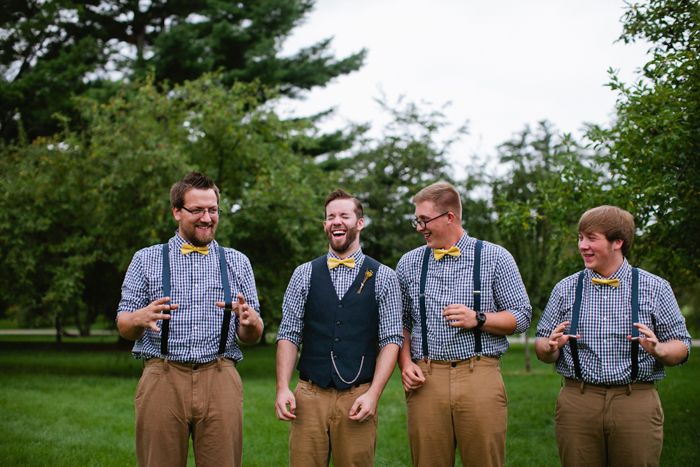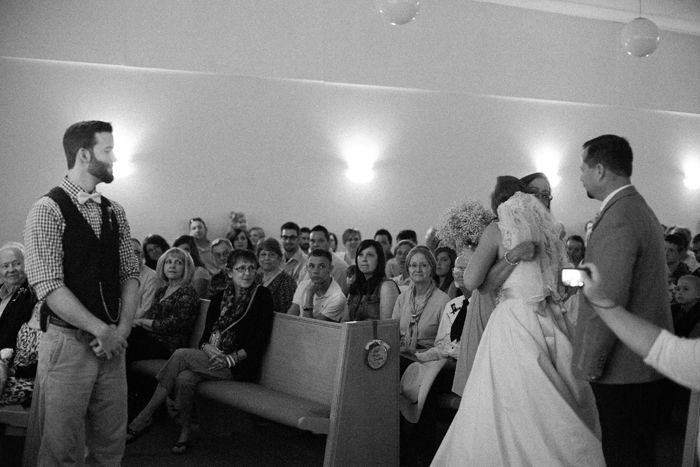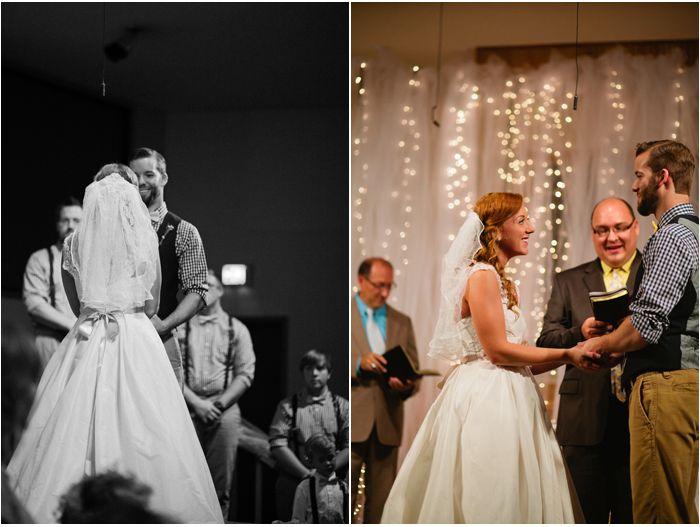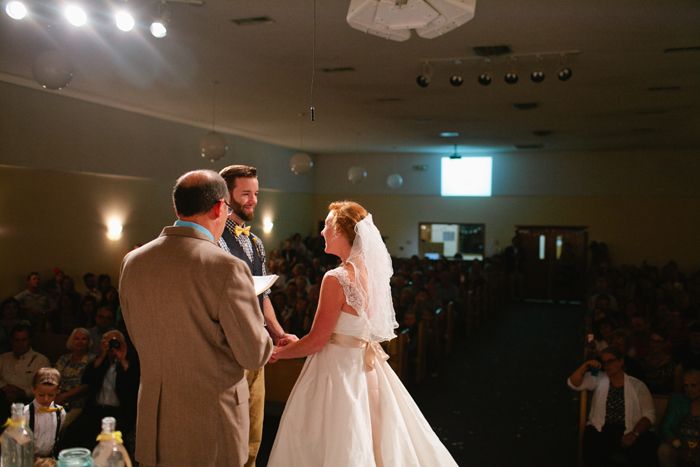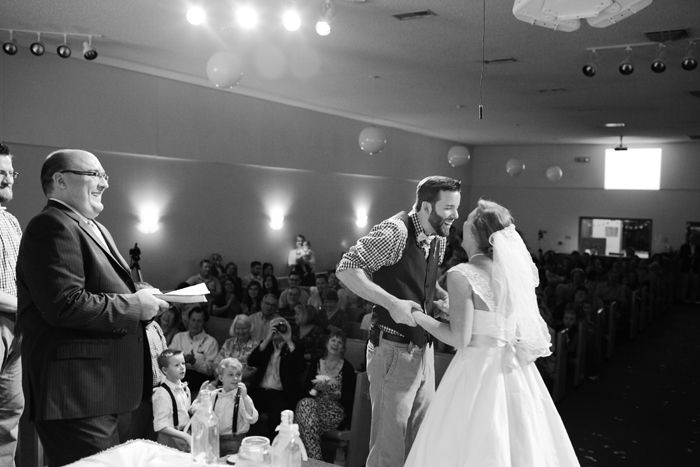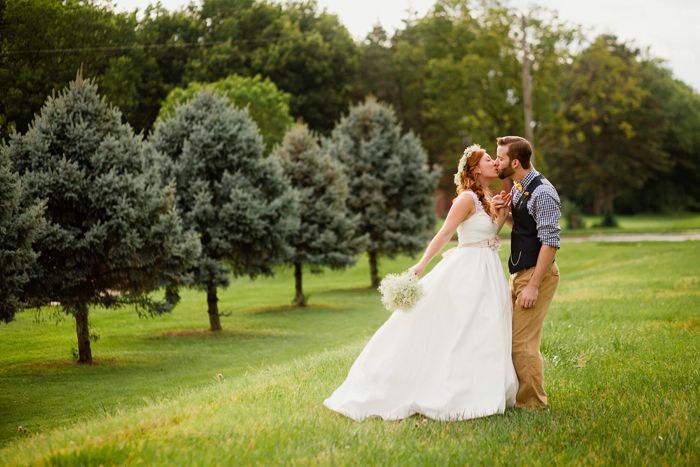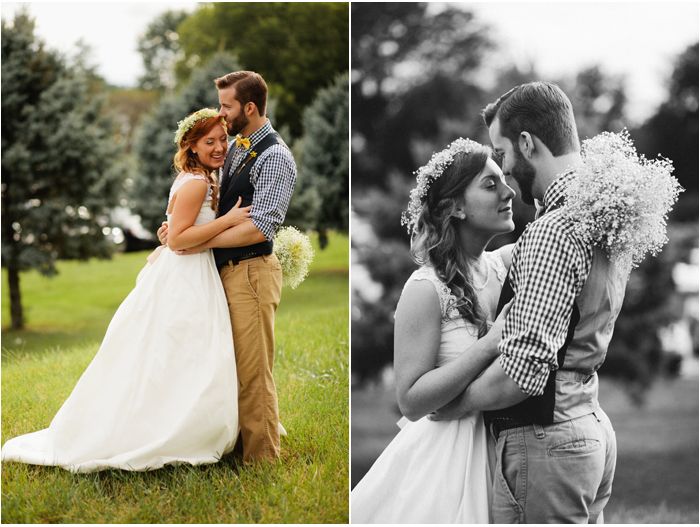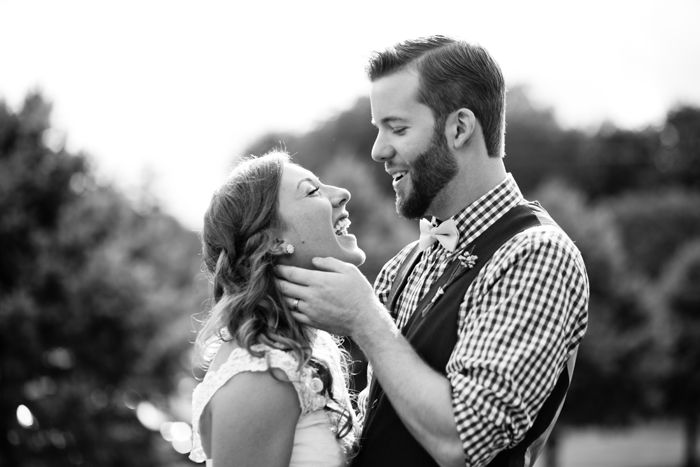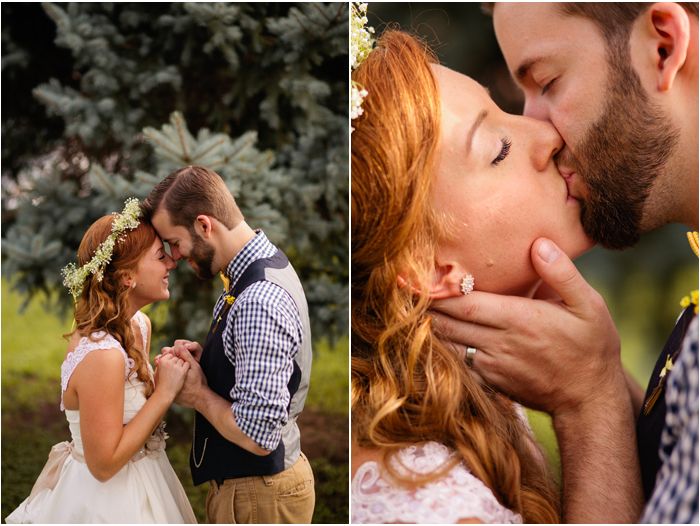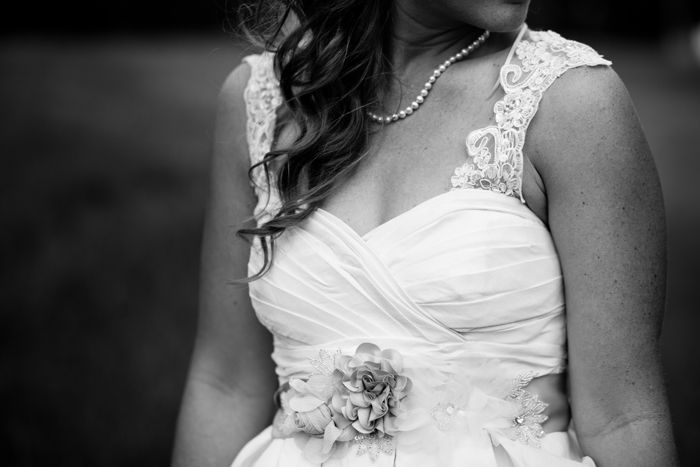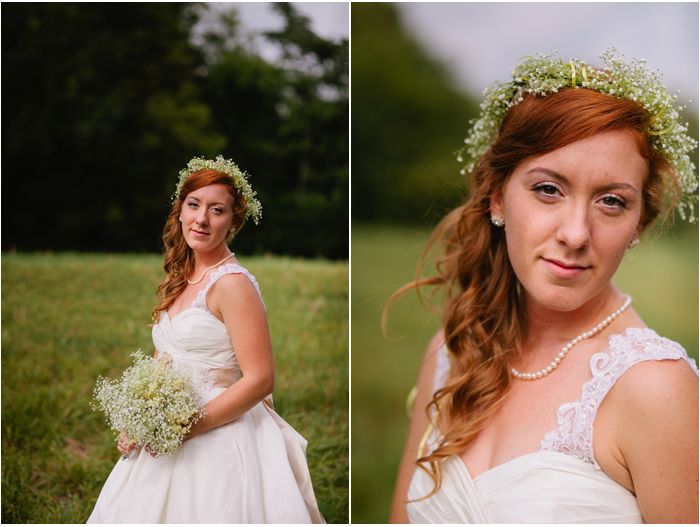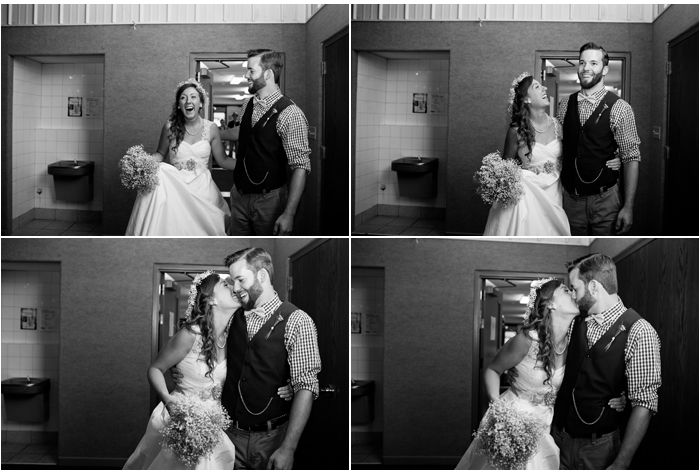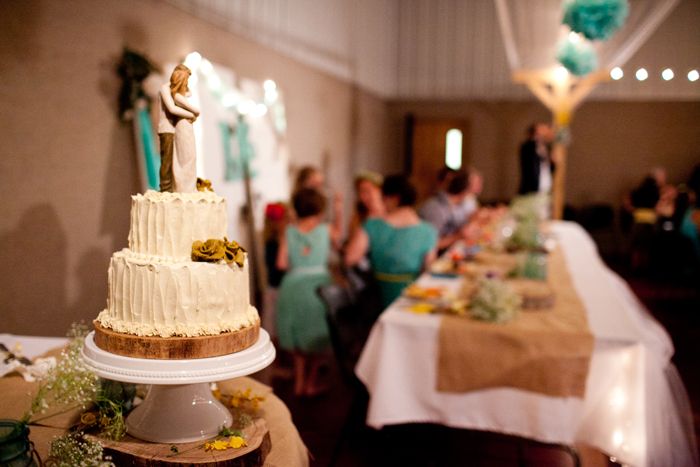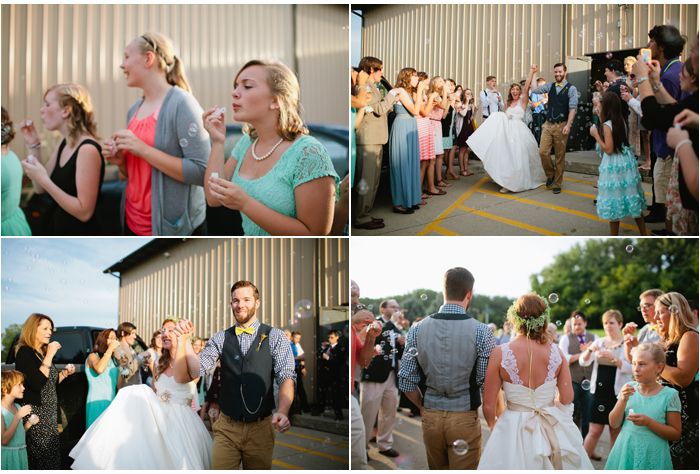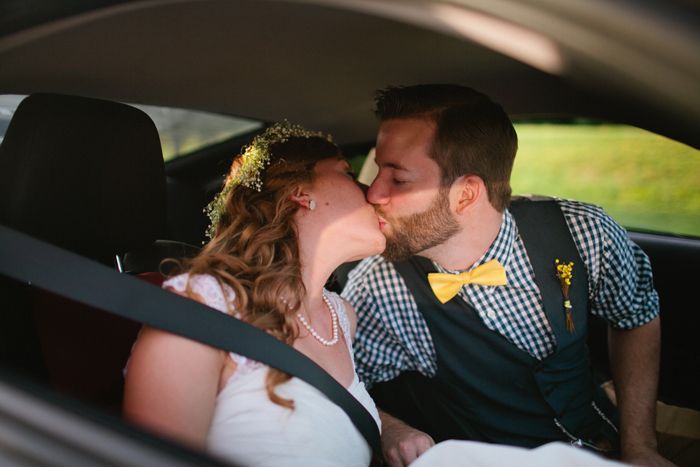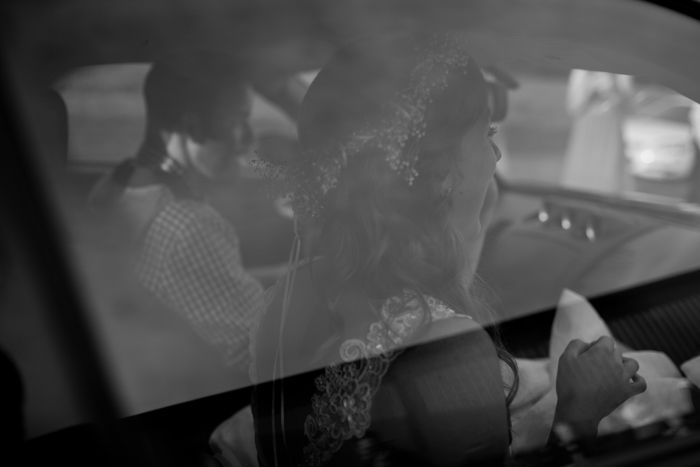 I'm so excited to watch these two grow in love—and to meet their future little redhead Nerisons someday;)