Savannah is WONDERFUL. I hadn't had the chance to meet her before we shot her seniors, but that was not a problem in the slightest! We had a blast hanging out, finding spots on UNI campus to shoot, and the sun even came out towards the end of her session. Have a great senior year!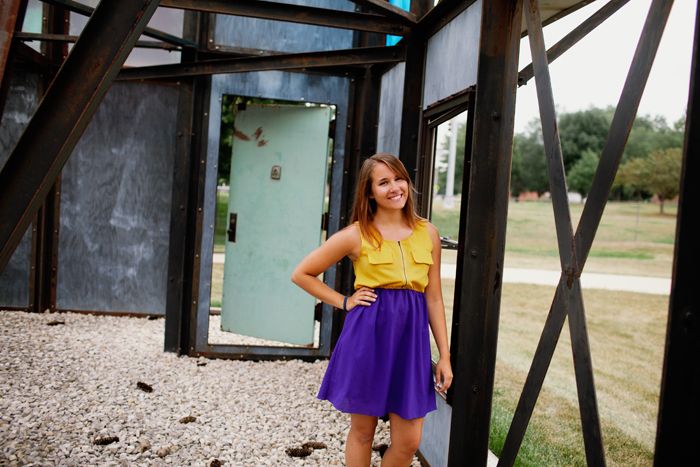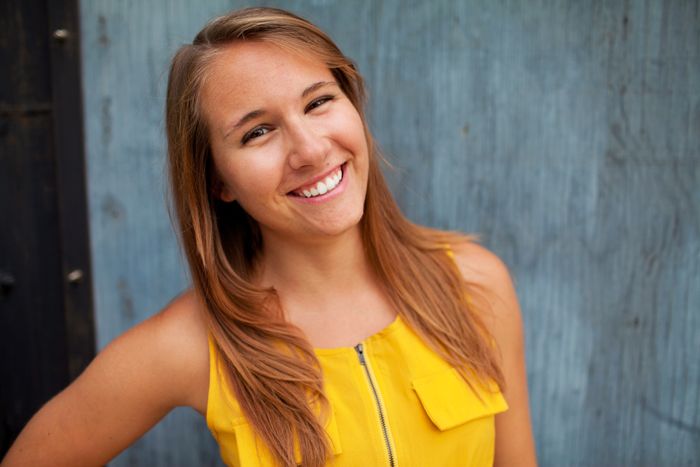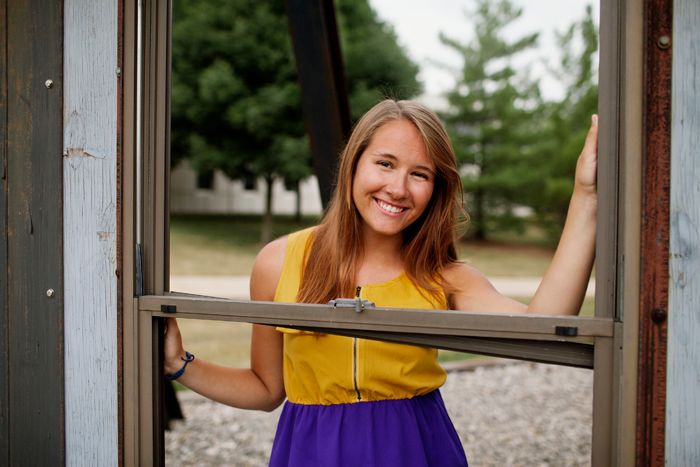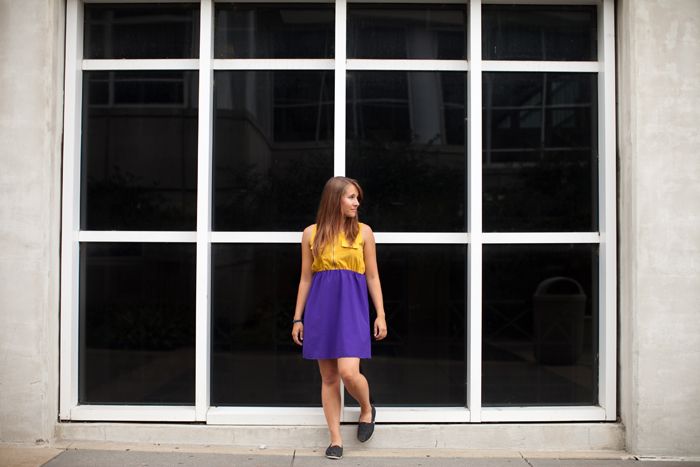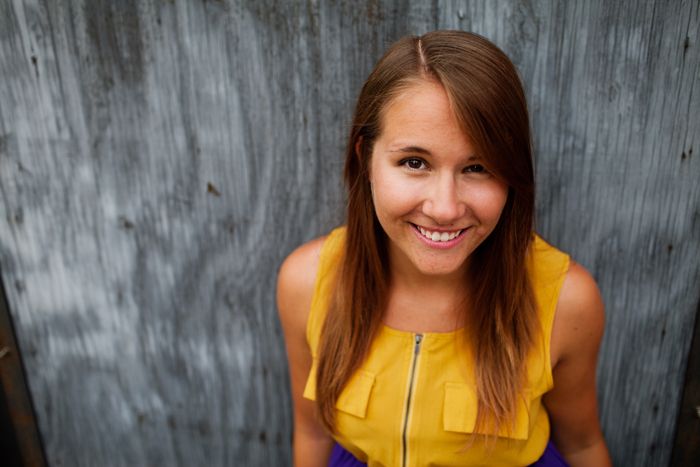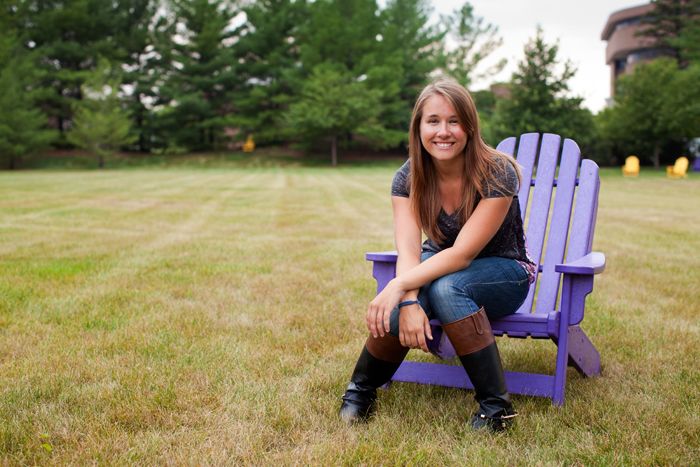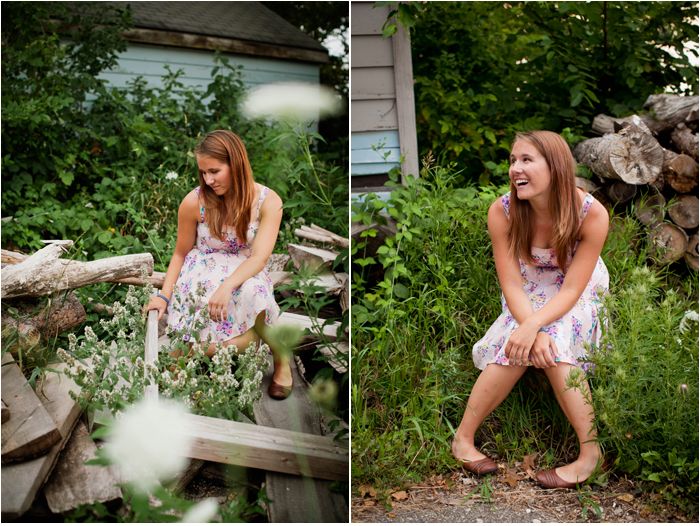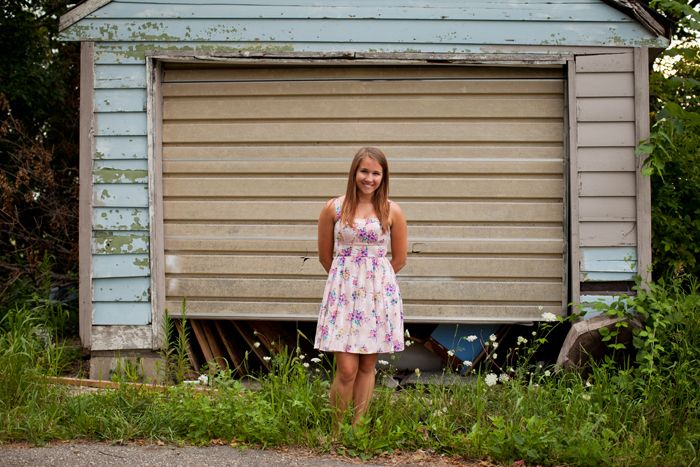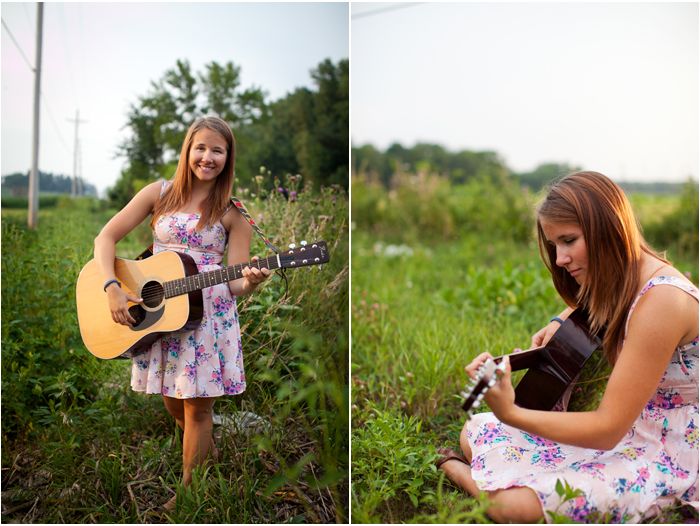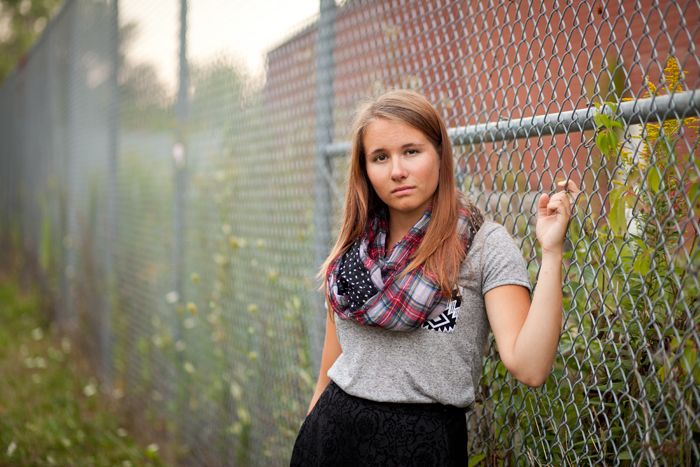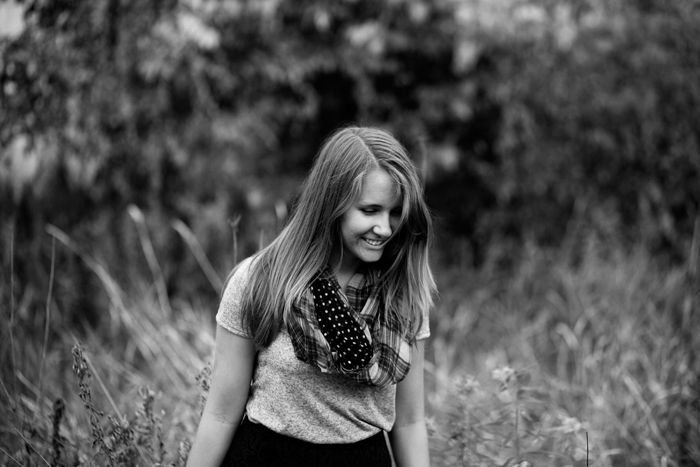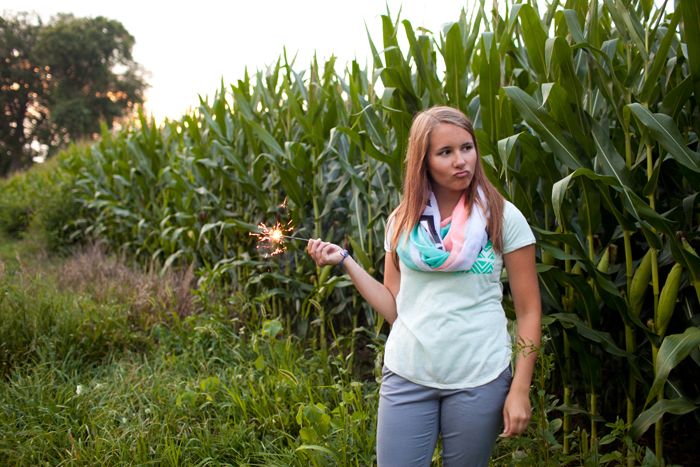 Interested in scheduling a session? Fall is one of the best times to sneak in some photos:)
Shoot me an email at ameliareneephoto@gmail.com for details!