you're my favorite part
of this story
so tell it again,
and again, to me
tell it again || jj heller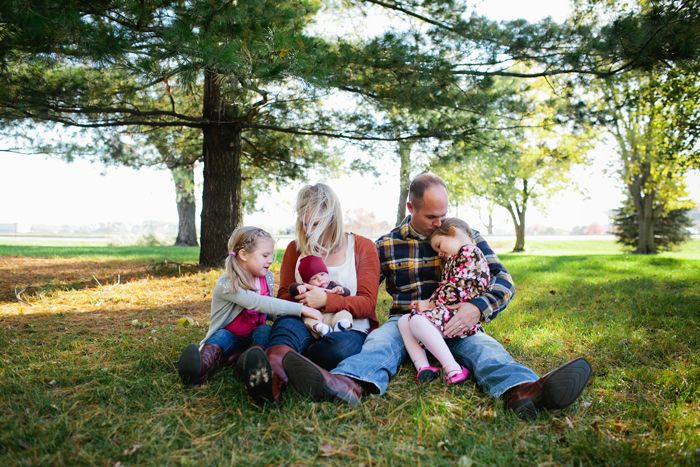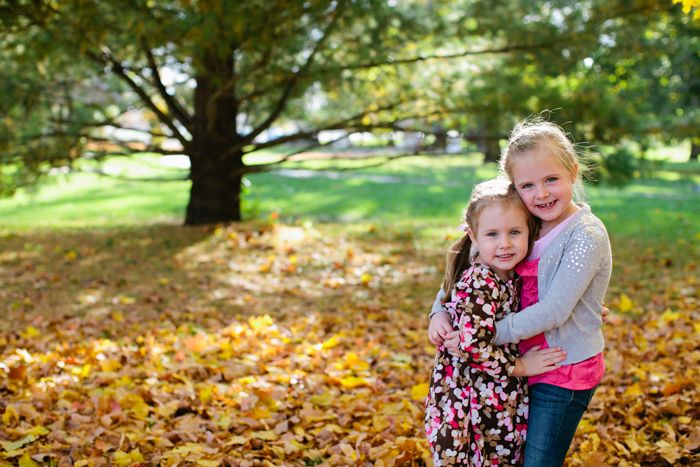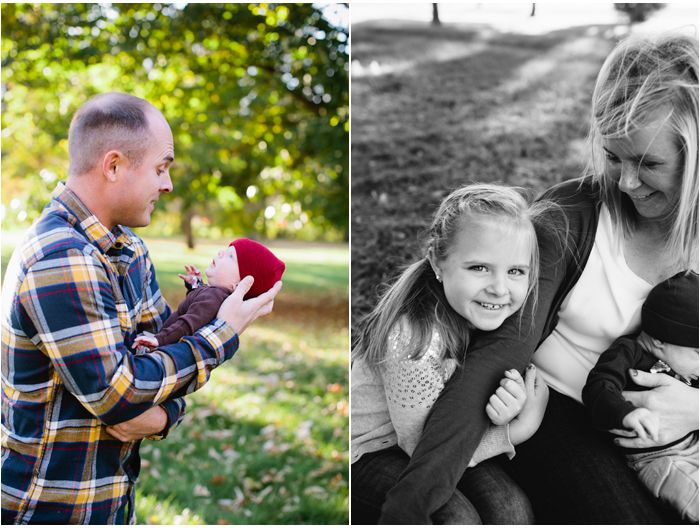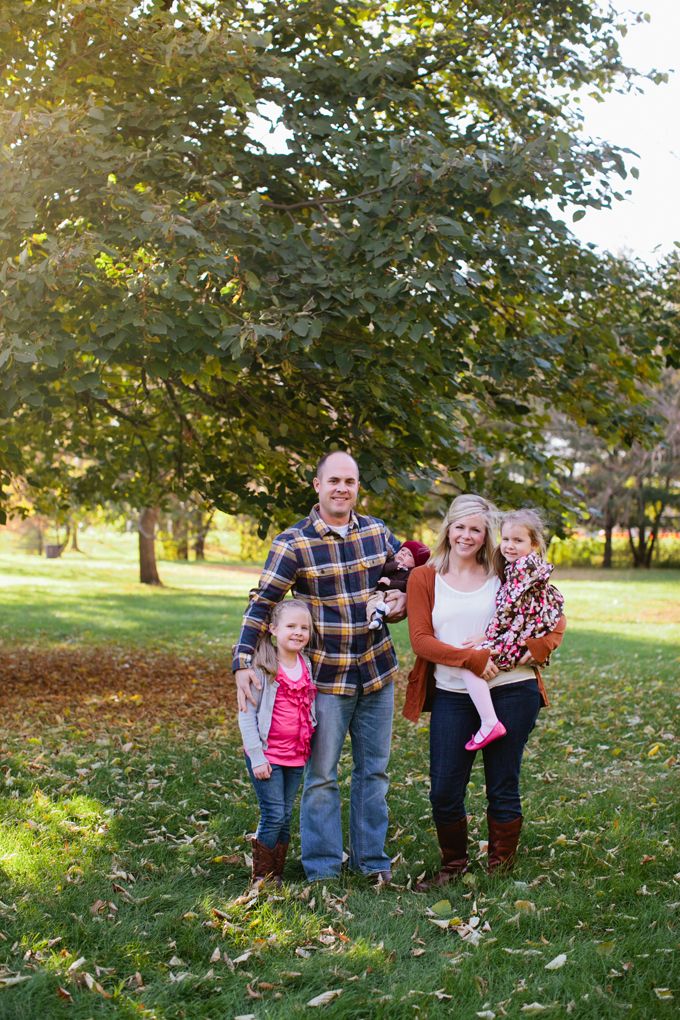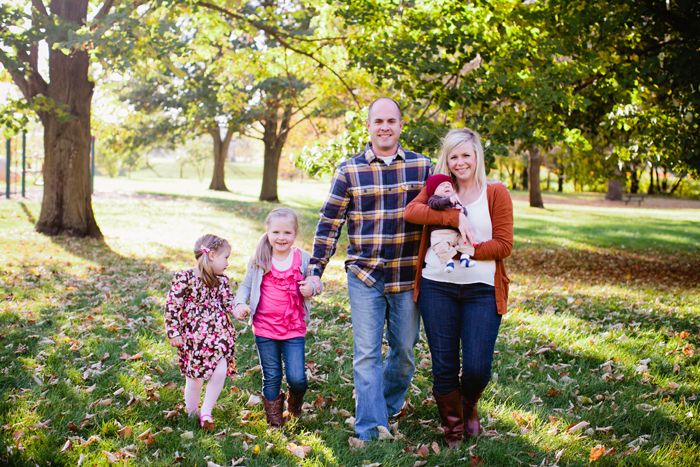 The best kind of people are the ones that make you feel right at home—no matter where you are. The Thompson family did just that for me. Erin emailed me after finding my blog online, querying if I was available to do a family session...in Ames! Of course I said yes, and we set up a time to meet a few weeks back.
The Thompson family is full of sugar & spice & ideas about the world through little girls' eyes. Abigail and Elizabeth warmed up to me so quickly, and we enjoyed the fall sunshine & leaves alllll over the ground! Baby Benjamin made sure we didn't forget about him, too! He's probably the most loved little brother in Ames:)
Thompson crew, it was a true treat to spend my afternoon playing in the park with you. Thank you for encouraging me in so many ways! It means more than words can express that you would trust a complete stranger with capturing your family's photos, so that in 10 years you can look back on "the days of diapers, sticky fingers, and sloppy wet kisses" and see the faces of your most loved ones & all the memories they remember. Your family holds so many beautiful stories, and I'm thankful to have been part of one on a windy October afternoon!
Love always,
Amelia Renee:)