Well, in case you missed it on my other blog, I'm here! In the wonderful, humid state of Florida for the next two months. It's crazy that I've already been here a week—in some ways it feels so much longer than that, and then there are moments where I wonder how it's already been 10 days since I've seen family. But I'm building a new family, and I love them so much already. :) Thank you so much to all who have been praying—I'm so excited to announce I have a job! I'll be working this summer at Coach Factory (as in, Coach purses. I will probably not be spending any money on one, but if you're a fan, send me some money and I'll use my discount. ;)
The other night, my good friend (also named amelia! hah.) and I took a little walk on campus before it started to rain. It's absolutely gorgeous here; I can't wait to explore campus more!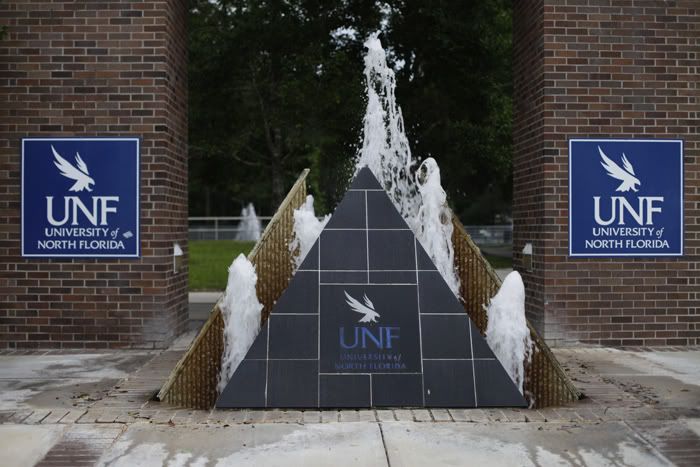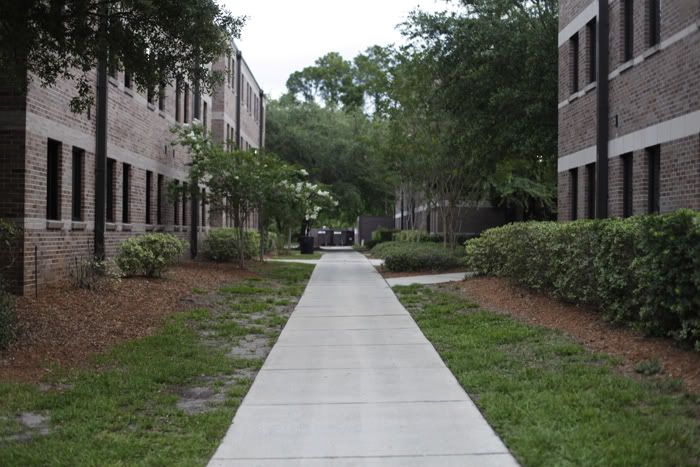 "Good times don't come easy, but they do come."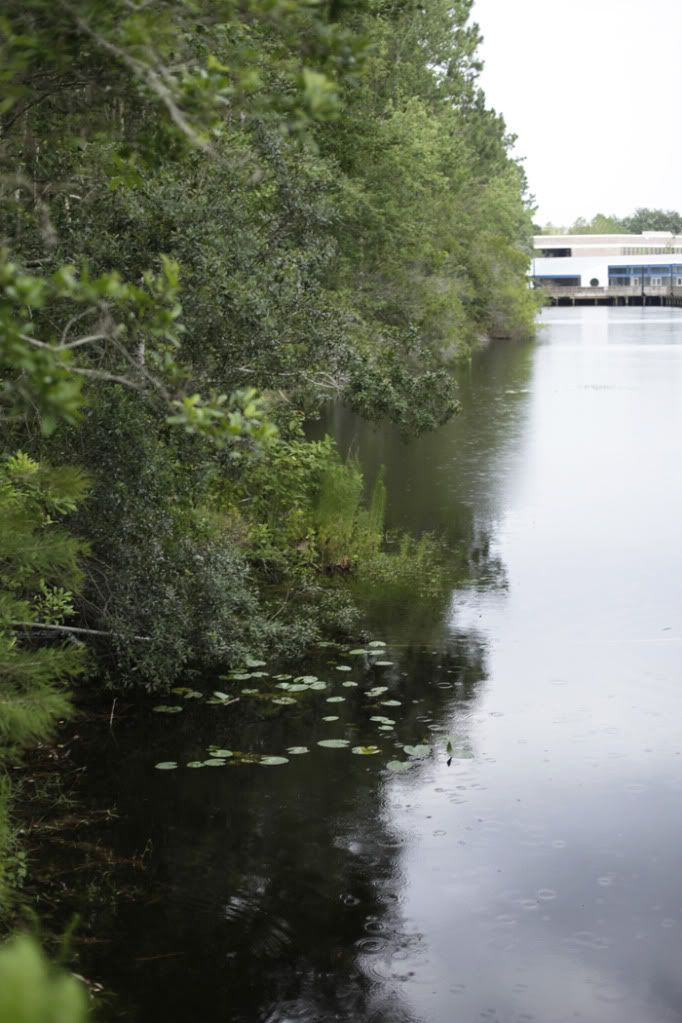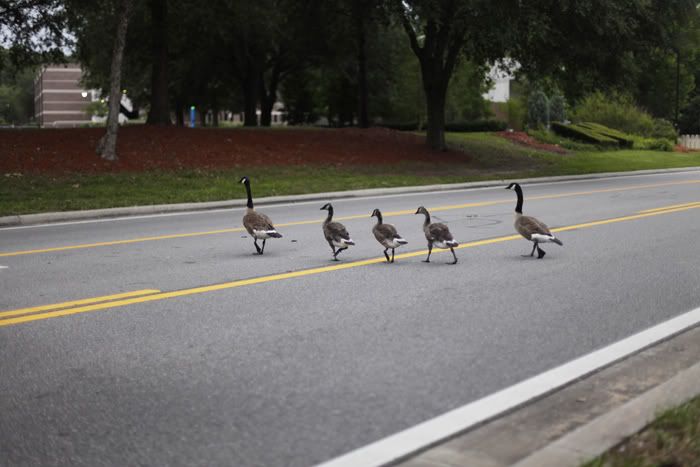 I miss photography & being artistic, but that is not what I'm spending my summer emphasizing. Buuuuut I'm ready to get the camera back out this weekend during some free time. Beach photos, anyone?
love always,
amelia renee:)