I've been waiting for seven months to meet & photograph this lovely family! SEVEN MONTHS! You see, I photographed the "Iowa Rowenhorsts" back in the fall of 2011, and soon after discovered that there was to be a wedding in the family in April! Staci & I quickly decided that we'd love to get together and do a session while they were in town, and it finally happened last week! Since 4 of the 7 of them are under the age of 6, we had to come up with something that would keep them occupied...and I think you'll agree, too. ;)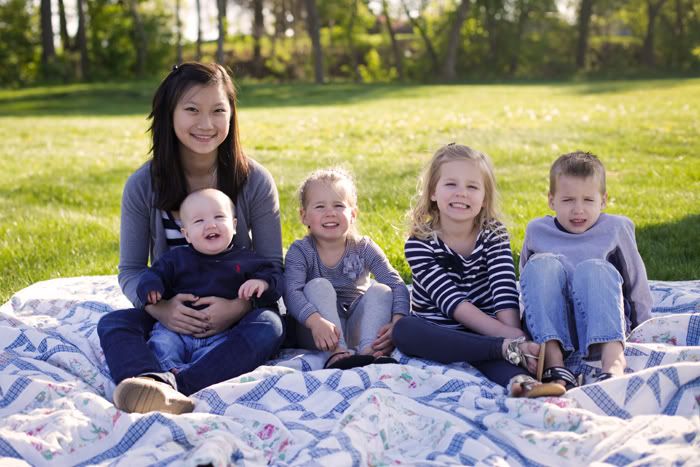 Dan & Staci, you failed to mention Michelle is a model! I think you'll be able to quit your day jobs pretty soon if she decides to go into modeling. ;)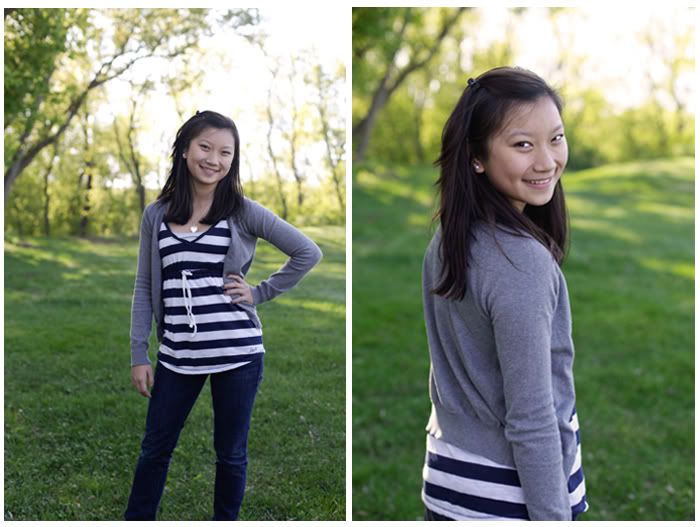 who is that good looking couple?! shucks.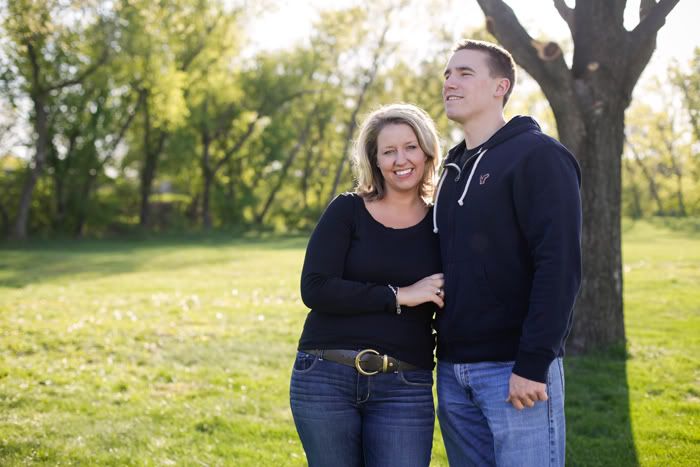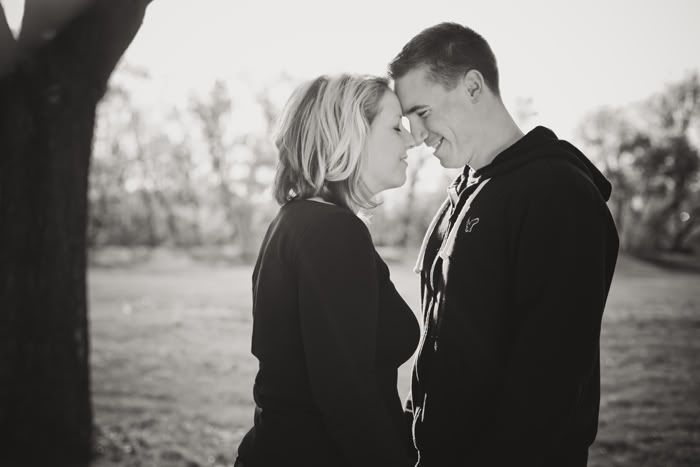 The R's live pretty close to DC, home to a well-known cupcakery. Well, we have our own cupcake shop here in town, Scratch, and they've got the best cupcakes in Iowa. So I grabbed some, and they were a big hit with these kiddos!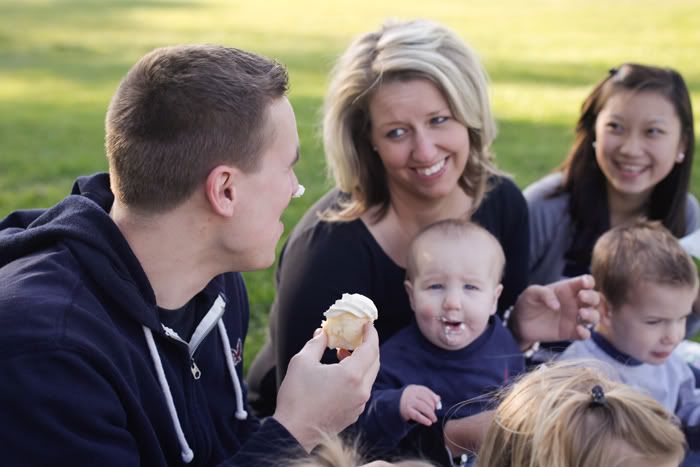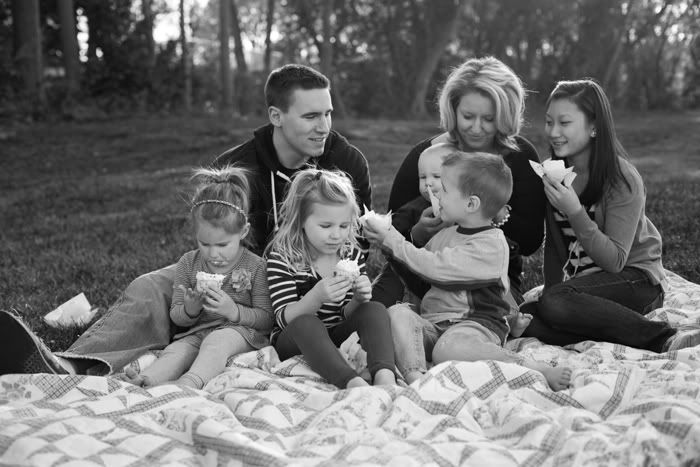 the photo below? one of my absolute favorites.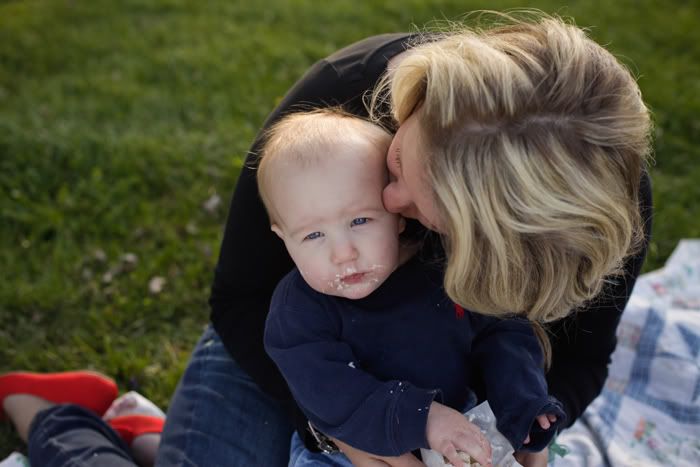 Rowenhorsts, I loved finally getting to meet you all! Come back soon...for more cupcakes, of course. ;)
love always,
amelia renee:)