Asia is one of the most amazing high school seniors I know! Not only has she lived overseas for much of her life, but she has a huge heart for people and helping them. She loves to listen, encourage, and make people laugh. Asia also has the coolest name;) Her family is currently living in Thailand, but they came back for a few weeks this summer and I had the chance to meet up with her, have some good coffee at Sidecar in CF
(sooo good!), and hang out in typical Iowa landscape-ness.
On top of everything mentioned, Asia is incredibly artistic and talented! She looooves to doodle and create artwork, and definitely has the ability to go far with that! Whatever she does, she does well and with heart and love…something rare and to be treasured in today's society.
Asia—thank you so much for allowing me to do your senior photos! It was so great to see you, and not long enough. Next summer will bring some art collaborations (I hope!) and many more memories!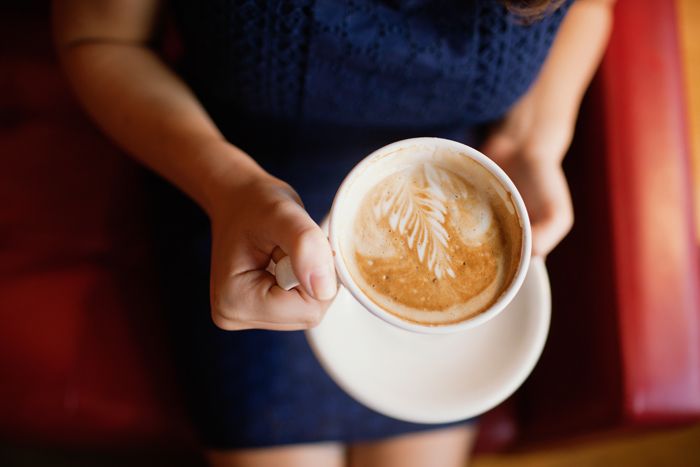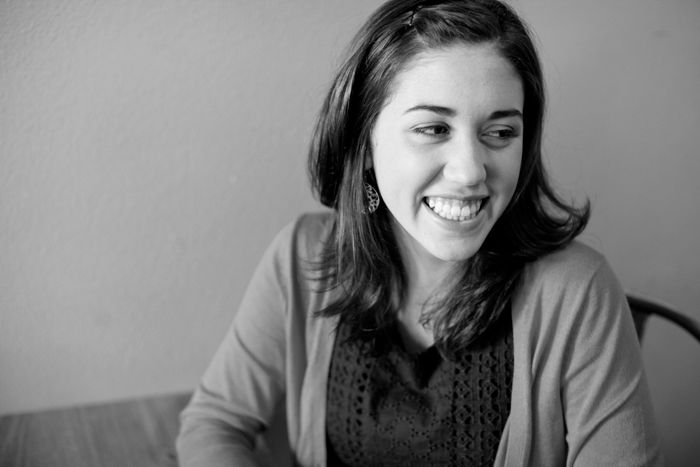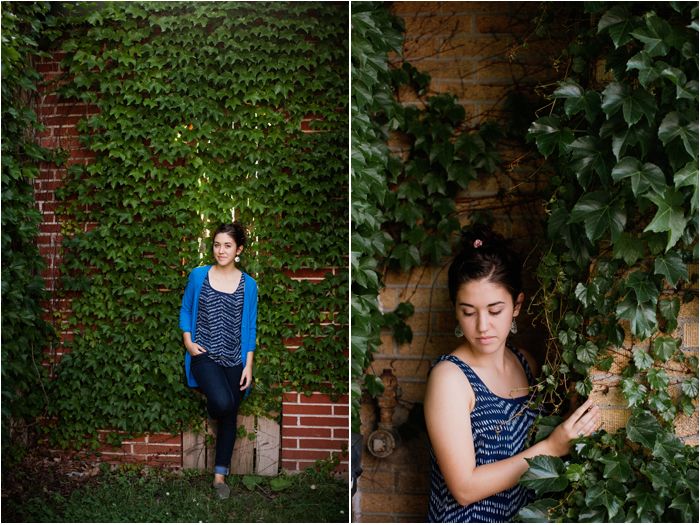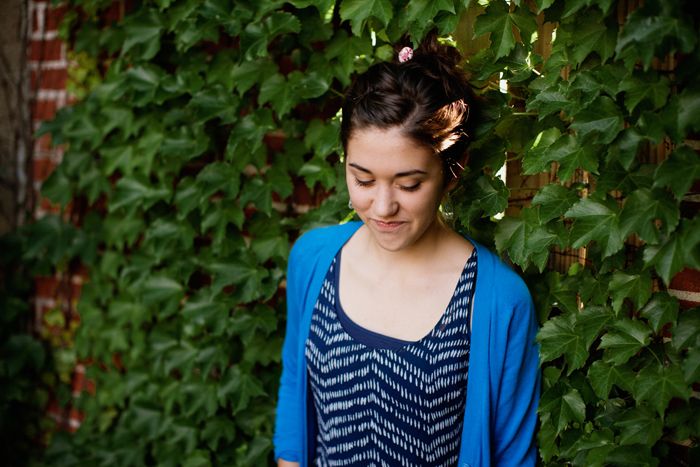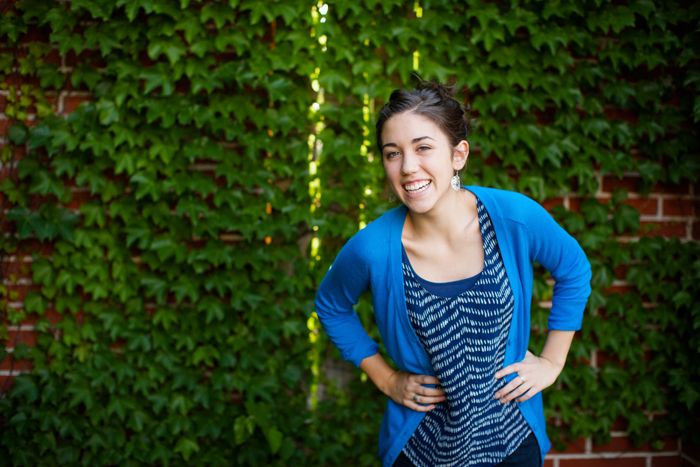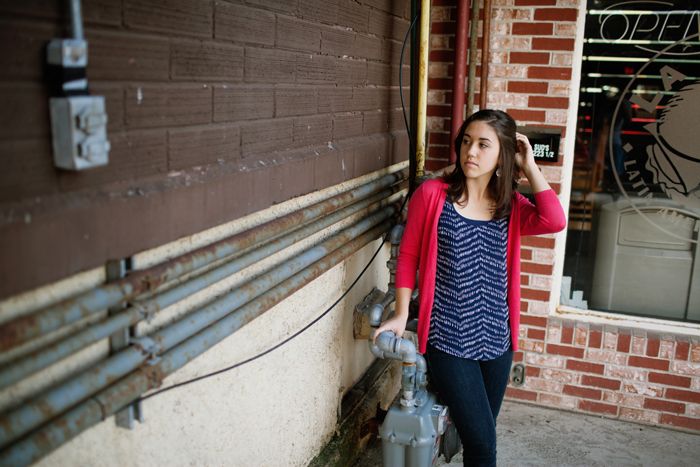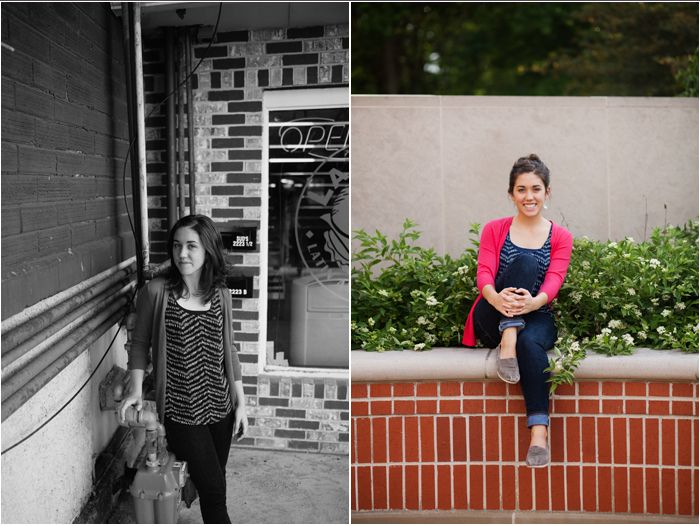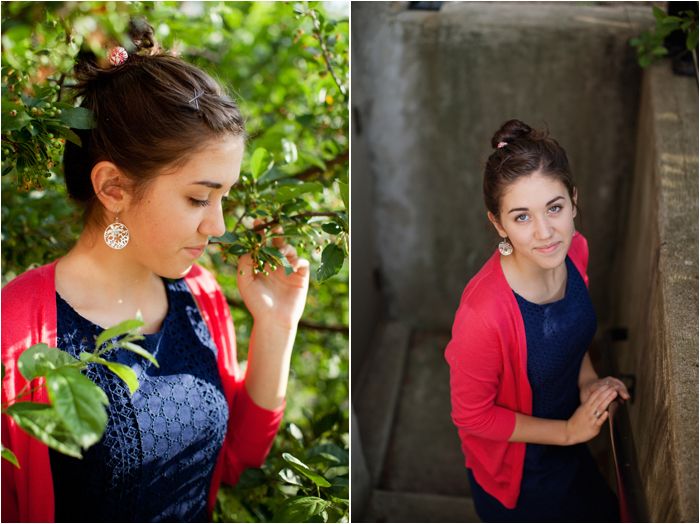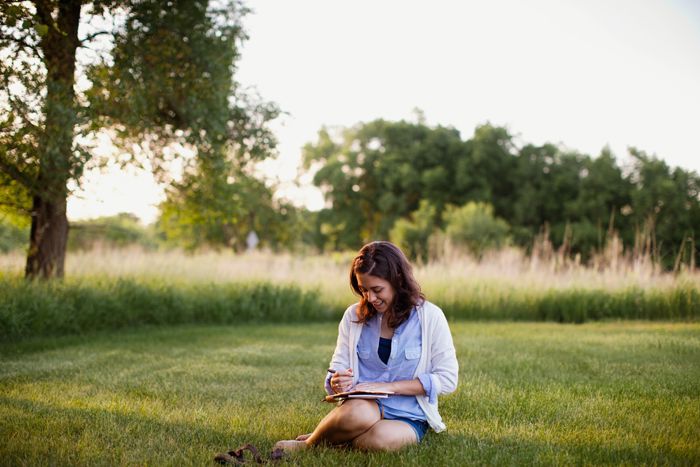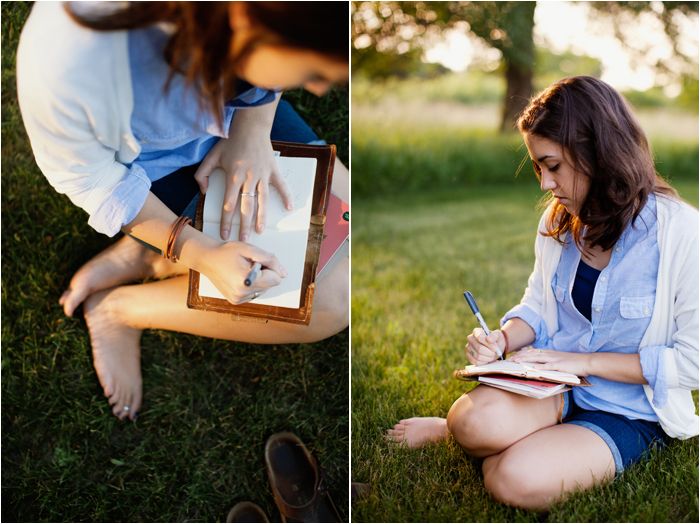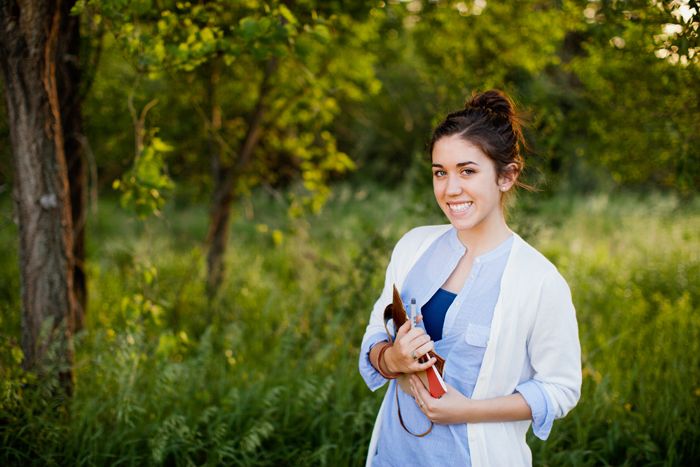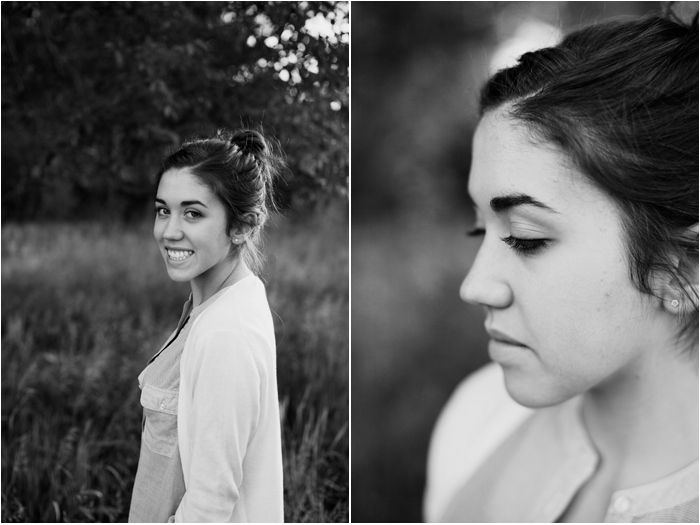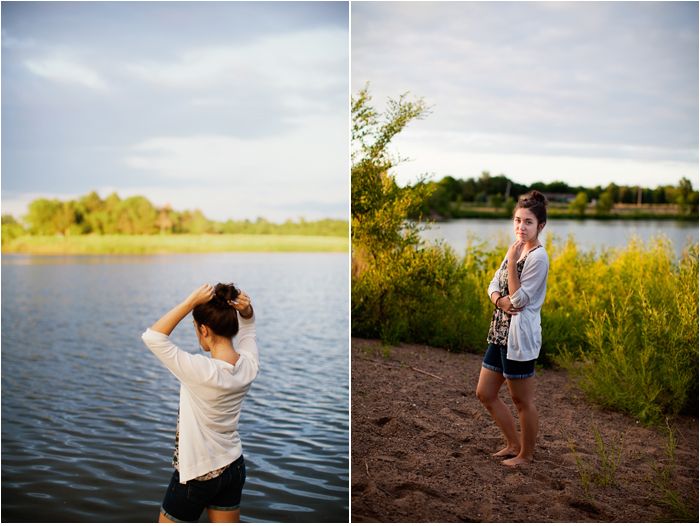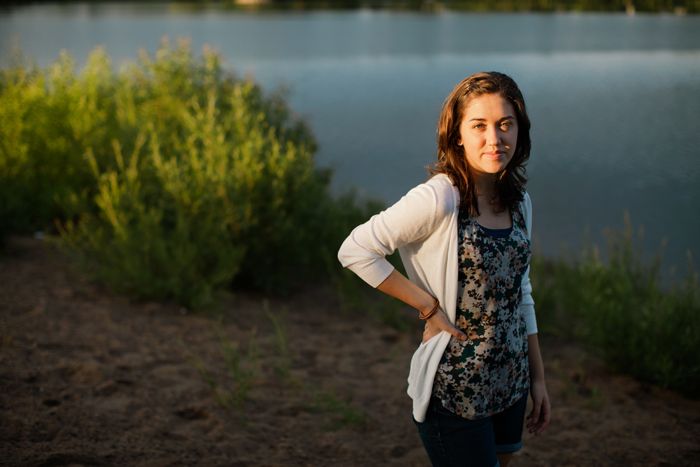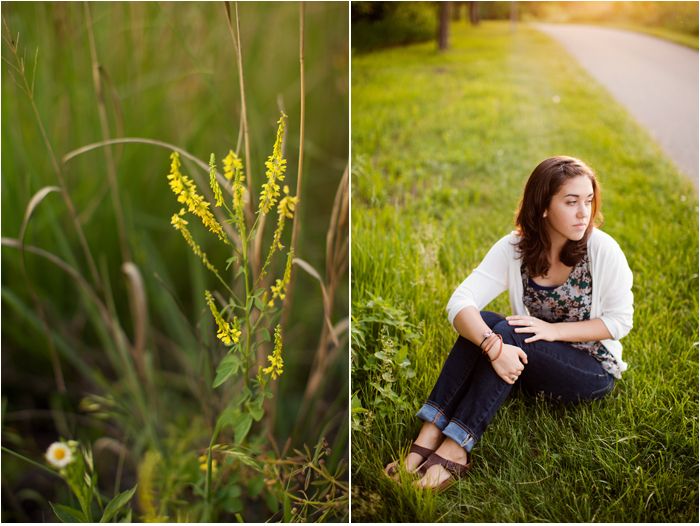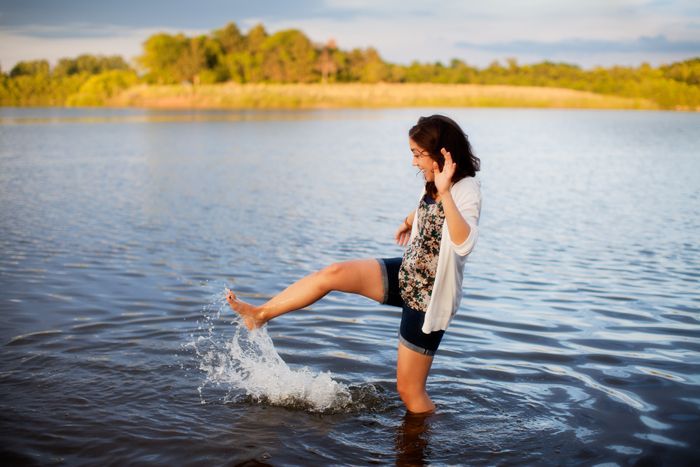 I'm still booking senior and family sessions for August in Cedar Falls/Waterloo area, as well as weddings for next summer. If you (or someone you know!) is interested, shoot me an email!